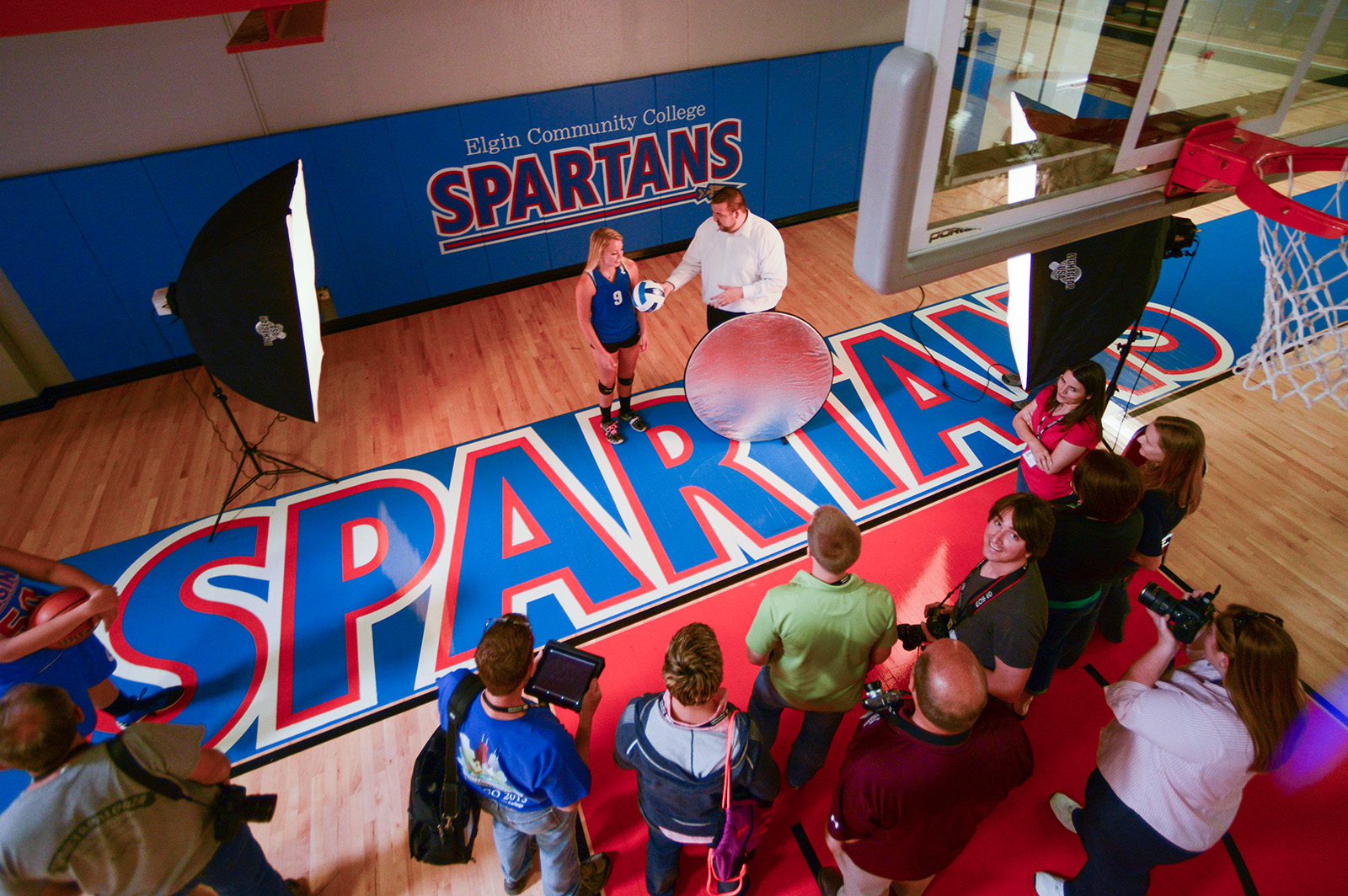 Photo by Bill Bitzinger, Ferris State University
Our members know the challenges we face and the best solutions to those situations. By leveraging our members' talent we are able to offer the best programing tailored to our unique needs. That is why the University Photographers' Association of America is pleased to announce that we are seeking member presenters for the 2017 Annual Technical Symposium at the University of Idaho.
Members may submit a proposal for a presentation on a technical topic of their choice, with priority given to hands-on workshops and demonstrations. Members chosen to present will receive an honorarium of $250-$400 depending on the length of the presentation and the number of times it is presented. The honorarium is granted to cover the time preparing and presenting the workshop. Your proposal is due on March 15, 2017, and we will announce the final choices on April 1, 2017.
The Fine Print: