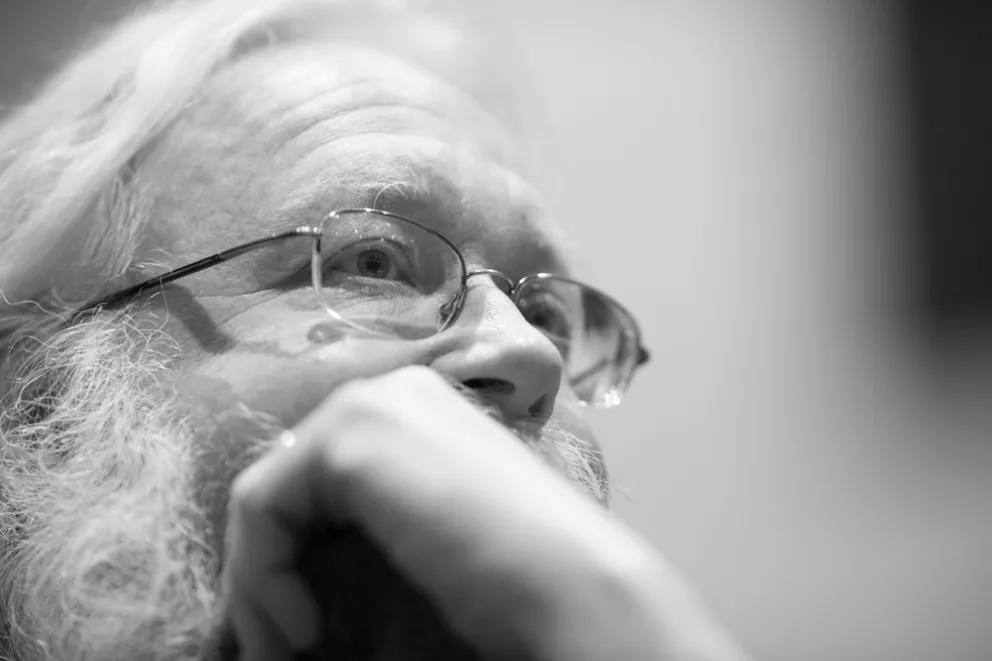 Photo by Glenn Carpenter, Moraine Valley Community College
I've been a member of the University Photographers' Association since 1994 and this organization has provided me with education, friendship and support. My school, Ferris State University, has also supported me financially every year to attend the Technical Symposium because they can see the value of this important educational opportunity.
We know that there are smaller schools that don't have a lot of money for continuing education for their staff. Amy and I would like to help. We will cover the symposium fee for one first time attendee. Transportation and housing are not included but there are ways to work that out.
Here's our criteria:
A campus student population of 12,500 or less
It's your first time attending
A statement of what you'd like to learn
A 10-15 image portfolio
A short resume or bio
Phone number
The deadline for applications is March 16, 2020
The recipient will be notified on April 15, 2020
Sincerely,
Bill Bitzinger and Amy Packard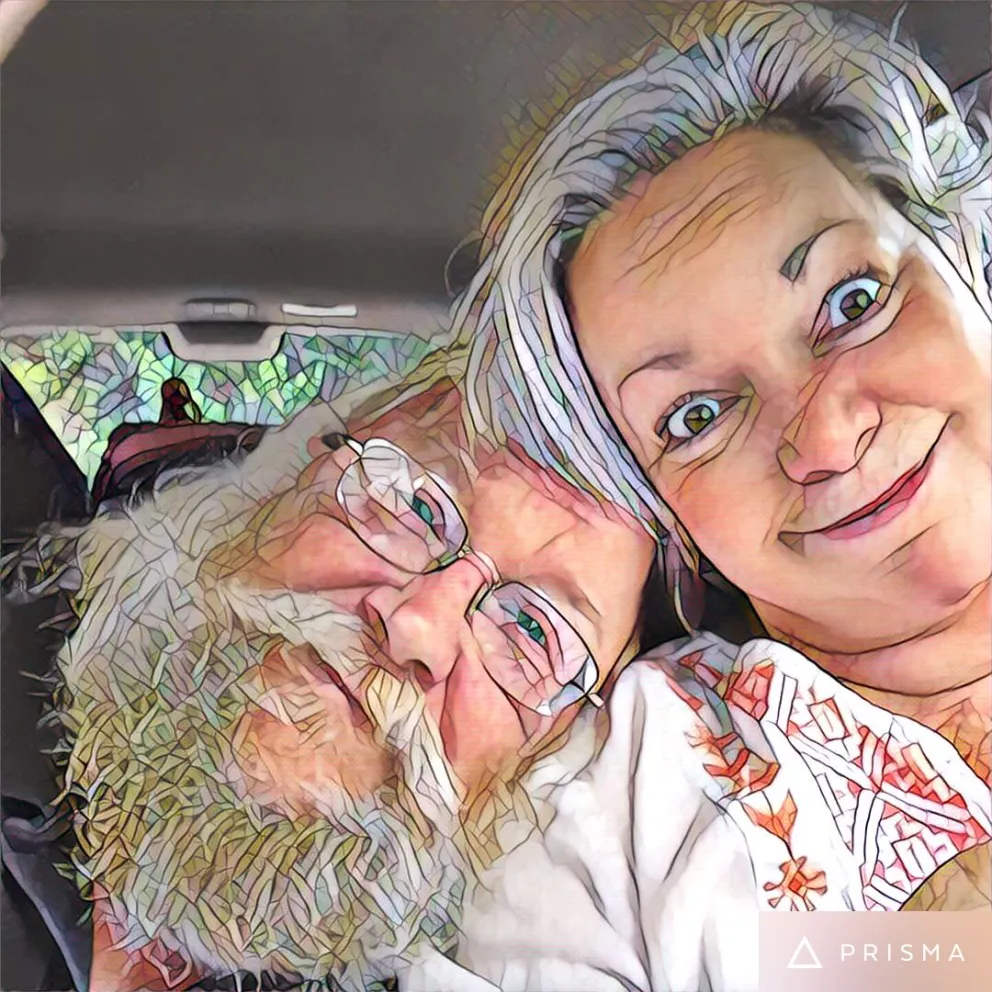 Submit your application for the Bill and Amy Fellowship by emailing your learning statement, portfolio (images or a link), and resume/bio to: 
Bill Bitzinger.