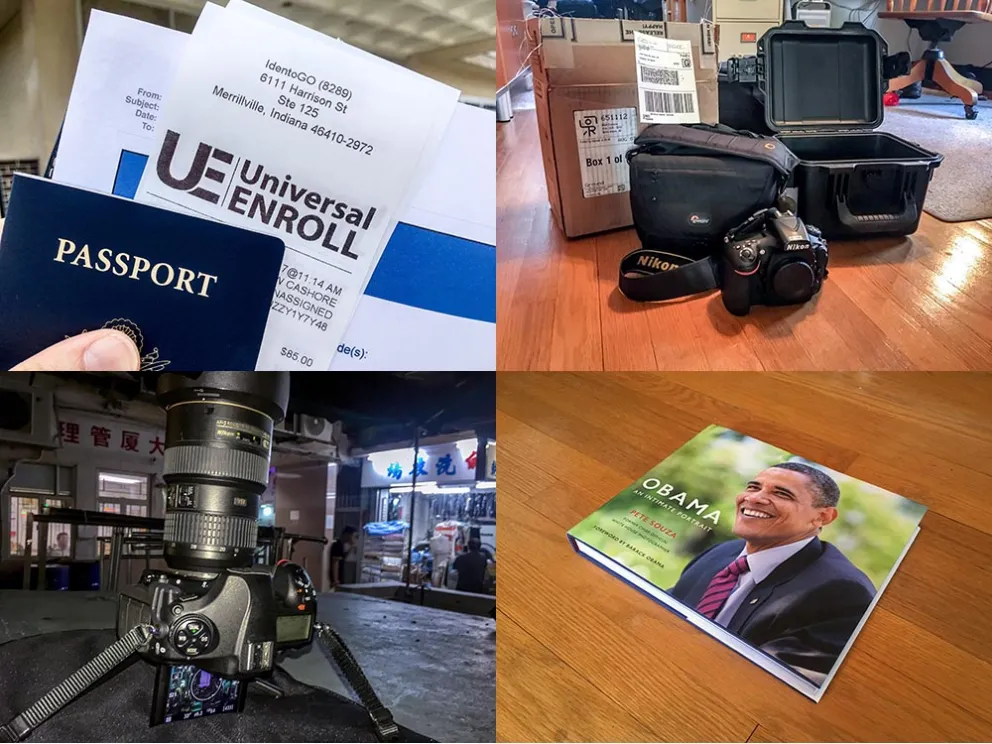 (Photos and text by Matt Cashore, University of Notre Dame)
I do a thing on my Twitter account (@mattcashore) called #FourFaves. At the end of each month or after certain big events I tweet four images which to me represent that event or time. In that spirit and, uh, lacking any other content to publish, here are four mini-reviews of things I enjoyed in 2017:
1. TSA Pre-Check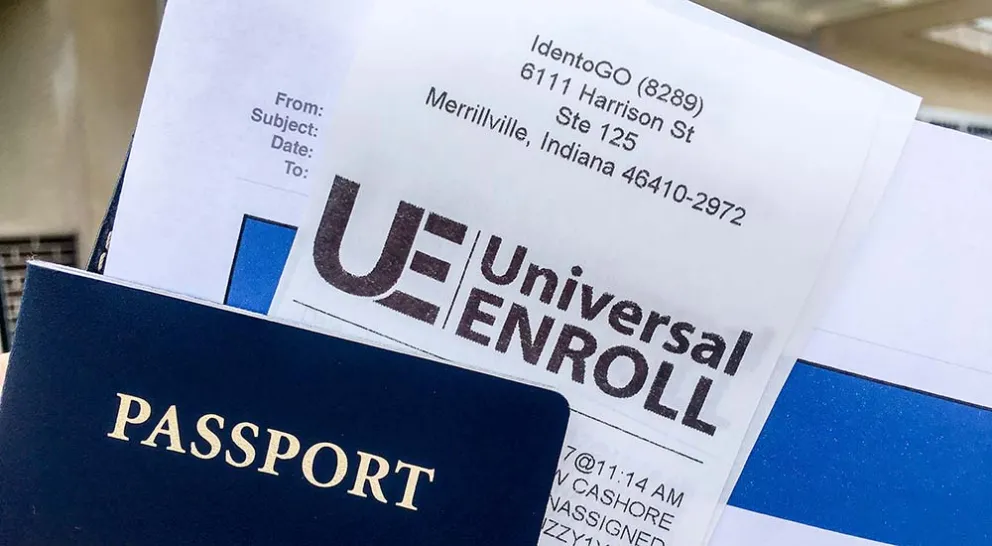 The two word review: Do it!
I had been lazy about it for some time, but I got a solicitation to use airline miles for the TSA fee instead of cash, so I filled out the web form, made an appointment for the in-person portion of the process and I'm good to go for 5 years.
Highlights:
Airline-agnostic: You might miss out on your lounge access or free baggage or upgrades if you're not flying your usual carrier, but TSA privileges stay with you (domestically, at least...) whether or not it's your usual airport or airline.
Shoes stay on, laptops stay in. In other words: Even if the TSA Pre-check line looks longer than the regular line it moves much faster.
Wish it had:
More convenient locations for the in-person requirements. For me, at least, there were no local options for the interview/fingerprinting, so I had to devote half a day to that part of the process.
2. LensRentals.com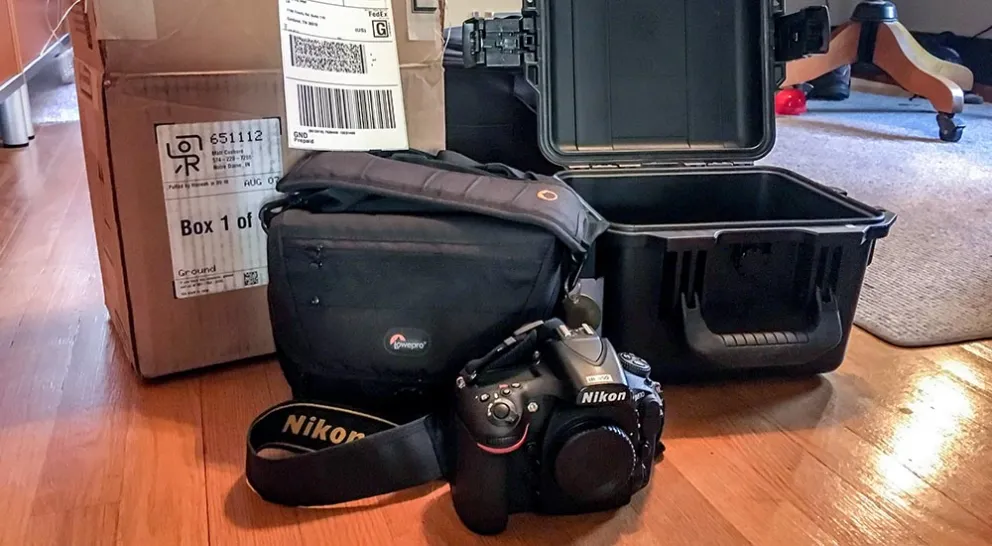 The two word review: 100% satisfied.
There are a few online options for gear rental. I have only used lensrentals.com so I can't say it's better or worse than others, I can simply say I've been 100% happy every time.
Highlights:
Great selection of gear, including exotics like infrared.
Rental includes return shipping label and even packing material.
Great communication: They will email/text/tweet at you when your order has shipped and when it's time to return.
Wish it had:
If anything, more locations so as to make the shipping cheaper.
3. Nikon D850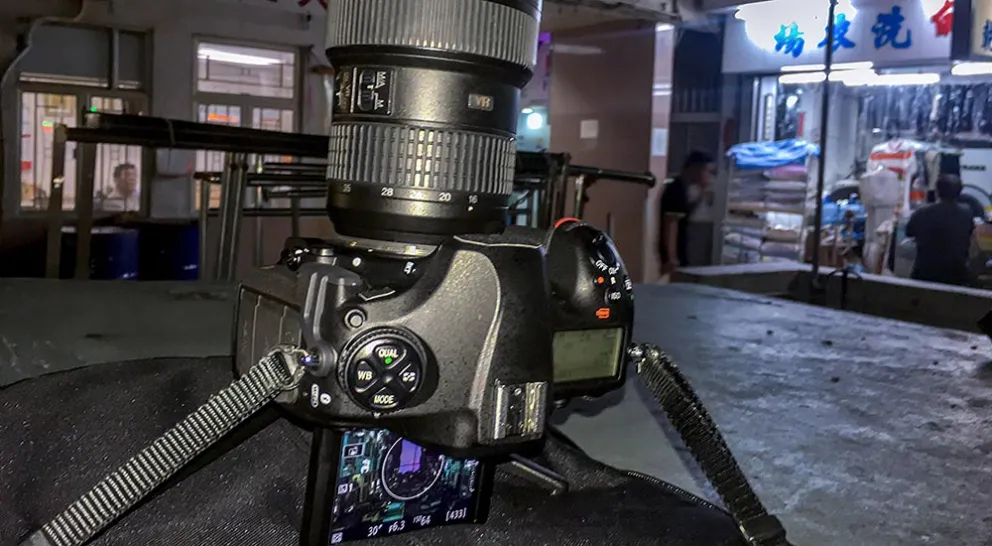 The two word review: Multimedia monster.
The simple fact that it was free of the D810's pop-up flash would have been enough to get me to upgrade, but it's legitimately a Swiss Army Knife of a camera that adds far more than just megapixels to the D810's features. I did some heavy traveling at the end of 2017 all of which demanded stills and multiple videos. The D850's tilting screen makes video recording more physically comfortable (I don't need to lug a big tripod!) and the time lapse and slo-mo modes make you look like an expert. 
Highlights:
47.7 Megapixels!! (And for the times when a 100MB file might be overkill, there are small and medium raw options, too).
So many video modes: Full-frame 4K, time lapse and slo-mo.
Silent mode that allows full RAW functionality and is truly silent.
Wish it had:
Voice memo (recording a video file is simply not the same).
Silent mode is not perfect, it's an electronic shutter which can show undesirable effects of lighting or motion. A truly quiet mechanical shutter would be most welcome.
4. Obama An Intimate Portrait by Pete Souza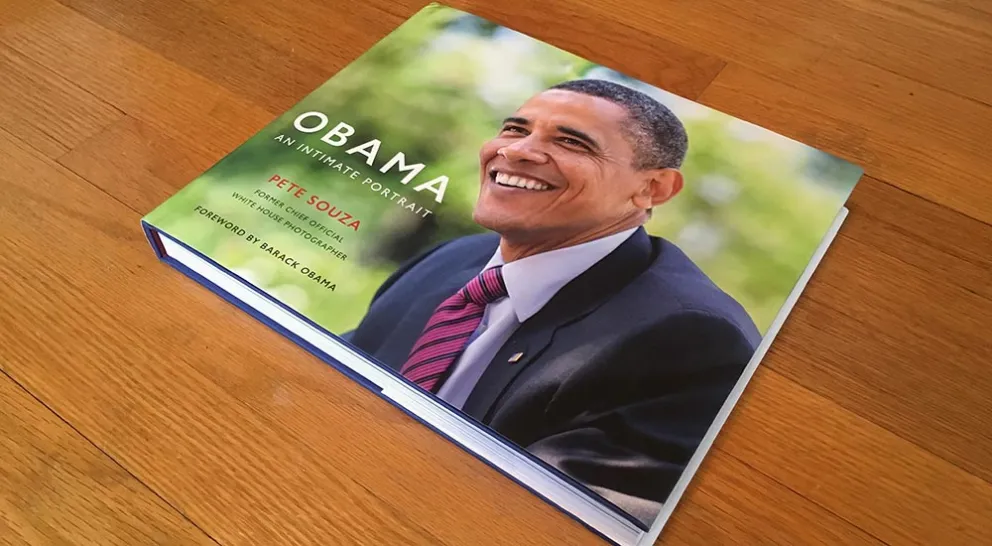 The two word review: Humbling...motivating.
This was an unexpected Christmas gift. (I met Pete Souza when President Obama spoke at Notre Dame's Commencement. That's a story for the Symposium hospitality suite.) I've said many times that being a White House photographer is a lot like being a university photographer in that it's a combo of photojournalism and PR. It's apparent to me in these 350 pages that Pete Souza was always considering the full weight of history every day on the job. The man barely had a day off in 8 years and the quality of the work never tapered simply from sheer exhaustion. As I said...humbling!
Highlights:
Well designed: Photos are adequately large and the reproduction quality is top notch.
Chronological presentation from the first moments of Inauguration day 2009 to the last moments of Inauguration day 2017.
Wish it had:
Some way of sharing the shooting data for us photo nerds. I'd love to know the exposure he has to use to make photos in the Presidential limo, for example... There is a Flickr site which has many if not all the photos in the book complete with shooting data, but there are thousands of photos there vs a curated collection with just the book images.
So there you go...Four Faves from 2017. I hope to edit more and author less on this blog in 2018, so please contact me (mcashore@nd.edu)  if you have anything you're willing to share with your fellow UPAA members--equipment reviews, fun projects, learning experiences you've had...all welcome!