The Visual History of Higher Education
Our Mission
The UPAA is an international organization of college and university photographers dedicated to the application and practice of photography as it relates to higher education.
Our organization is committed to photographic excellence through continuing education and networking with our professional colleagues.                        
Founded November 12, 1961 by a group of New England photographers, UPAA has expanded to include members from 2-year, 4-year, public and private universities and colleges from nearly every state, Canada, Israel, Australia, Grenada, and Europe. The UPAA represents the very best in Higher Education photography.
2024 Utah Symposium
June 24-27, 2024
Resources
2023 Contact Sheet              
Why Attend the Symposium
Best Practices for Diversity,
Equity, and Inclusion
Sam O'Keefe
University of Missouri
Gothic Harvest
Best in Show
Campus Environment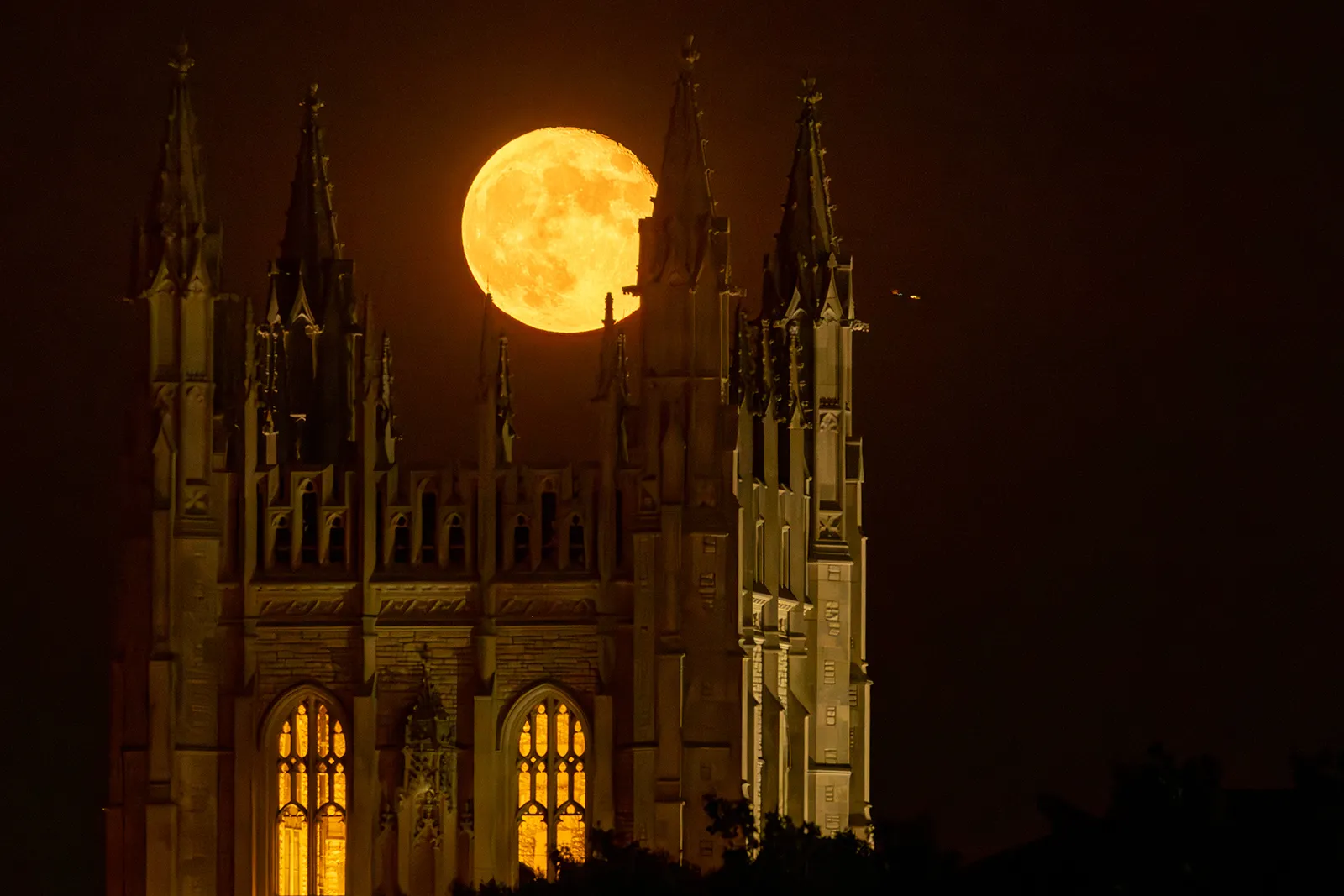 Jay Drowns
Utah Valley University
Flying Chips
1st place
General Features and Illustrations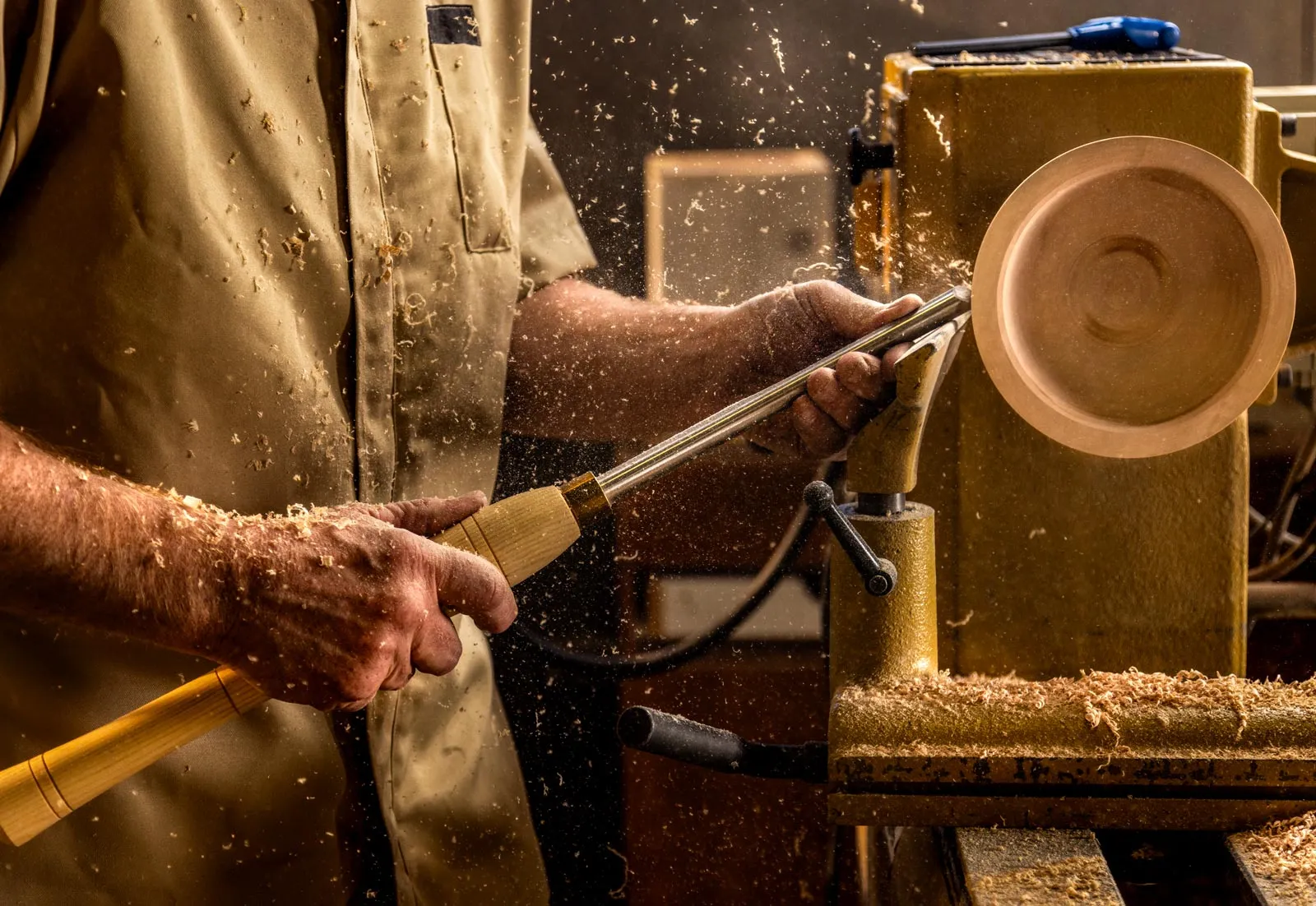 Mark Cornelison
University of Kentucky
Solitary
1st place
People and Portraits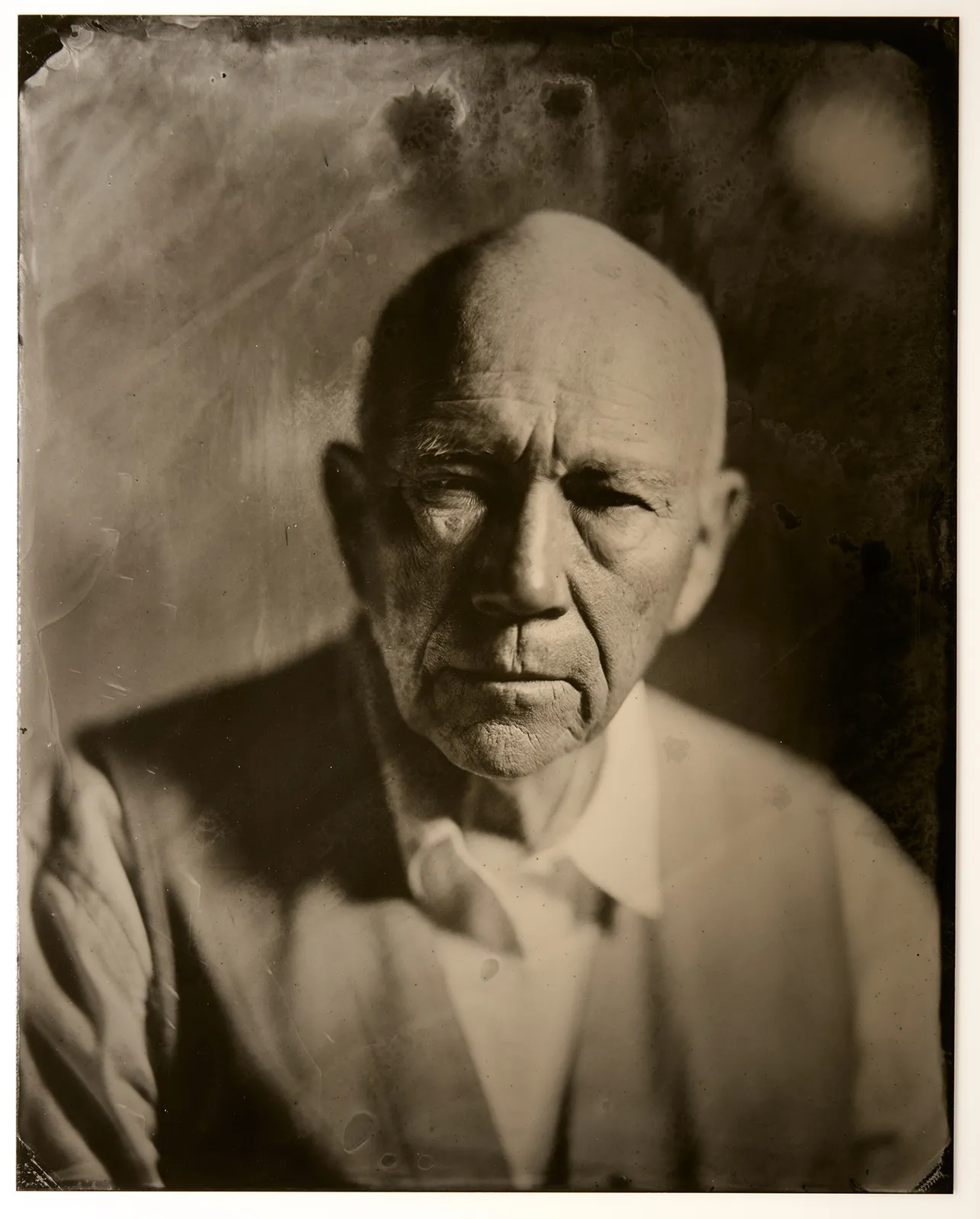 Briana Scroggins
The University of Utah
Yinyang
1st place
Campus Environment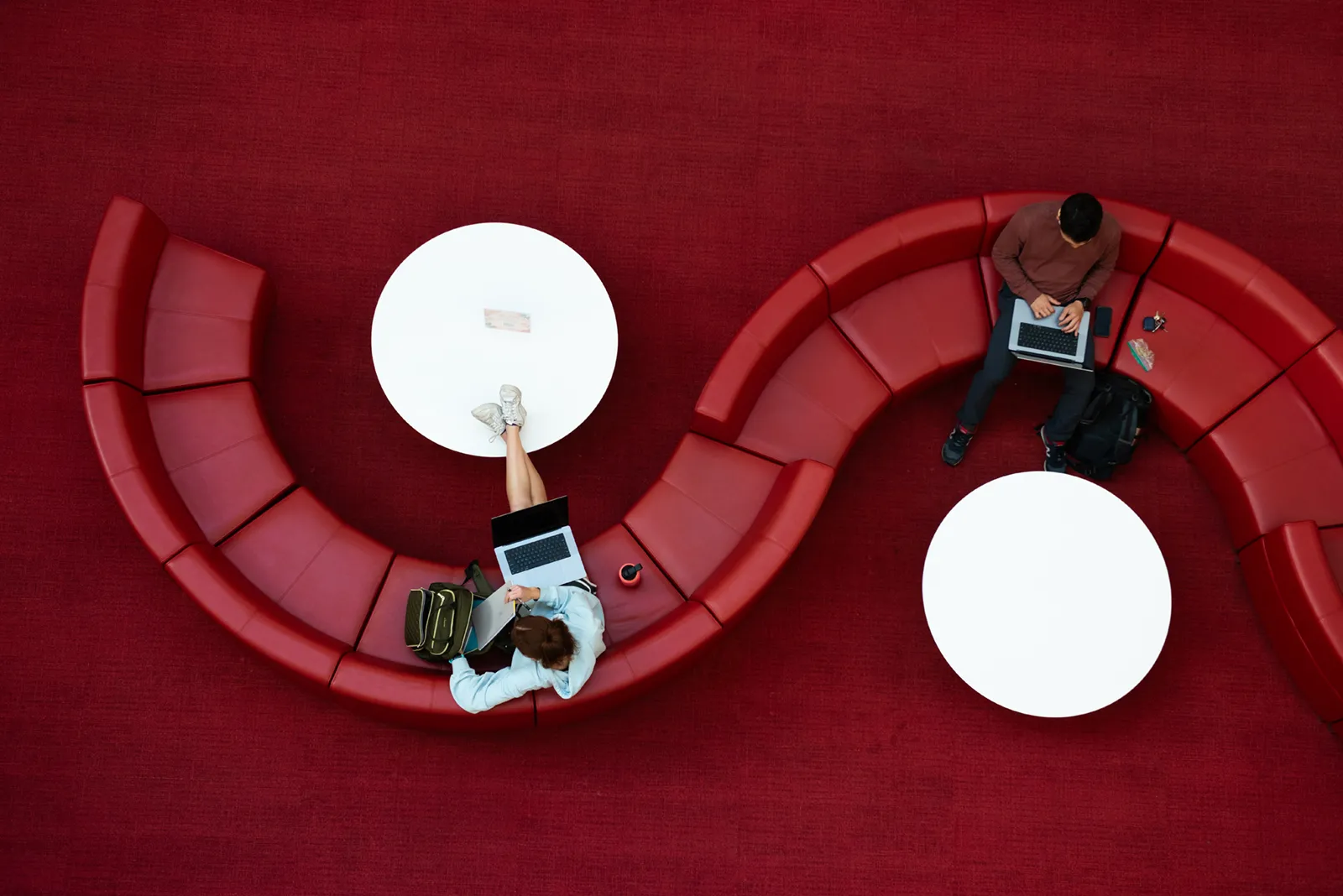 Tim Schoon
University of Iowa
Foggy Sunrise
1st place
Personal Vision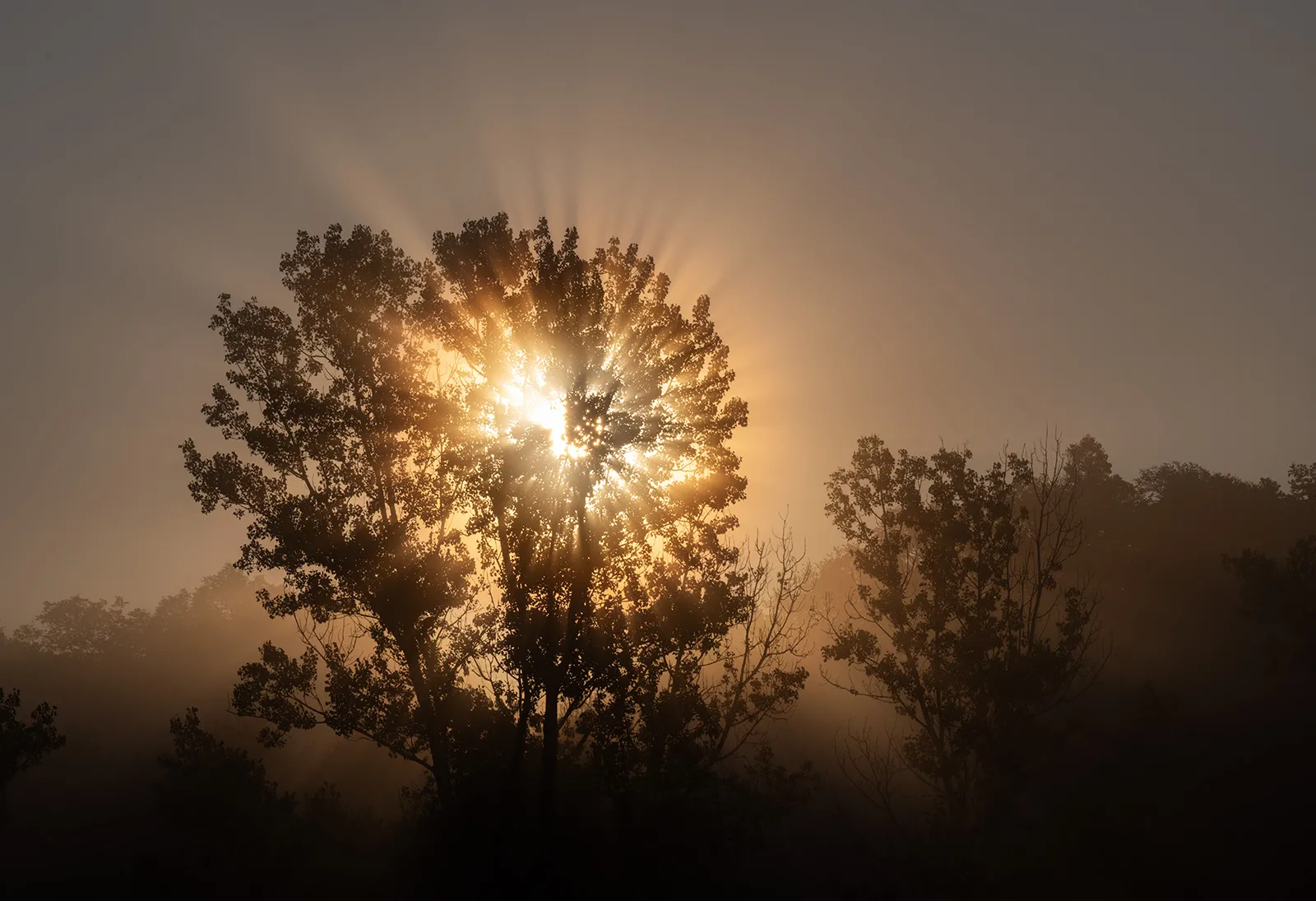 Nate Edwards
Brigham Young University
First Big 12 Home Game
1st place
Sport Features and Illustrations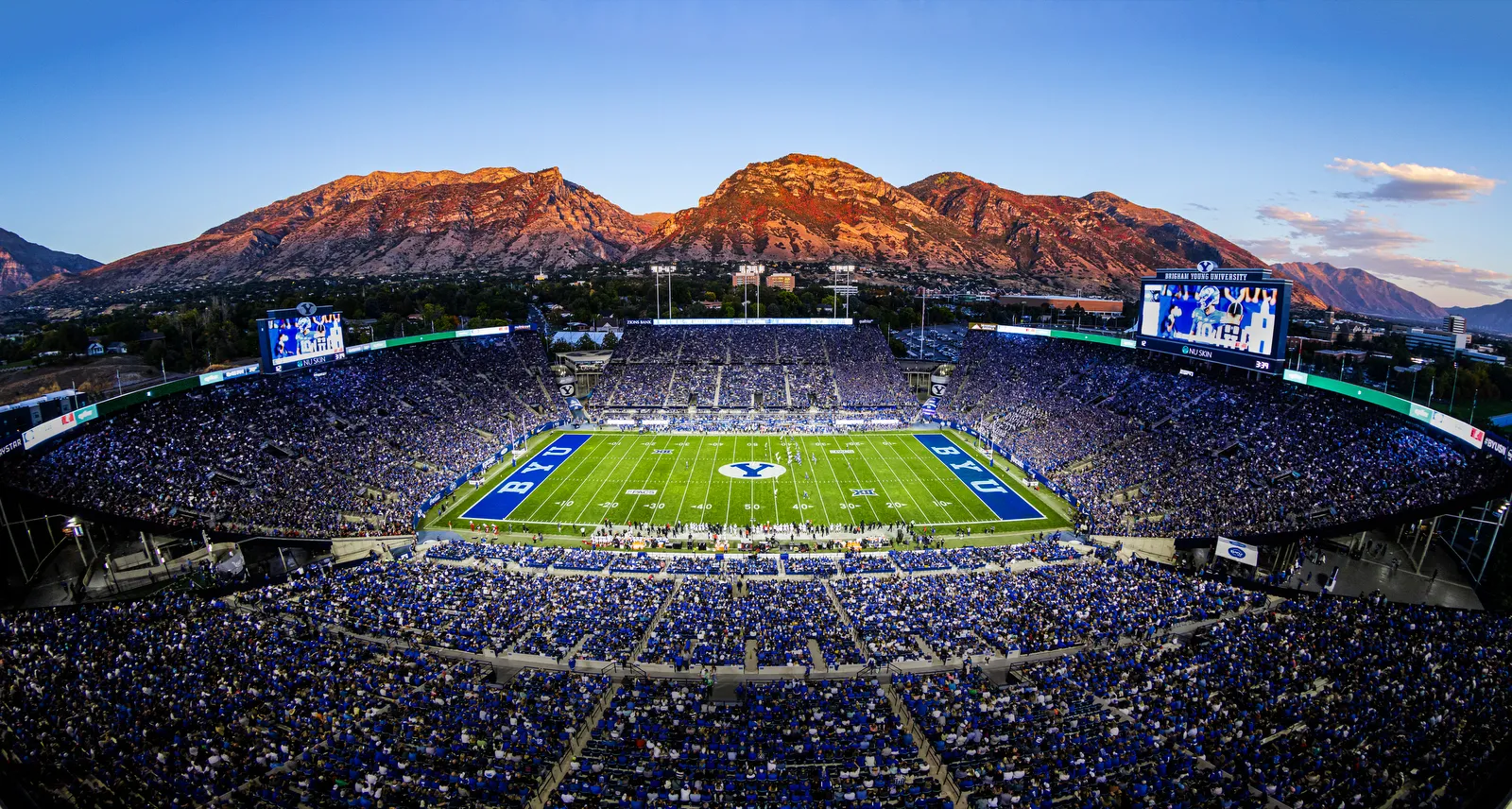 Nate Edwards
Brigham Young University
Cross Country
1st place
Sports Action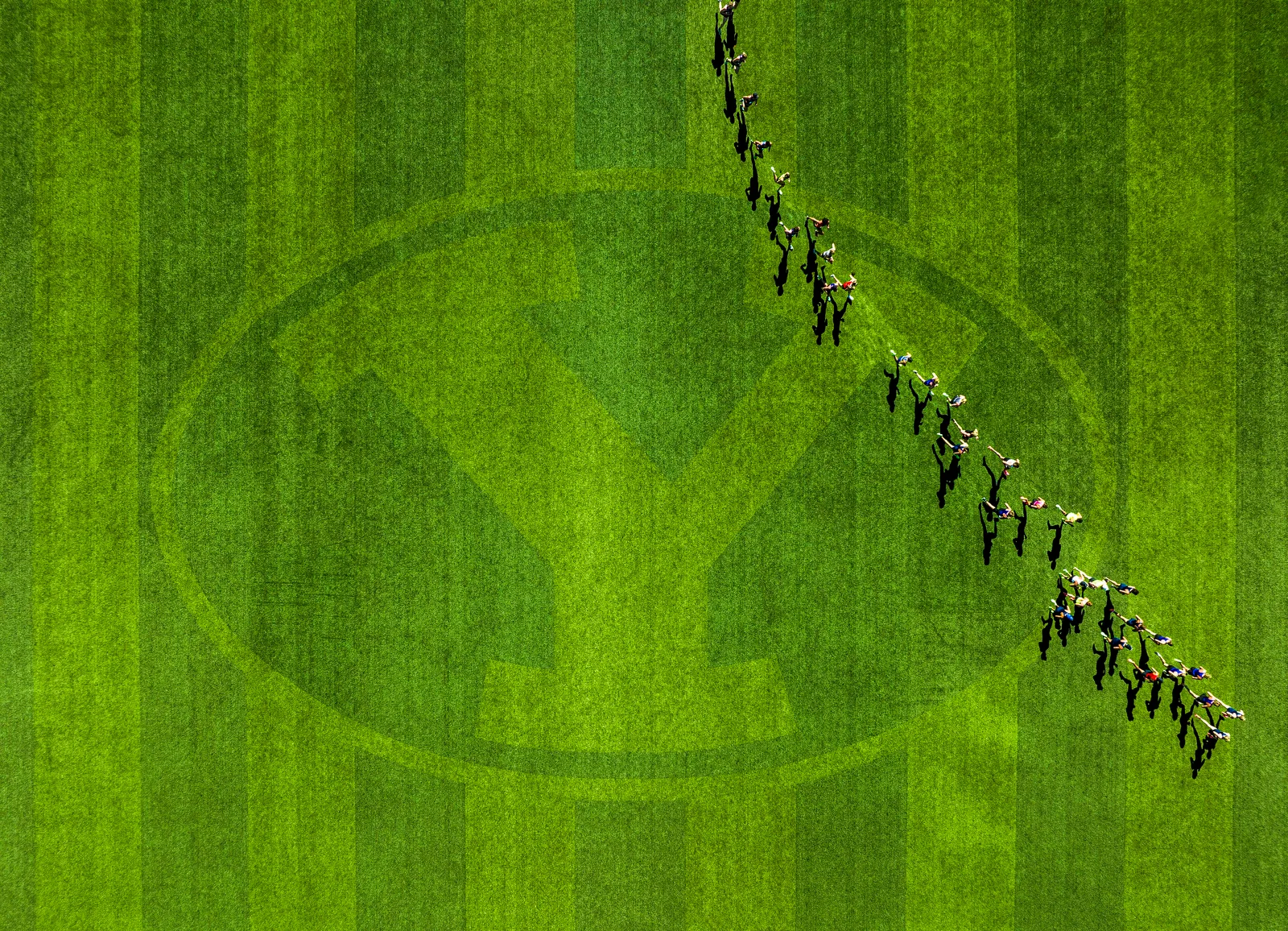 Shawna Noel Schill
University of North Dakota
Space suit treadmill
1st place
Science and Research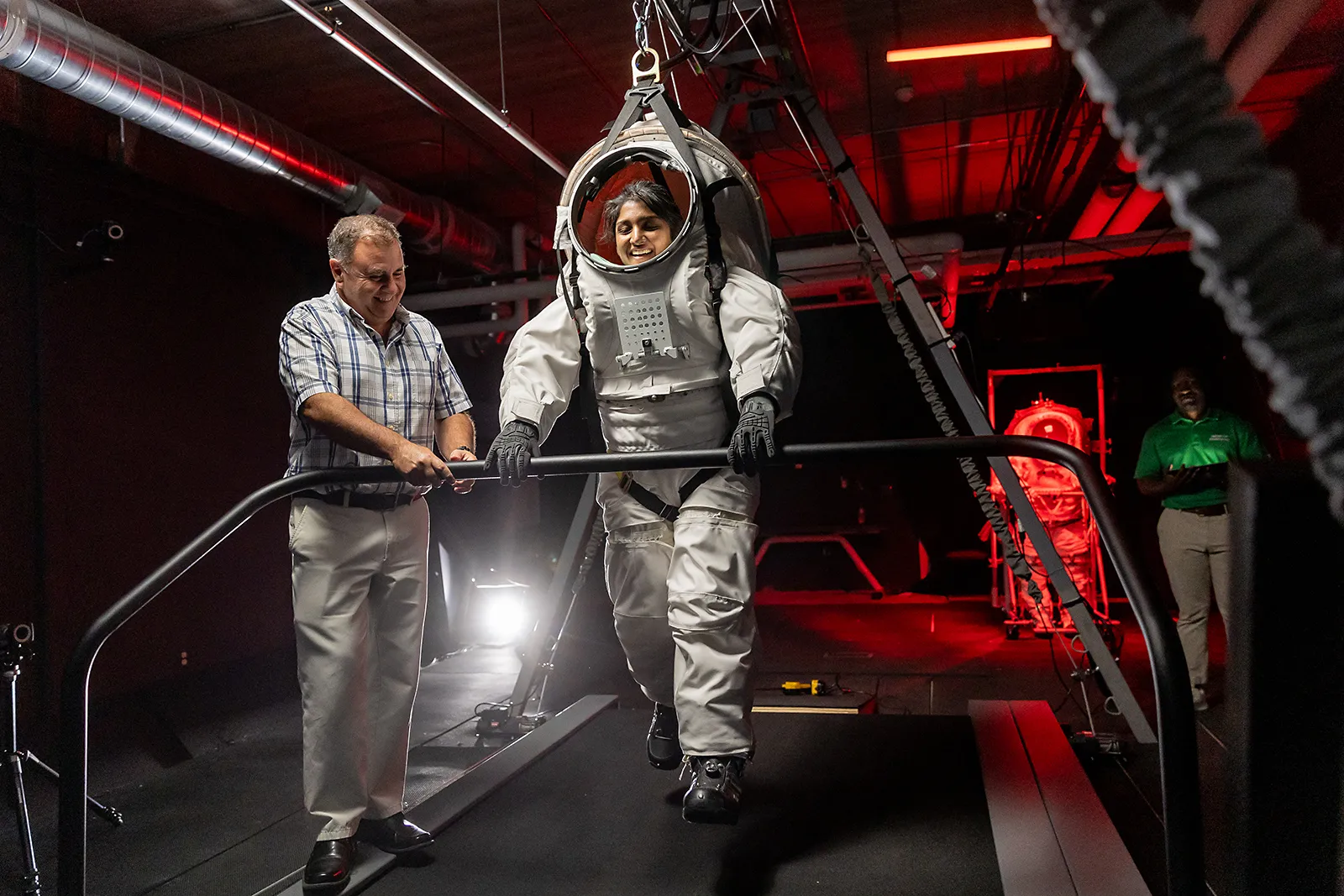 Tyler McFarland
Boise State University
Red Zone Offense
1st place
Student and Associate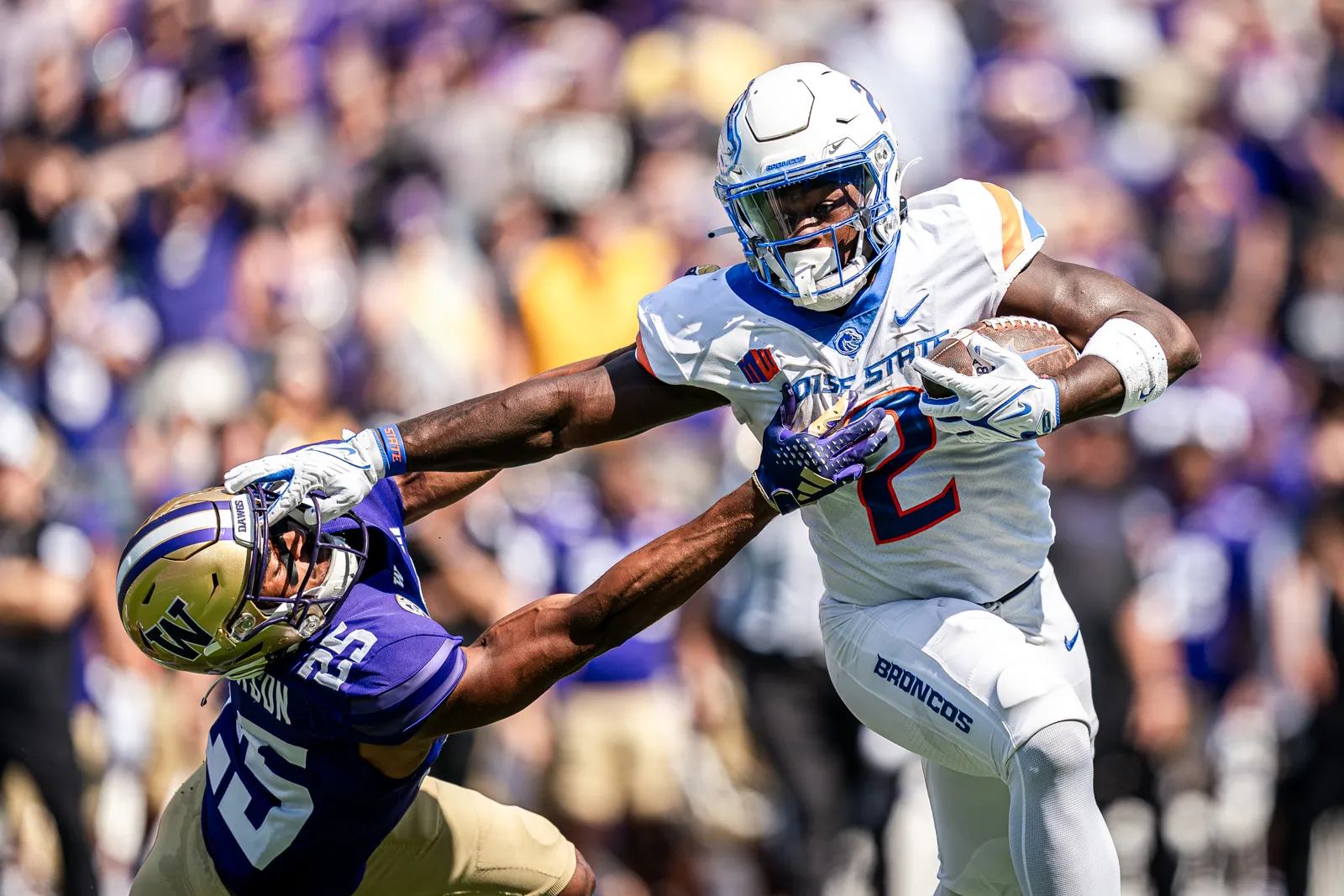 Fred Zwicky
University of Illinois
Ashes of Despair, Messages of Hope
1st place
News and College Life