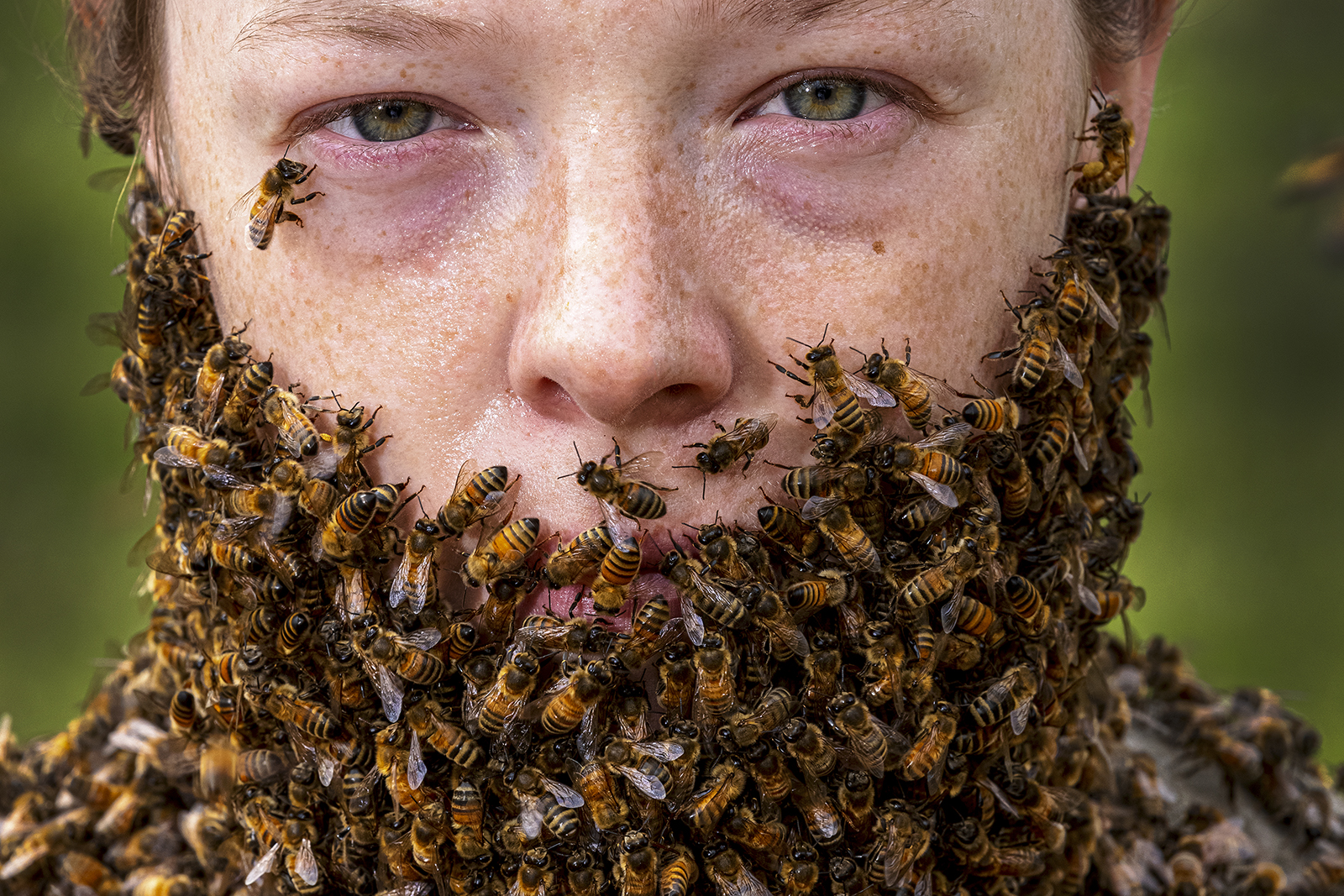 Photo by Craig Chandler, University of Nebraska-Lincoln
 Mission Statement
The UPAA is an international organization of college and university photographers concerned with the application and practice of photography as it relates to the higher education setting. Our organization is committed to photographic excellence through continuing education and networking with our professional colleagues.
Membership
Full Membership $150/year- Current employees whose primary job is photography.
Associate Membership $75/year- Friends of the profession or freelancer.
Student Membership $25/year
Retired Membership $50/year
Video Producer Membership $70/year
Membership is active from January 1 to December 31, new members who join late in the year are granted an extension into the following year.
For a full description of membership qualifications please see the UPAA Constitution.
President's Message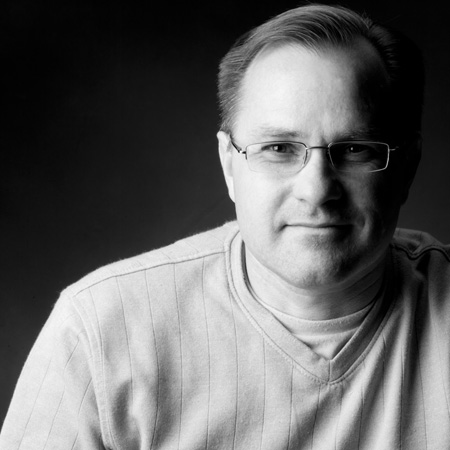 Glenn Carpenter, UPAA President 
Moraine Valley Community College

The University Photographers' Association of America for the past 53 years has served to educate and promote the university photographer and the profession of university photography. We do this in a wide variety of ways, from annual symposiums to monthly photography competitions.
As a member of this fine organization you have access to an unmatched knowledge base from around the world, your fellow university photographers. We are known for generously sharing our experiences and methods.
Each year we gather to learn, network, and hone our skills through a variety of activities, speakers, and hands-on workshops. This gathering is known as the Symposium, and is held in June at a different campus around the country.
Our Magazine, The Contact Sheet is produced once a year and mailed to each member. You also have access to our surveys, which include an annual salary survey and other relevant topics to the university photographer. The Facebook group provides near instant responses to a wide variety of questions. All of our competitions are designed to help maintain that creative edge and to provide a means of measurement for the effectiveness of the work we produce. We also have agreements with major camera manufactures that provide discounts only available to our membership.
I hope that you will take a look around, notice the quality of work, and make the decision to join us. We are a diverse group from public, private, secular and religious institutions from across the globe.
If you have any questions do not hesitate to email me.
Learn More About UPAA
Awards     Contests     Corporate Partners
Contact Us
Mailing Address
University Photographers' Association of America
PO Box 433
Califon, NJ 07830-0433
Phone 908 335 0157
Official Address (do not send mail to this address)
UPAA
601 Abbott Rd
East Lansing, MI 48823
The UPAA is a registered 501 C(6) non profit organization. Incorporated in the state of Michigan.
EIN: 30-0674321 
UPAA 2022 W9