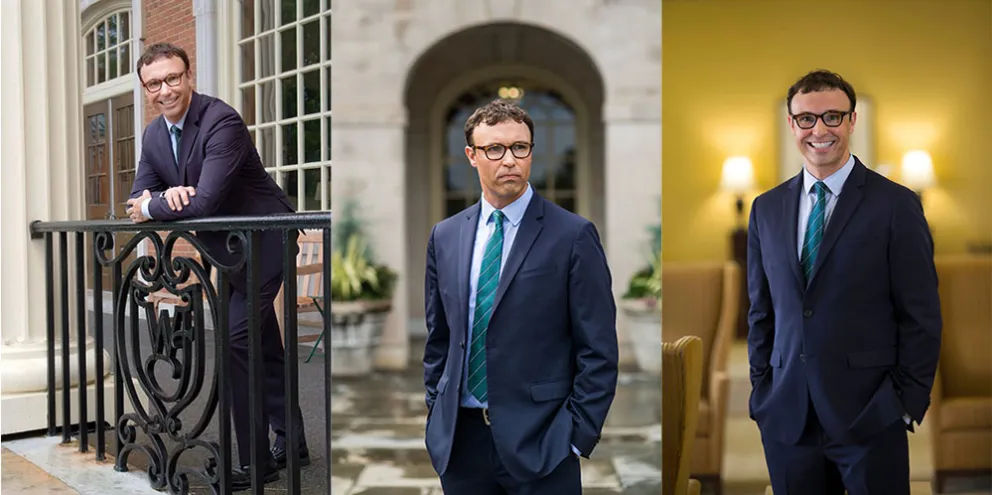 The "Triple Play" began at the 2013 Symposium at Elgin Community College. The idea: Give three different photographers 15 minutes to shoot a typical assignment and watch each photographer's approach to the job. The idea was an instant hit, but also a bit of a zoo, as all the Syposium attendees watched live and in person, a gallery of 75+ people chatting and following photographer and subject from location to location. It was a little crowded, a little noisy and amped up the pressure on the participants.
As the Triple Play became a regular part of the Symposium schedule, the format was modified and tweaked each year to find the sweet spot of letting the audience watch the process without being intrusive to the participants. The 2018 format was the most innovative yet: Wake Forest multimedia director Mike Shaw videotaped each shoot, which allowed the photography to happen quietly and privately, with Symposium attendees watching the process afterward. The added bonus of the latest format tweak is that the Triple Play can now be shared with those who could not attend the Symposium.
The assignment? A familiar one for every university photographer: Environmental portrait.
First up was Patrick Hinely, Photographer Emeritus at Washington and Lee University:
The referenced media source is missing and needs to be re-embedded.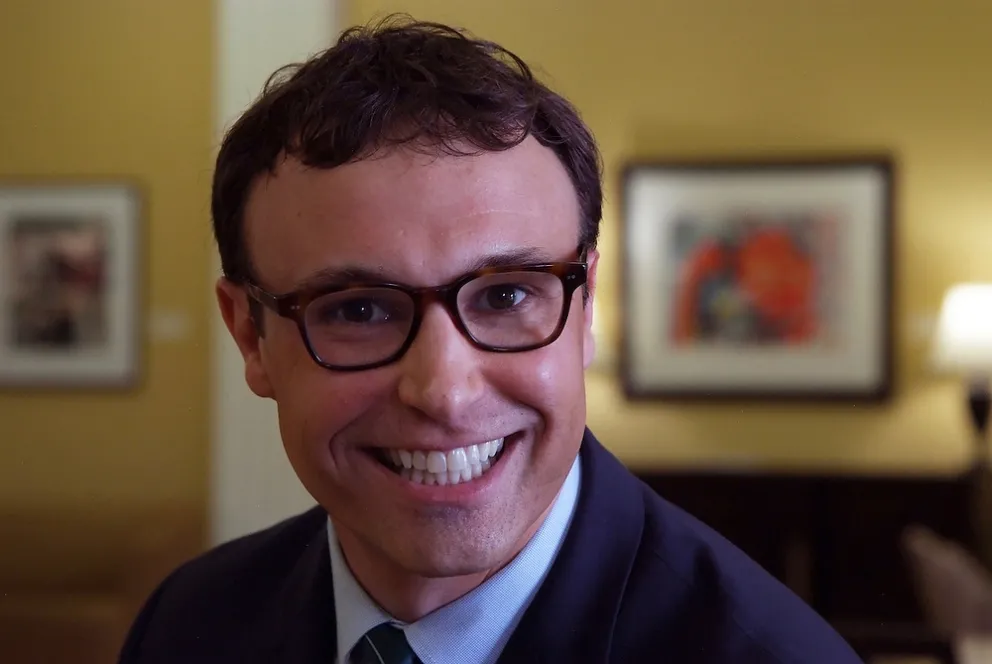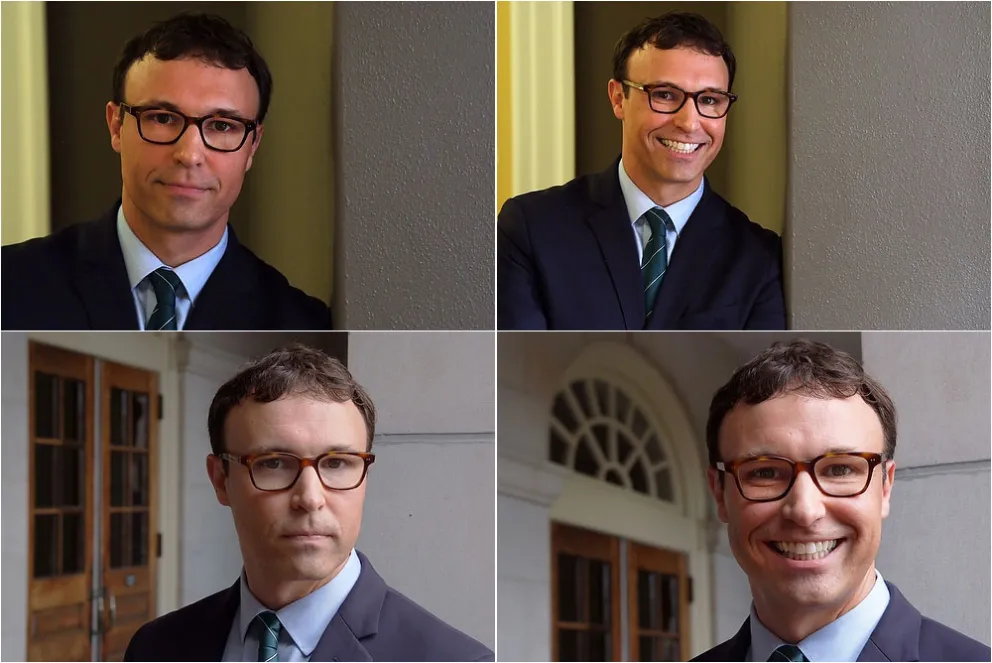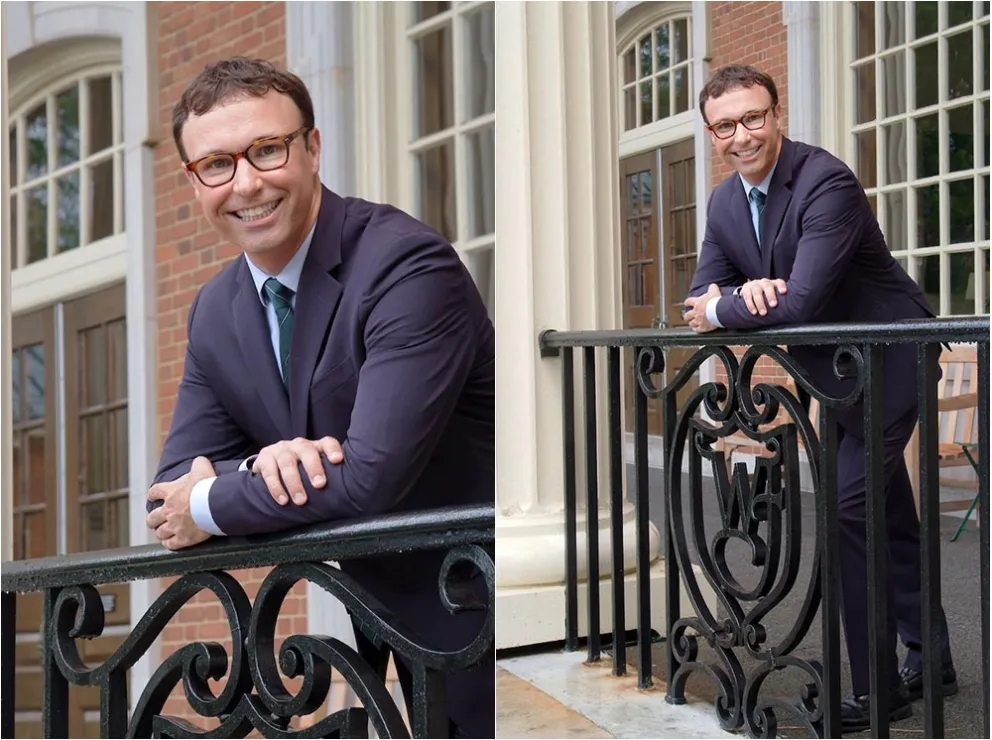 "We each had distinctly different approaches. This is as it should be. Looking at the collective results, any one of the three sets of images would have served well the stated need," he said. "To my eye, the three sets combined would constitute a designer's dream."
Next was Cydney Scott, staff photographer at Boston University:
The referenced media source is missing and needs to be re-embedded.
"I was really nervous about participating in the triple play. REALLY nervous. However once I got started, I felt the way most of us would feel in that situation… That I'm perfectly capable of shooting the assignment. And suddenly it's just another assignment, not one that's pressure-laden."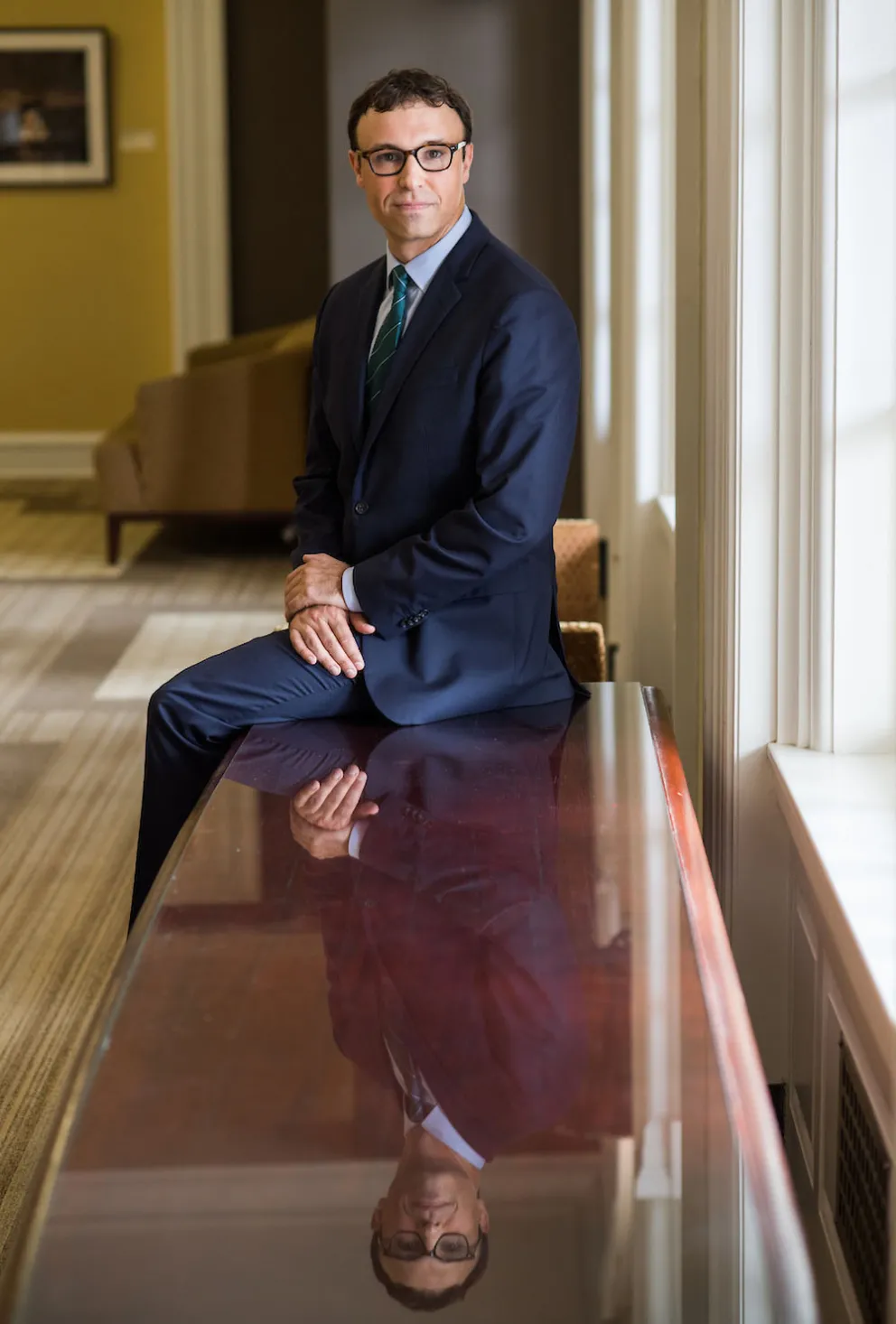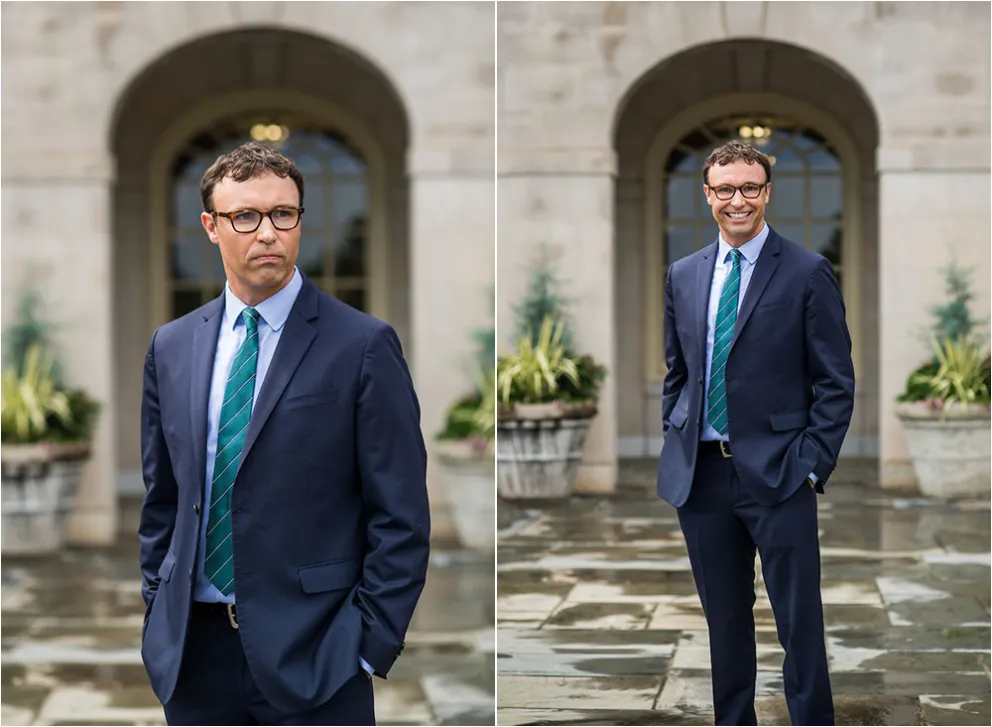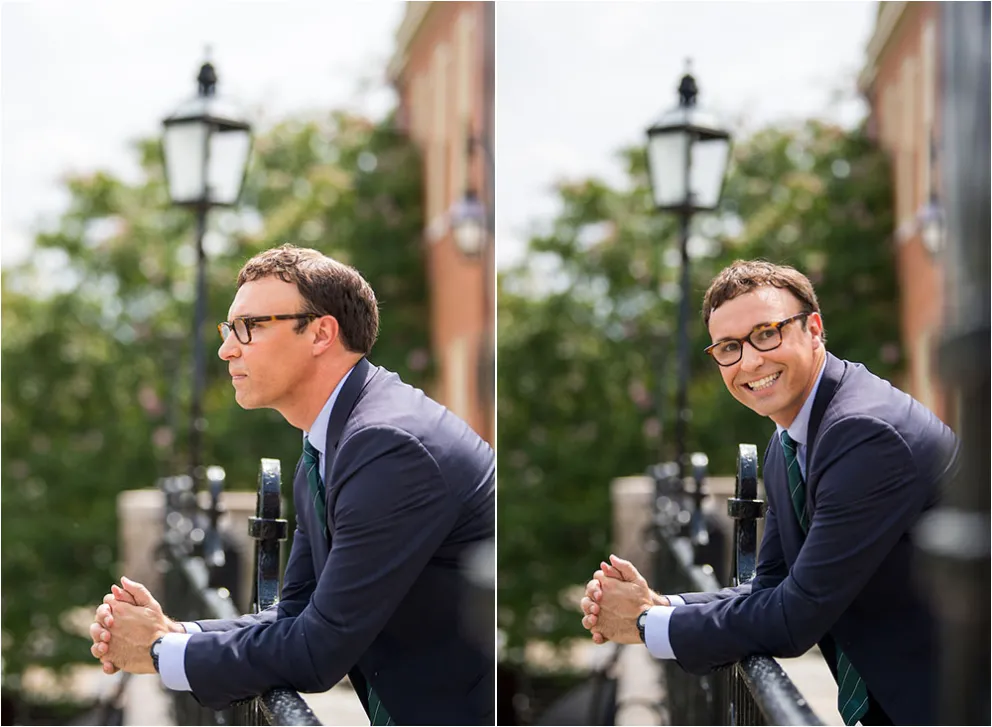 "It was a super opportunity and learning experience, to shoot an identical assignment and see how different the results can be from one shooter to the next. I hadn't seen any of the triple plays from past years, but for what I've heard this years "formula" was the smoothest so far."
And last but not least, Chris Gannon, university photographer at Iowa State University:
The referenced media source is missing and needs to be re-embedded.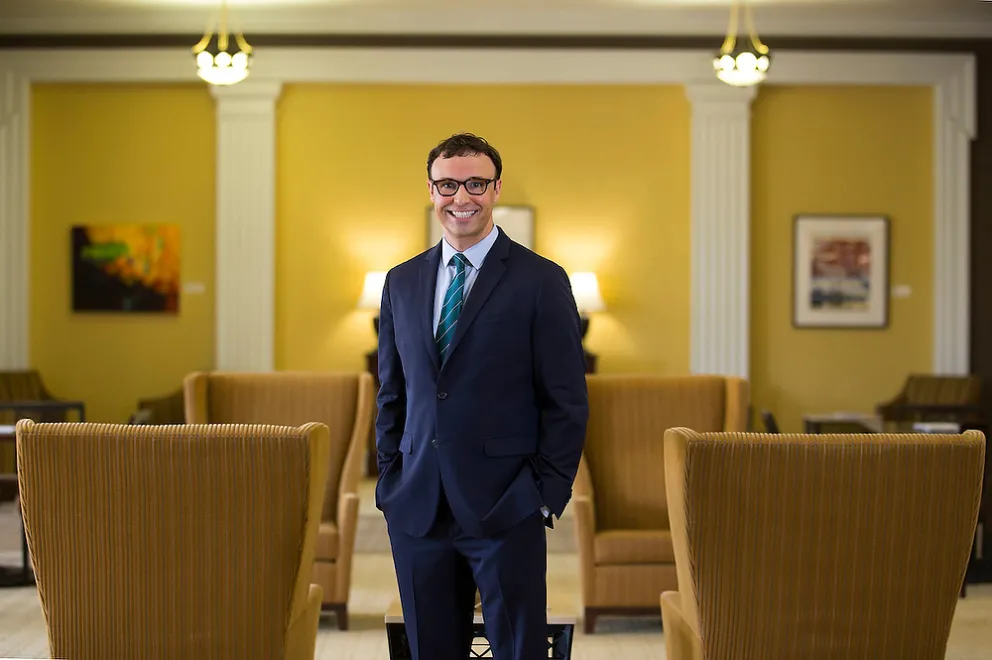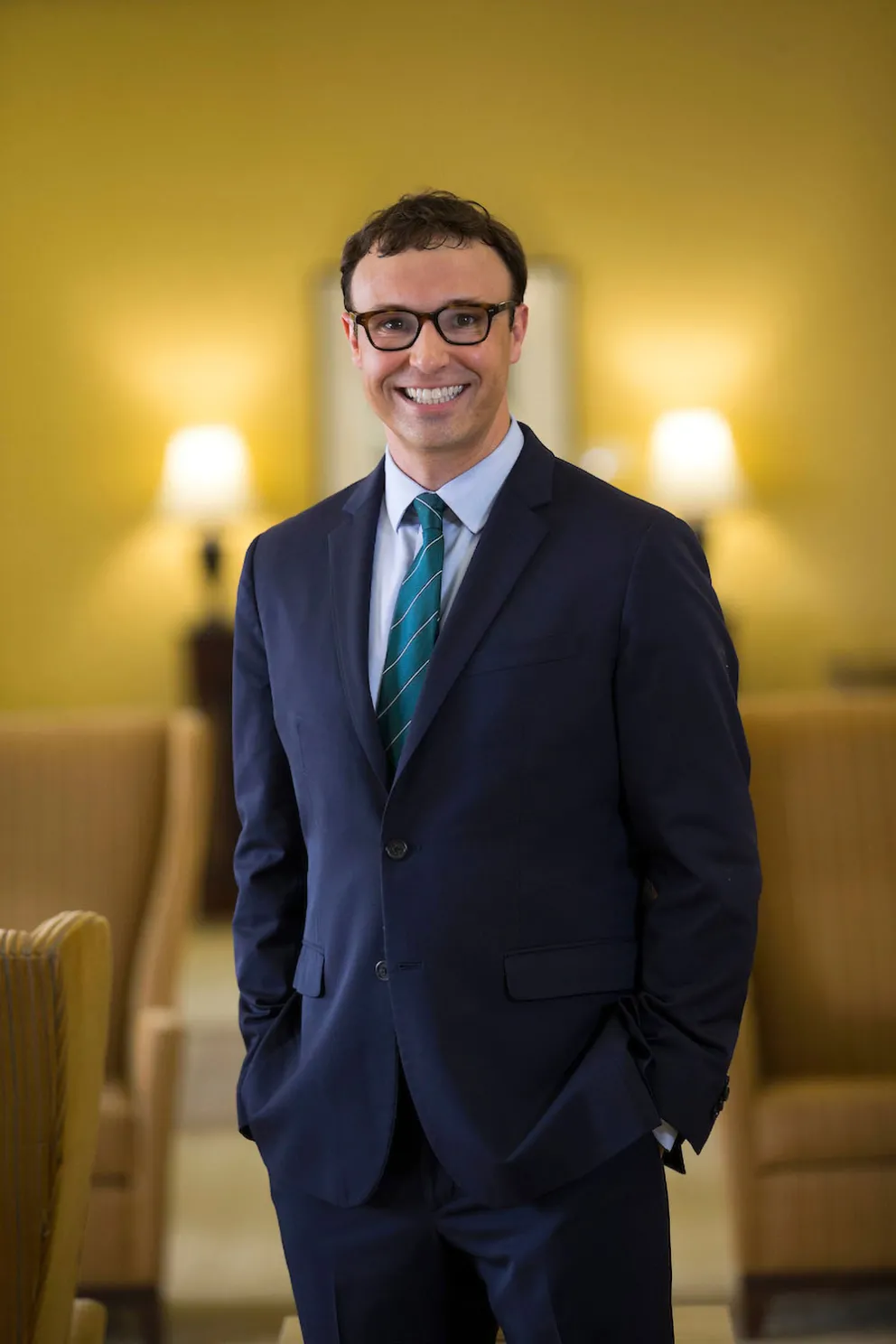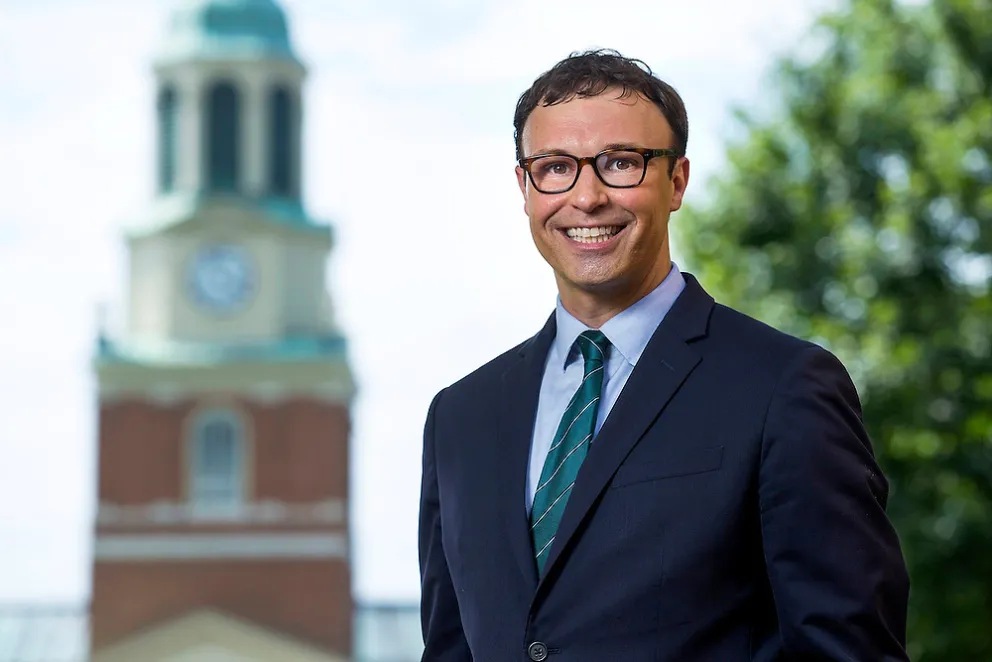 "I enjoyed participating in the triple play," Chris said, "I think this behind-the-scenes video and presentation format is a winner. It allows the photographer to get in their work groove in a less hectic atmosphere, focus on the task at hand, then lend insights on the approach and edited selects a day or two later. It's a win-win for all involved. We all had varied styles, and that provides a wealth of shared knowledge to the entire UPPA organization. I'd strongly encourage all to participate in the triple play- it's a great exercise and a platform to share your vision and talent!"
_______________________________________________________________________
"What did the seal say to the paintbrush? 'Let's make <art> <art> <art> <art> <art> <art>!'" –an original from my 6-year-old daughter…helps if you say it out loud. Blog critiques/ideas welcome any time, email editor Matt Cashore at mcashore@nd.edu