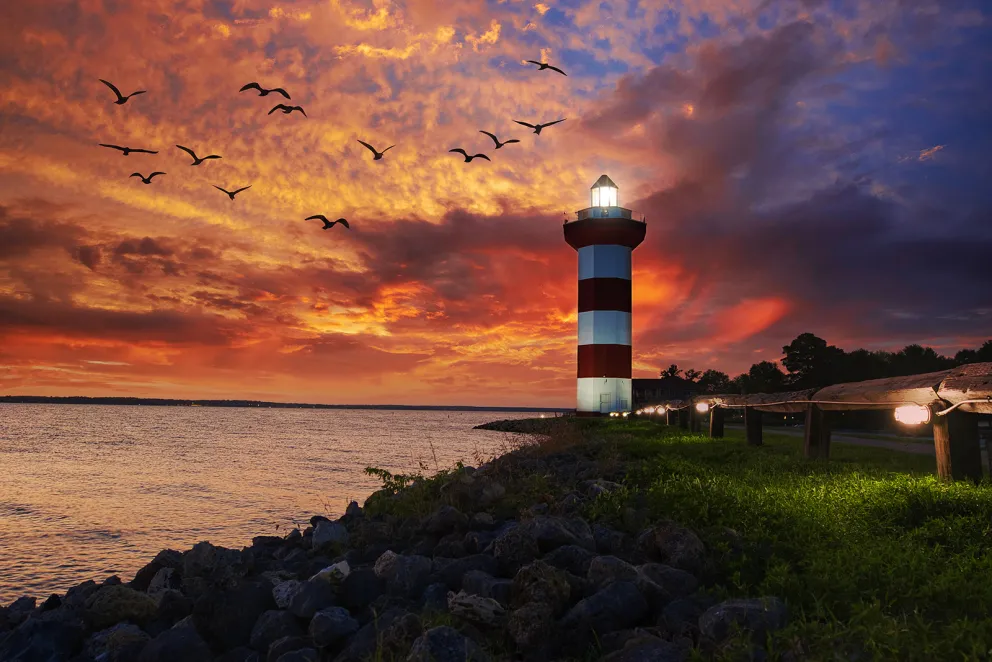 Photo by David Kadlubowski, Grand Canyon University
 
The Quarterly Narrative Series Competition is designed to allow our members to enter videos and other projects like Exposure and Adobe Spark, to be judged by their peers. 
Categories
Video/Cine- These are university and college productions used in marketing or promotion of the institution, individual colleges, or departments. These could also be traditional commercials aired on cable, TV or as digital ads. 

Online Photo Essay- Photo essays have found new life with sites like Exposure,  Adobe Spark, or custom websites. Entries in this category are stories about the university, individual colleges, or departments. They can contain still photos, written essays, or short video clips. 

Social Media- These are short videos originally published on services such as Instagram, Facebook, TikTok, or Reels. 
The primary producer in both categories should be a UPAA member and should be the one submitting the production into the competition.

Video Producers and Full Members are eligible to enter this competition.

Each member can submit 3 entries, 1 in each category or all in one category.

Entering

Use a screen grab or appropriate image from the production for the image requirement, JPG or PNG.

Add a brief description and a link in the description field of the production. YouTube and Vimeo work best for video.
Schedule
First Quarter Competition

Content published in June, July, and August

Enter beginning 9/1 to 9/15

Voting 9/18 to 9/30

Second Quarter Competition

Content published in September, October, and November

Enter beginning 12/1 to 12/15

Voting 12/18 to 12/31

Third Quarter Competition

Content published in December, January, and February

Enter beginning 3/1 to 3/15

Voting 3/18 to 3/31

Fourth Quarter Competition

Content published in March, April, and May

Enter beginning 6/1 to 6/10

Voting 6/12 to 6/20