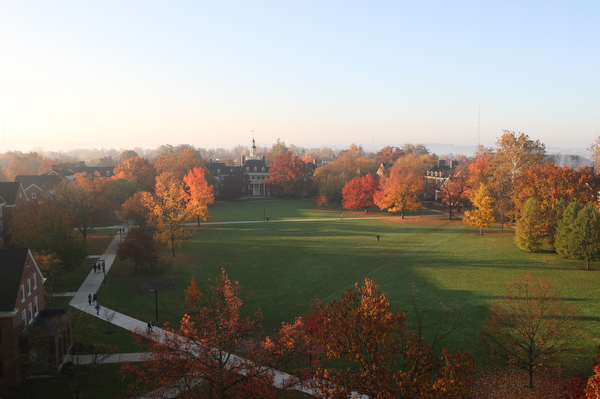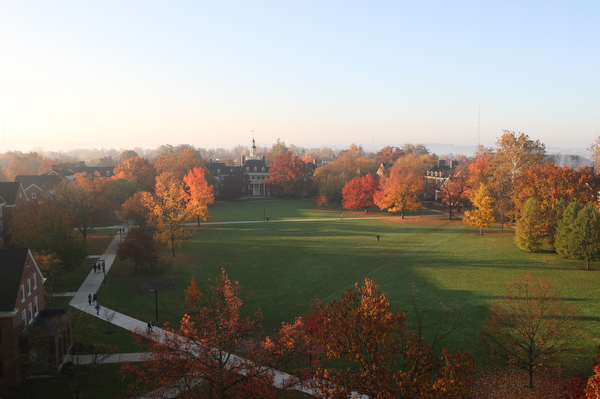 Good Afternoon to everyone out there!!!
I just got back from Chicago after meeting with the board on the 2012 Symposium. All I can say right off is, What a great bunch we have on the board, very helpful and understanding and guiding. THANK YOU! Ok now for a little information you can use to get ready for the 2012 Symposium:
Date - June 18th -23rd, 2012 Miami University, Oxford Ohio so mark the date and get your bosses pumped up about going.
We are marking Dec 1st for the website launch and have all the hotel accommodations listed as well as a good start on the weeks schedule. It will be a lot of shooting workshops, lectures and Top Notch speakers, and we cant forget team building workshops on working together.
If there is anything that you need, information wise or IF you would like to be a presenter or have a suggestion please drop me an e-mail at photo@muohio.edu
Jeff Sabo - Miami University