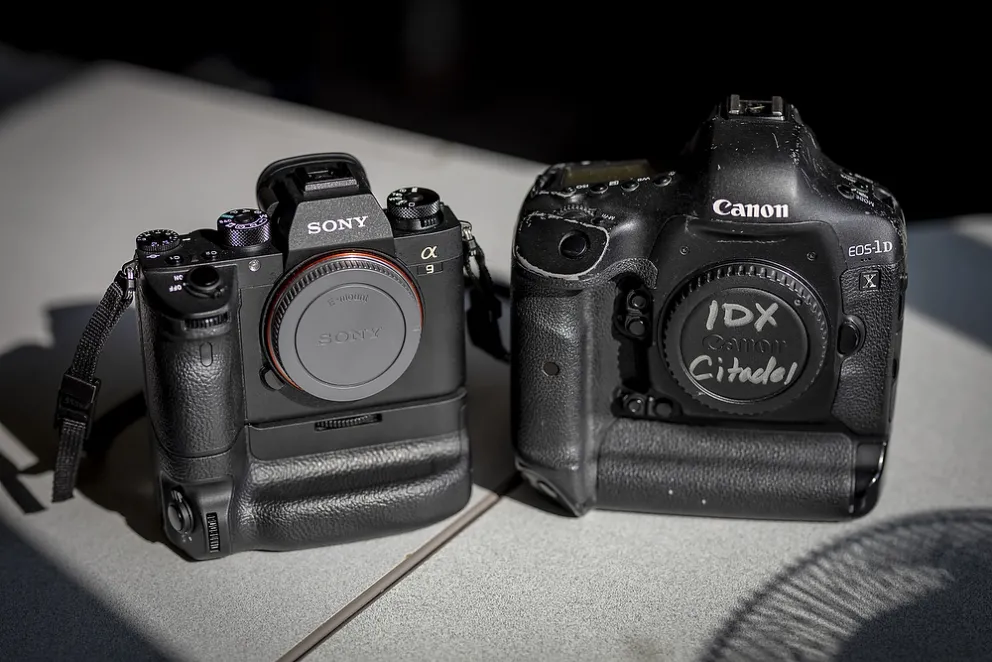 (Text and photos by Louis Brems)  This is the third in a series of articles on mirrorless cameras. (See part 1 and part 2)  Louis Brems is University Photographer at The Citadel. He switched to a Sony a9 mirrorless from a well-used Canon 1DX DSLR. "Canon told me they have never had a camera with more photos on it come in for service. It had 690,000+ images on the original shutter," he said. This is a modified version of a review Louis wrote for the 2018 UPAA annual magazine, The Contact Sheet. (PDF version here)
In the fall of 2017, Sony let me borrow a complete kit to use: A Sony a9 and all Sony glass--16-35 2.8, 70-200 2.8, 100-400, Zeiss 50mm, 1.4X, grip, and MC-11 Sigma converter to use my Canon glass on the a9.
After three weeks of use, I was convinced it was time to switch. During that time I photographed The Citadel vs Clemson football game in Clemson. I started the game using the a9 with our Canon 300 2.8 and a 1.4X converter. The performance was flawless. I tried to make the camera miss focus. The a9 would have none of it. I was finding plays where an entire series of images from the ball in flight to the catch and the fall to the ground was entirely in focus. In my experience with DSLRs, there were always at least one or two images where the tracking would lose focus. Not the a9. Frame after solid frame tack sharp. I had more usable images from the first half of a game then I'd had in a long time.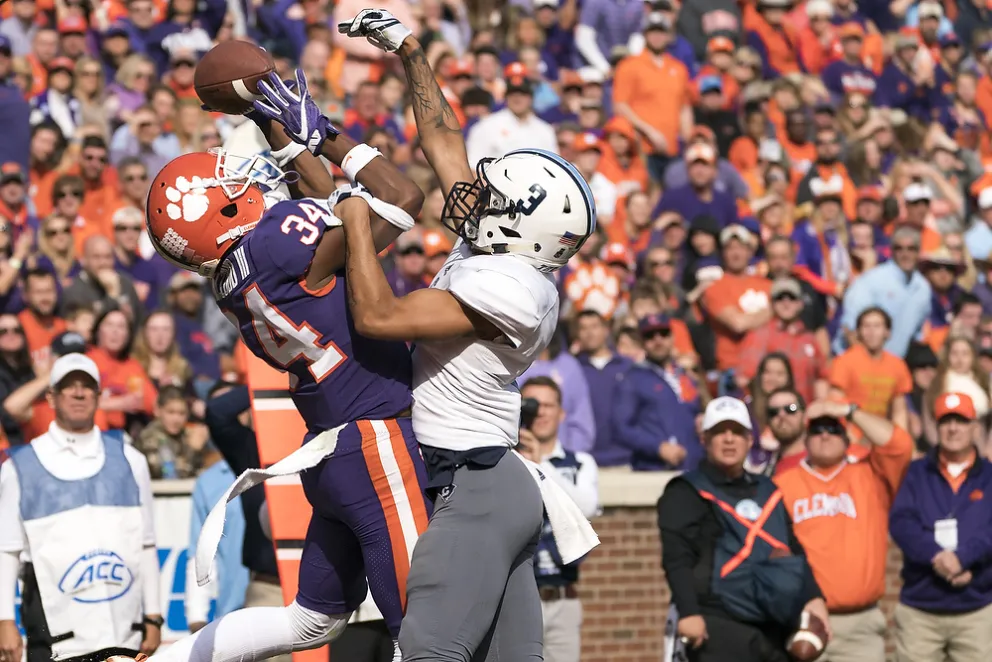 1/16000 @f5.6 ISO 1600, FE 100-400mm f4.5-5.6 GM OSS lens at 183mm
As the game went on, I gave up the 300 2.8 and switched to the 100-400 from Sony, giving me 20 frames per second and Eye-AF control. The light got lower and I pushed the ISO higher. I was shooting at f4 to 5.6 on the 100-400 and was blown away at the images.
Two weeks later we had a candlelight service on campus. Lighting in the church is atrocious. The a9 delivered again. I made a picture at 1/5 of a second handheld with a 16-35, and unlike a DSLR where you shoot a ton of frames and pray for one in focus when shooting that slow, I used single shot mode with the silent shutter and made one frame. Kneeling in front of the pew in front of our President he leaned over and asked if I was going to take images, He was floored when I informed him I was making images the entire service and that the camera is completely silent.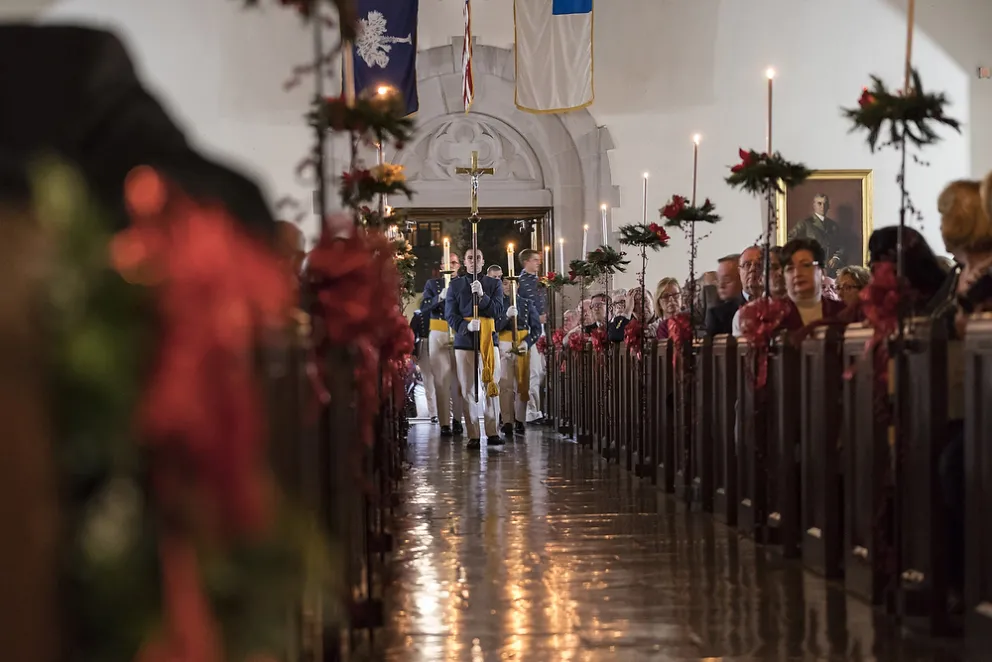 1/13 @f2.8, ISO6400 FE 70-200mm GM OSS lens at 70mm
I took the a9 for a spin on the video side that night as well. Shooting handheld with a 70-200, in 4K with the onboard microphone, the footage was outstanding. Again something I could not have done with a DSLR due to the low light. The in-body stabilization does a remarkable job in conjunction with the IS of the lens. No post-production stabilization was needed.
In May of 2018, I was told we had money left over in the photo budget to buy some items from my wish list. With our 1DX limping to its death I pulled the trigger on the Sony a9 and the Sigma MC-11.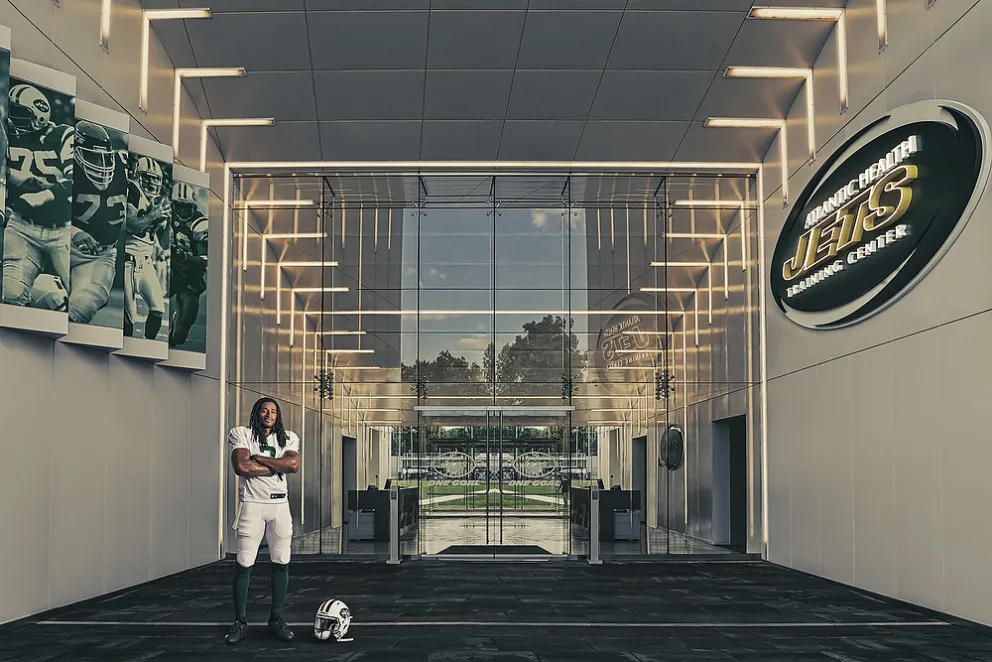 1/200 @f7.1 ISO 400, Canon 16-35mm lens at 24mm "This the Sony a9 with Sigma MC-11 and our Canon 16-35 2.8 II. Our 16-35 on any Canon body we have-including our 5D Mark IV that's new-is not sharp edge to edge. However on the a9 it is."
Likes:
•The weight: you'll have people say that with the lenses there's not much difference. I beg to differ. I noticed a considerable change. Yes, the body is smaller, and the lenses are large. Mainly making for a weird transition at first, but like anything you get used to it.
I honestly can't wait to get my hands on the Sony 400 2.8 G-Master which weighs in at 6-pounds which my shoulder will love considering my Canon 400 2.8 is 21-years old and weighs 19 pounds give or take. As we all age the lighter gear helps.
•The autofocus: 693 points cover almost the entire sensor. It is otherworldly. I have never used a camera that compares to the a9 when it comes to speed and consistency of the Auto Focus. The Eye-AF focuses through glasses, and in near pitch black, dark conditions. Volleyball is easier than ever to shoot now with eye focus. The a9 focuses through the net on the player's eye and tracks the subject like nothing I have used before.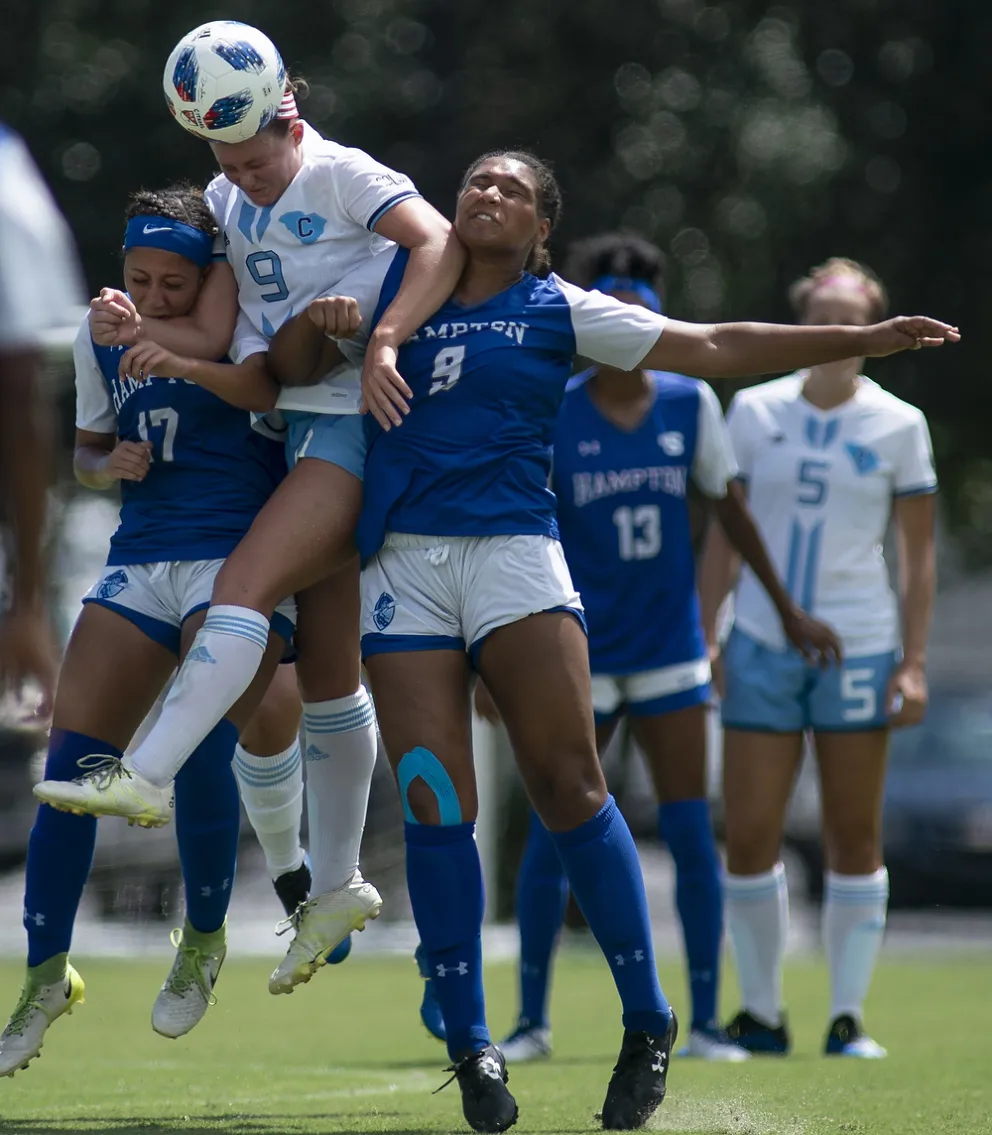 1/4000 @f2.8 ISO 160, Canon 400mm f2.8 lens with Sigma MC-11 adapter
•Dynamic range: While the 13.3 stops of dynamic range are slightly less then some Canon and Nikon DSLR, the ISO holds up better from ISO 640 to 3200 over the 1DX Mark II and Nikon D5.
•Customer service: Sony listens to its customers. Everyone loves to lock images in camera to speed up editing later. Sony left this feature off the a9--a significant oversight on their part. They easily could have waited like Canon or Nikon do in their bodies and included it in the next version of the camera. Instead, they released a firmware update and added the lock feature as a custom setting.
•The EVF: The fact that what you see is what you get is a beautiful thing. Blackout free shooting! This has not been a feature in a camera since the Canon 1N RS with the pellicle mirror. It makes a difference. It allows you to time your shots better in single frame mode, and it's incredible for sports. Less spray and pray, more consistency.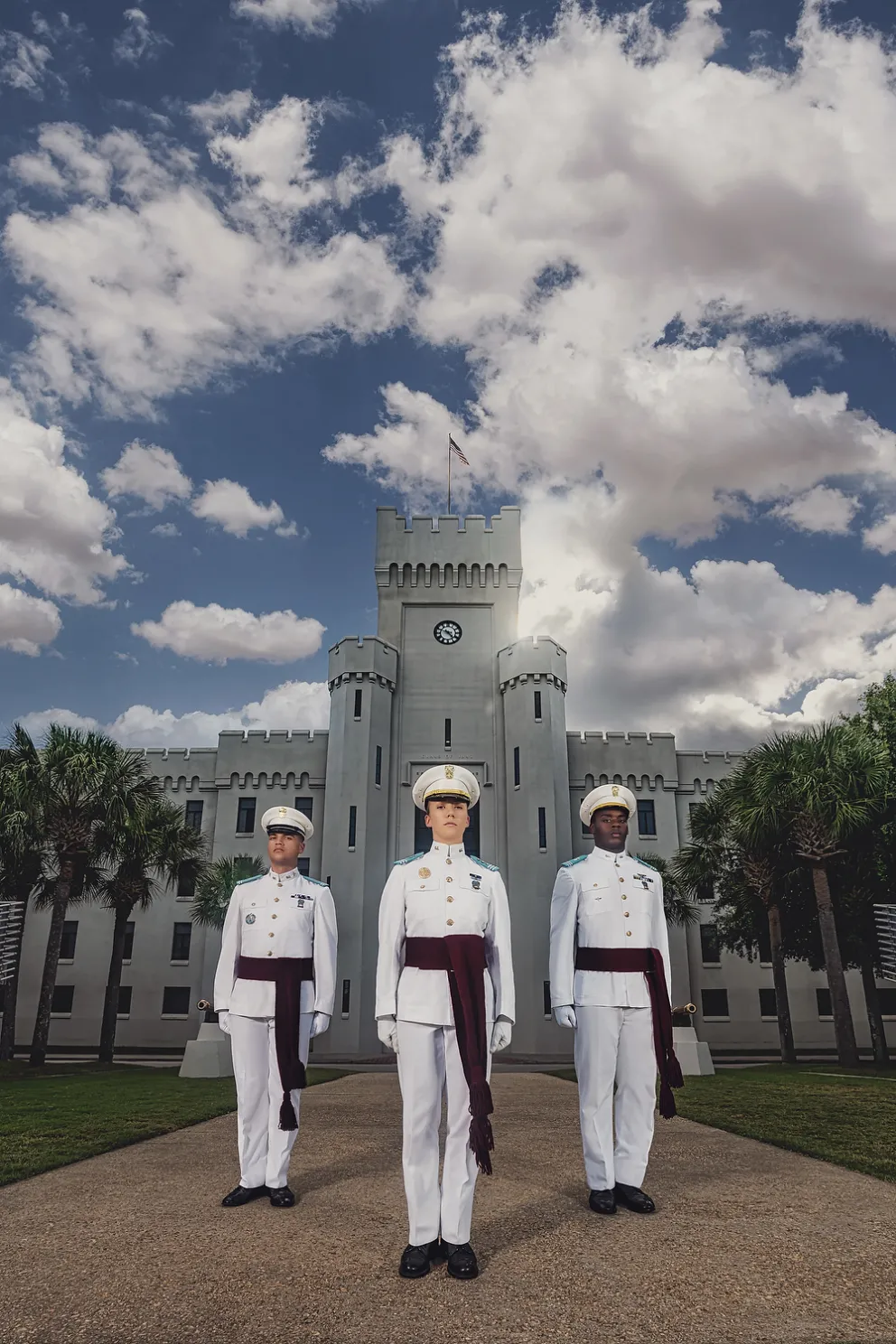 1/125 @f16 ISO 100, Canon 16-35mm lens at 16mm with Sigma MC-11 adapter
Dislikes:
•The menus: Sony's menu is very involved. They provide so much customization that it's a little overwhelming at first. I can see how people would be turned off by this alone. For a lot of us photographers, we open the box, charge the battery, make some changes in the menu settings to our liking and go straight to shooting. Sony takes a little more than that. I read the manual on camera for the first time with my a9. I learned things about the camera in doing so that I would have never known had I not spent the time reading it.
•The grip: A little too close to the lens for my liking. It's manageable for my medium size hands and fingers. But I would love another 1/8 to 1/2 inch of space to work with.
•The card database issue: I hate storing cards in my pocket during games for fear that I might reach in my pocket for my phone, the card falls out and boom it's gone. I had an SD card I shot images on in my Canon Mark IV, pulled it out and gave it to sports. They came back down and wanted the card from the Sony. I pulled it, gave it to them, and without thinking I placed my card from the Canon in slot two of the Sony. The a9 wrote their database to the card overwriting all the images from the Canon. When I got back and realized what happened, I freaked, went into full-blown recovery mode with no luck. I bought Stellar Phoenix, and 2 other top recovery software programs none has recovered images from a formatted card. Bummed I lost the images? Yes. However, it is nothing I cannot shoot at another football game thankfully.
•Sony's hot shoe, called a smart shoe, has electronics built into it. Use a Profoto trigger, no problem, however, when it comes to using a PocketWizard on the a9 I could not get it to work. I had to reach out to Patrick Murphy-Racey to find out the trick. Slide the PW in the shoe, but not all the way, twist to the left slightly and do not tighten it down. It is like solving a puzzle. Then there's the lag from the PW and camera to the lights. It is like timing bat on ball in baseball only earlier. You have to anticipate the moment and fire well beforehand. It took me a while to get the timing right. Now it is not a problem. I wish it just worked though.
Moreover, you drop to 5FPS on the a9. Some of this is fixed on the a7III. Patrick believes that Sony will fix the rest of the issues on the a9II but, that is another story. While these things are limitations, the camera is still hands down the best I have used.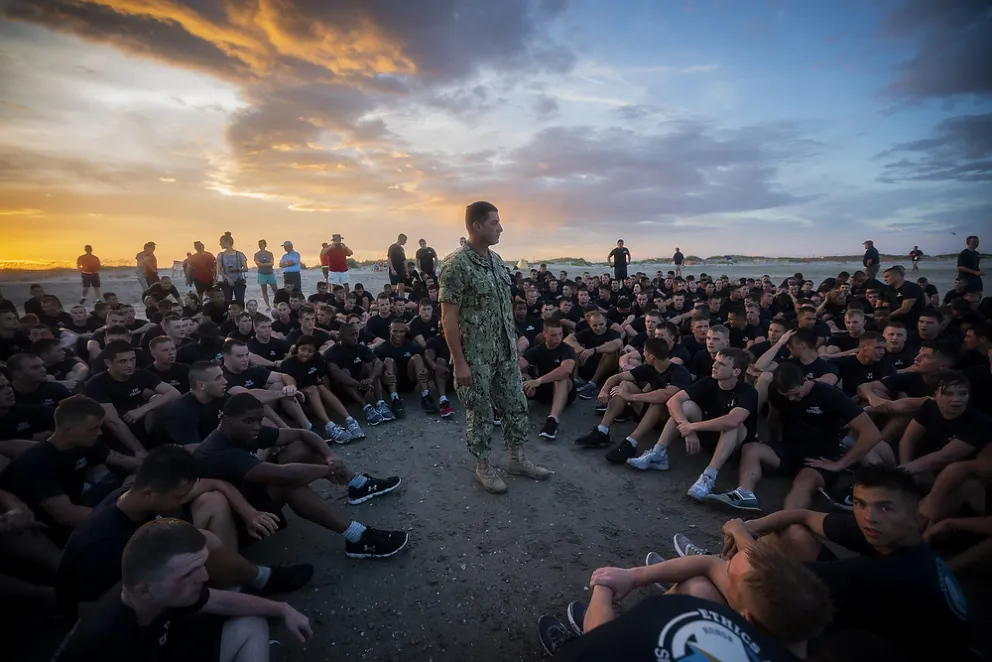 1/200 @f2.8 ISO 400, Canon 16-35mm lens at 16mm with Sigma MC-11 adapter
The quick answer here is no one camera is perfect, but I believe the top three in Sony, Nikon, and Canon are getting there. They realize times are changing and they need to listen to feedback from their customers. Canon and Nikon found out the hard way and had to lose customers to Sony before they figured it out. Sony has to learn they need to play well with secondary manufacturers like PocketWizard and fix this whole database thing on the card or come up with software that will recover images from formatted cameras that works on both Mac and PC. While some might find these issues daunting or steer you away from Sony, I am still a fan, and it's my main camera these days. We plan to buy a second body--the a7III--and get a full array of Sony glass in the spring. 
If you have not tried out a Sony, get a hold of the UPAA Sony rep and try out a kit. When I did, they sent me everything I asked for, a9, 16-35, 50mm, 24-70, 70-200, 1.4X, and 100-400.
I have no doubt Canon and Nikon will get some things right on their first pro mirrorless bodies. But I believe it will take them a couple years to catch up to where Sony is now and by then who knows where Sony will be with their bodies. And instead of buying, being disappointed and waiting for the next body to arrive with hopes that it's on par with Sony, I would sooner reap the benefits of what's available to me now. If that's not the case, good on them. Then those of us that jumped ship may have some remorse. As it stands right now, I have no regrets.
___________________________________________________________________________
"Why is it so windy inside a sports arena? All those fans..." Blog stories/ideas welcome any time, email editor Matt Cashore at mcashore@nd.edu