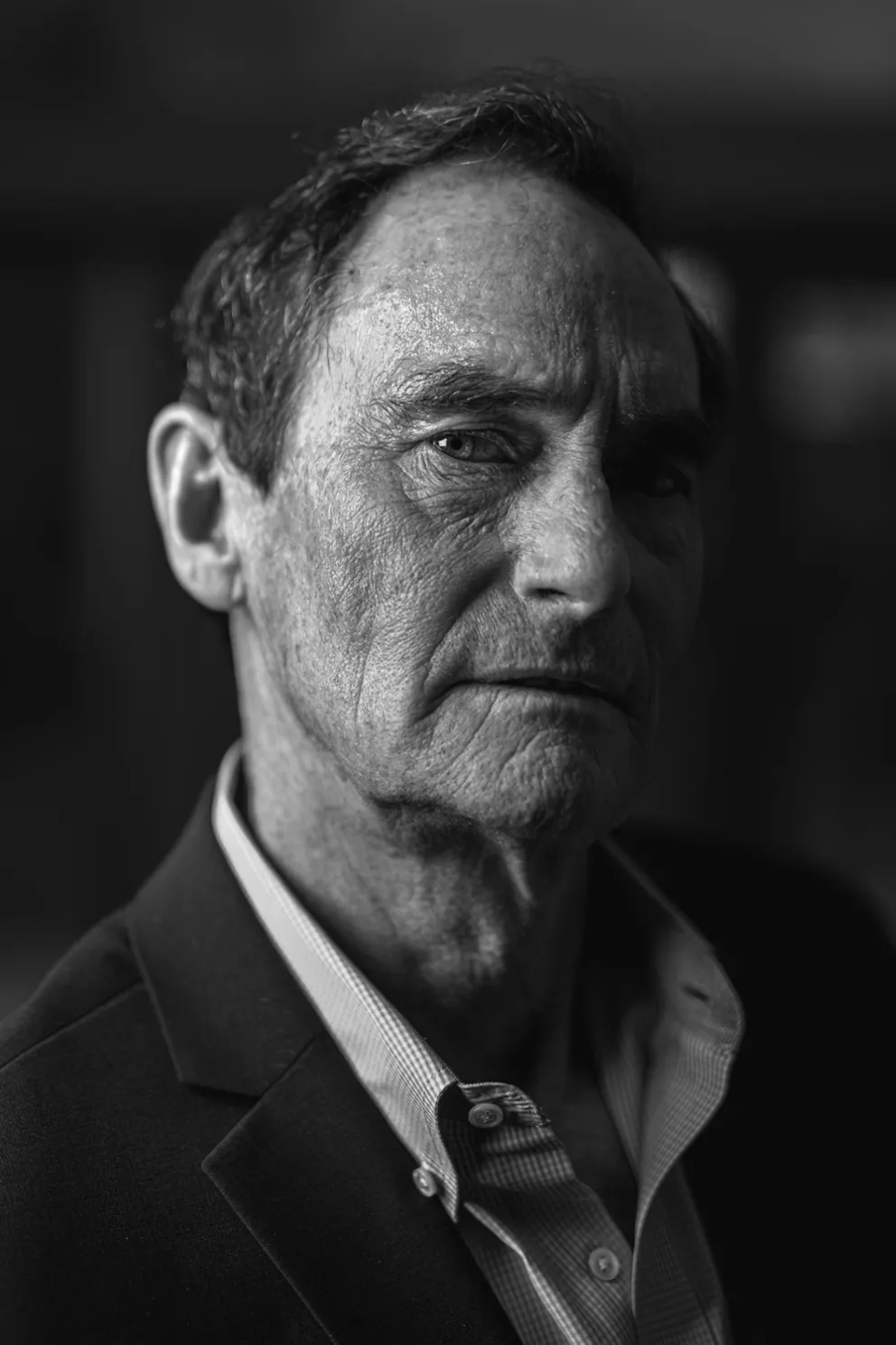 UPAA Blog 2022-23 #15 - 3/16/23 (text and photos by Adam Atkinson, Lafayette College, Easton Pennsylvania)
Curator David Dick chose Adam Atkinson's image "Portrait of the Artist' to profile in this month's MIC Q&A. It won first place in the People & Portrait category for the February Monthly Image Competition. -Ed.
************
Who are you?
My name is Adam Atkinson and I am the Director of Photo/Video and a member of Communications Leadership at Lafayette College. I've been with Lafayette College for three years, and prior to that I owned my own studio, and specialized in corporate events, industrial commercial work, food, and weddings.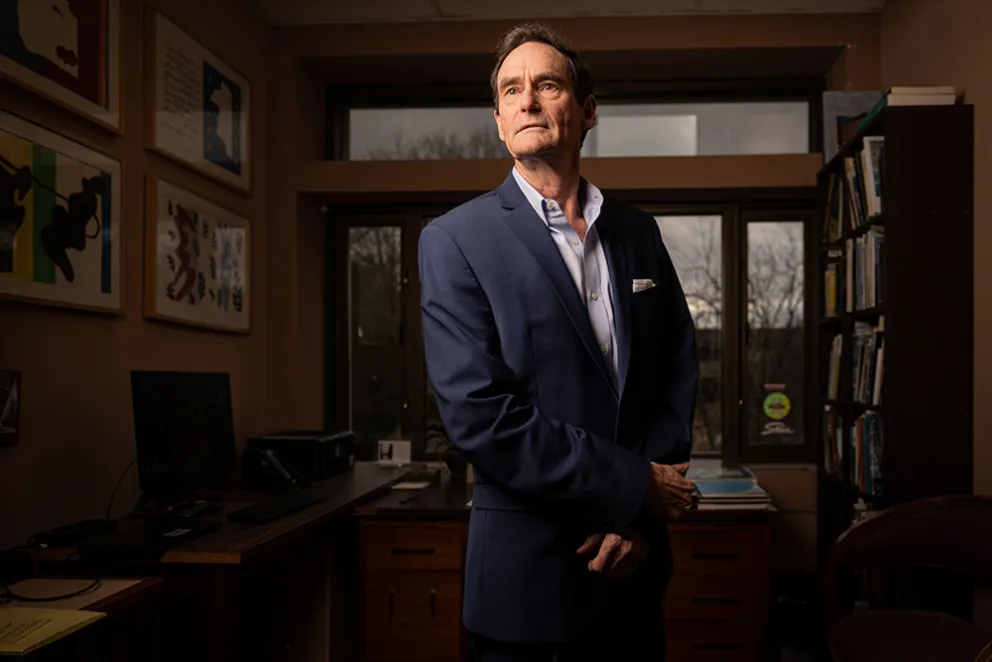 How did you do that?
The entire shoot for Art History Professor Robert Mattison happened in 4 minutes. I was immediately drawn to the leading lines of his office and the framing of his portrait in the window behind him. So I started with a very wide hero portrait, something that would show all of those ingredients. I could see some nervousness in his expression. So, as I was talking to him, I switched gears from his work to his family, and what he was planning on for retirement. His expression immediately felt more confident, and inquisitive. As that happened, I decided to switch his pose from facing into the light to slightly away from it so that his left side of his face would be filled with shadow. At this point I also switched from the 24-70mm lens to a 50mm 1.4 shot wide open. It's a look that isn't good for everything, but one that I absolutely adore. I moved in super close, and nabbed this shot. I snapped a few others after this, and one of those was actually used for the article.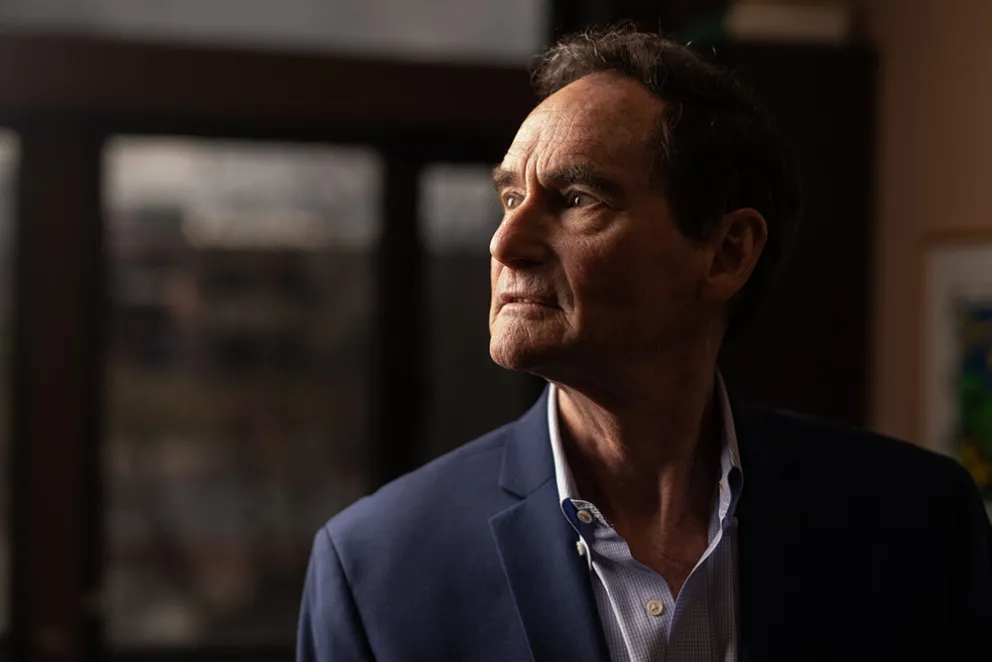 What was this photo used for?
Unfortunately, the photo from the MIC was never used in the article I shot it for, but it might find a home in the future.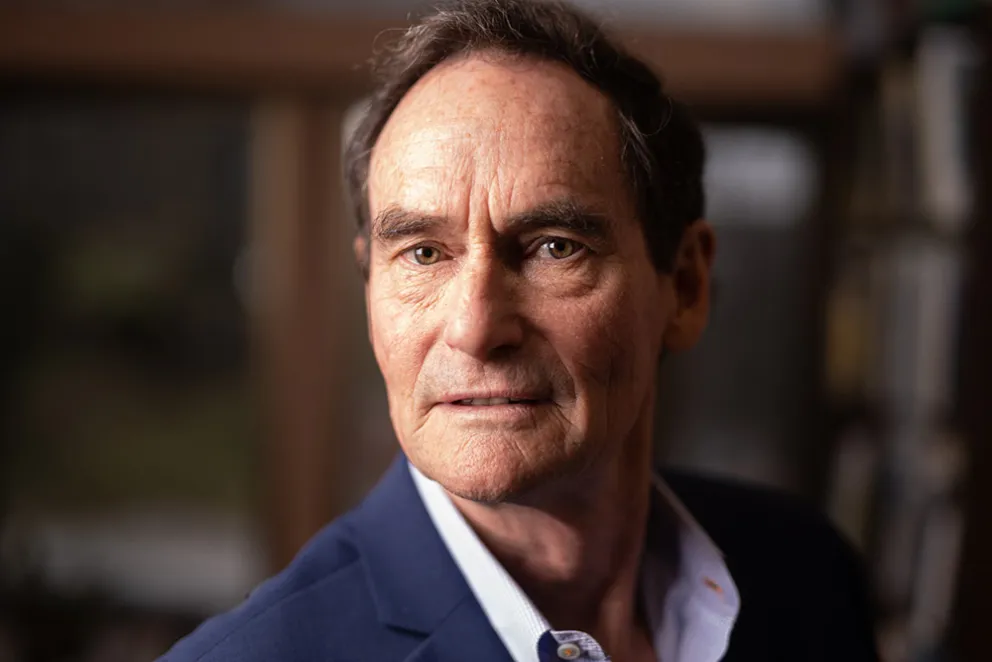 Was there an inspiration for this shoot?
Indirectly. Early in my career there was a NY Times photographer that would shoot super close portraits wide open with a Leica 50mm and I've always loved those portraits. Unfortunately, I can not remember the photographer's name.
What kind of help did you need?
This was a solo run-and-gun shoot, but my staff will tell you I'm not normal and need lots of help.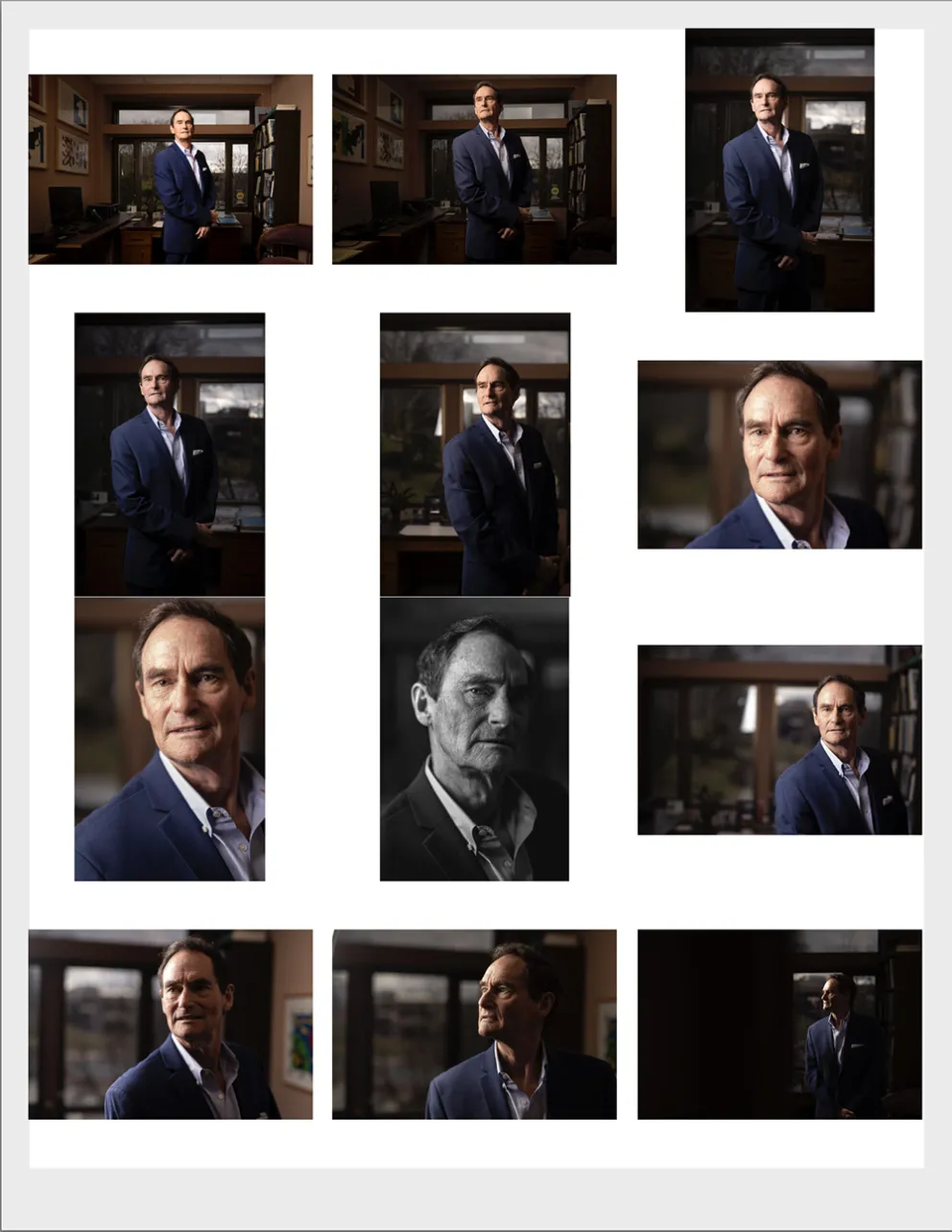 What were the technical difficulties to overcome?
Haha... A very tiny office space! Figuring out how to hide the lights is always a challenge on our campus.
Did anything stand out to you during the shoot?
The Wassily Kandinsky prints on his wall are real. So that blew my mind.
************
If you have any questions or have a photo and story that you think would make a great featured next month, please contact David.Dick@cwu.edu.