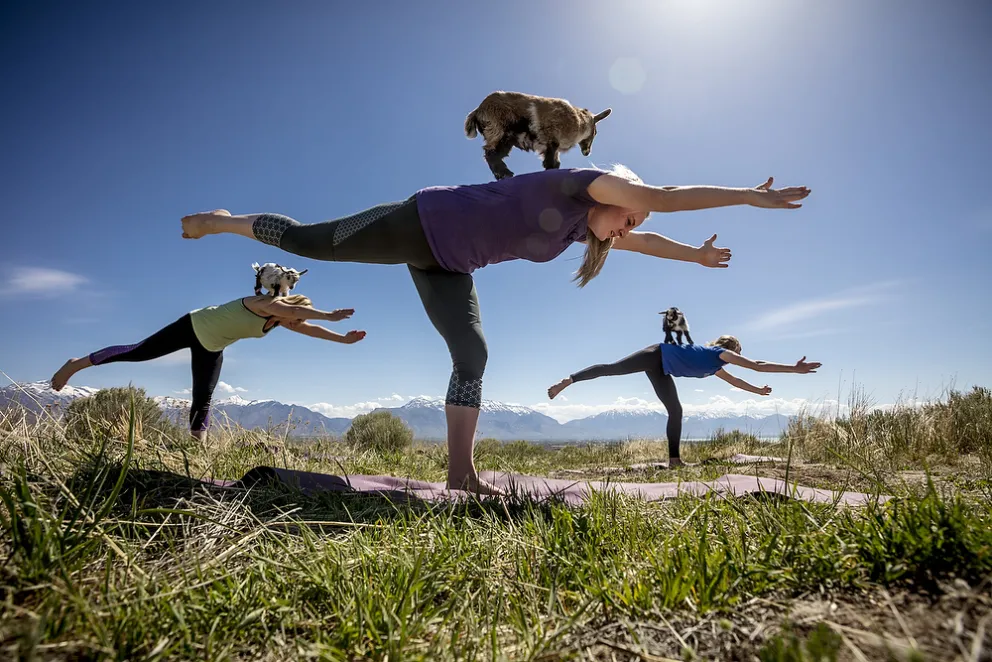 Jay Drowns is Photography Manager at Utah Valley University. Jay's photo "Goga" was voted Best in Show in the May 2018 Monthly Image Competition.  This is Jay's second "Best in Show" award this year. Read about his first here. (All photos by Jay Drowns except where noted)
Hi again!  How did this image come about?  And just…tell us more about how goat yoga works, exactly...
Last fall I was photographing an student entrepreneur contest. One of the presentations was a UVU student who ran a Goga Business (goat yoga). Goga is a yoga session where baby goats interact with yoga practitioners jumping on their backs and nibbling on their hair. It is more of a novelty than a true practice. Most of those I watched were there to take cellphone photos of each other.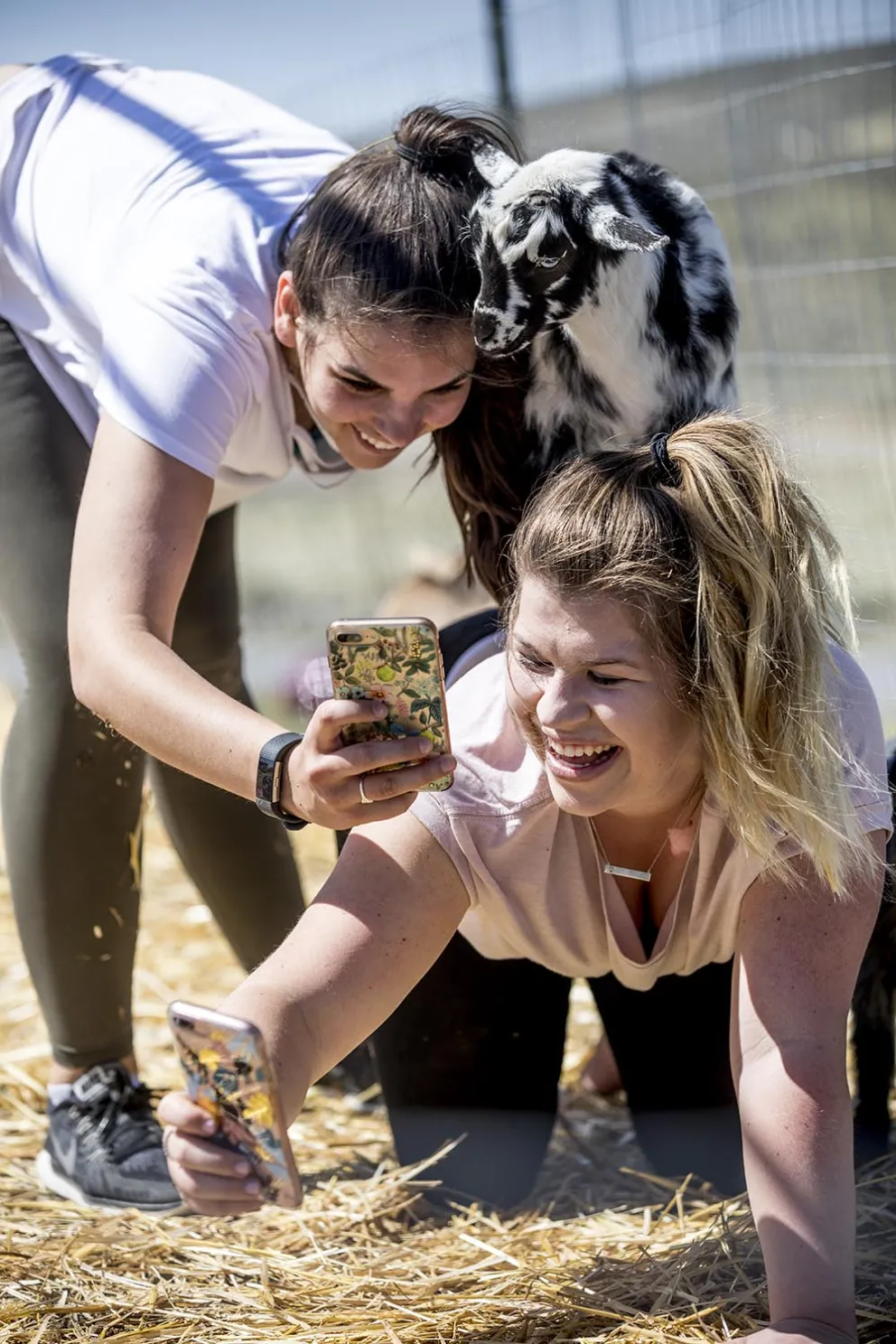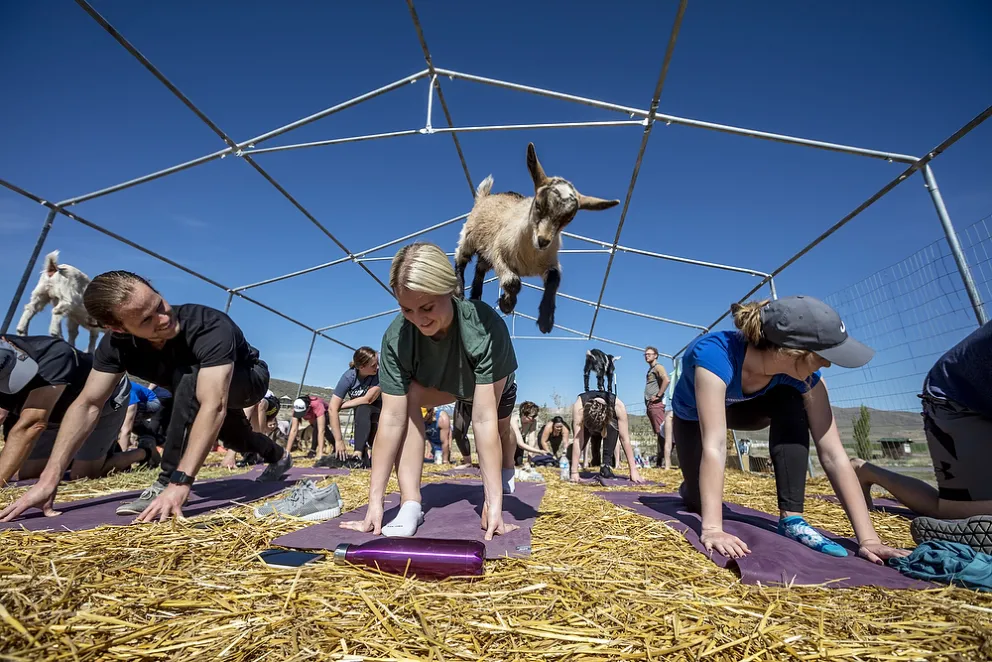 Although the student lost the competition he and his business partner are in the second season of running a successful business with multiple sold out classes each week. 
Midway through his presentation I knew I wanted to photograph one of the classes. I pitched the idea to our alumni magazine team.  There was initial interest when I pitched the story so I made arrangements to photograph a session.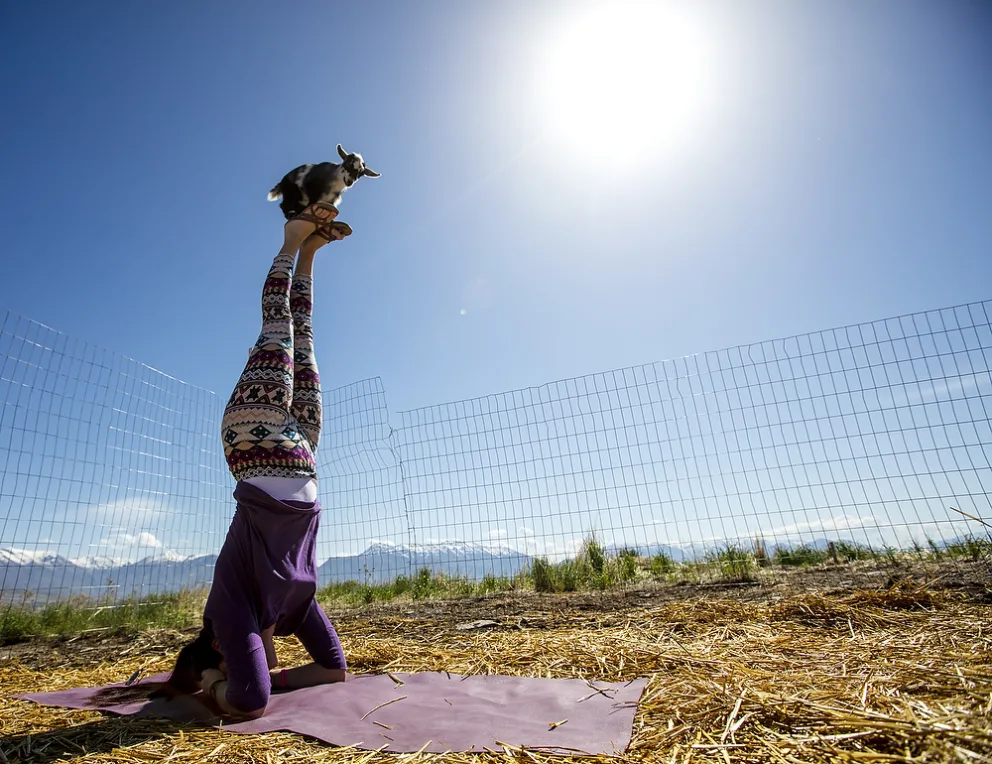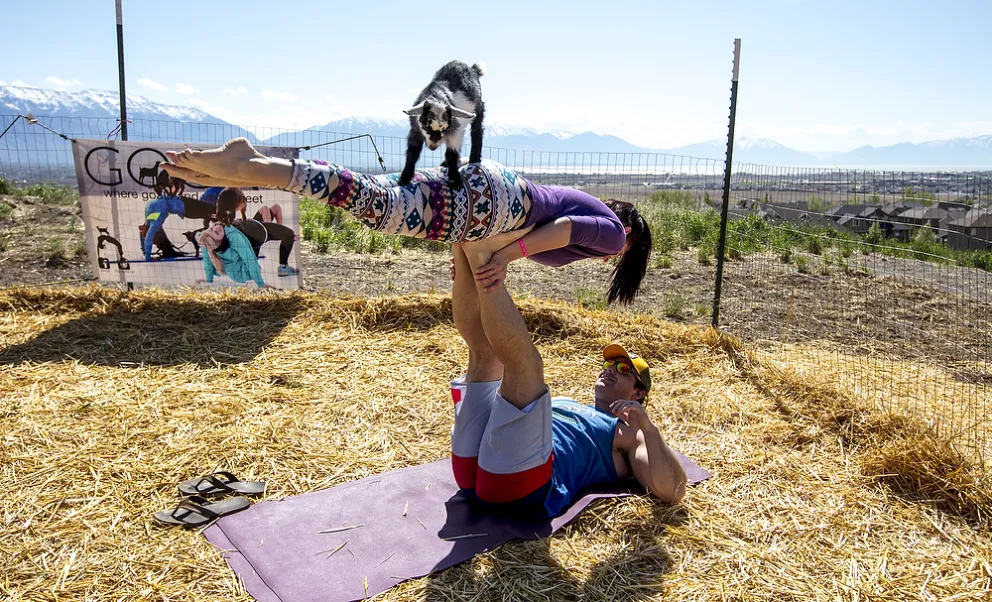 Unfortunately several people in the office saw the "Captain Obvious" commercial for Hotels.com  (https://www.youtube.com/watch?v=071fjUsLjW4) where he mentions doing Goat Yoga at a mountain resort.  From that point forward the story lost traction and at this point there are no plans to use the images. Maybe next fall when they promote the contest.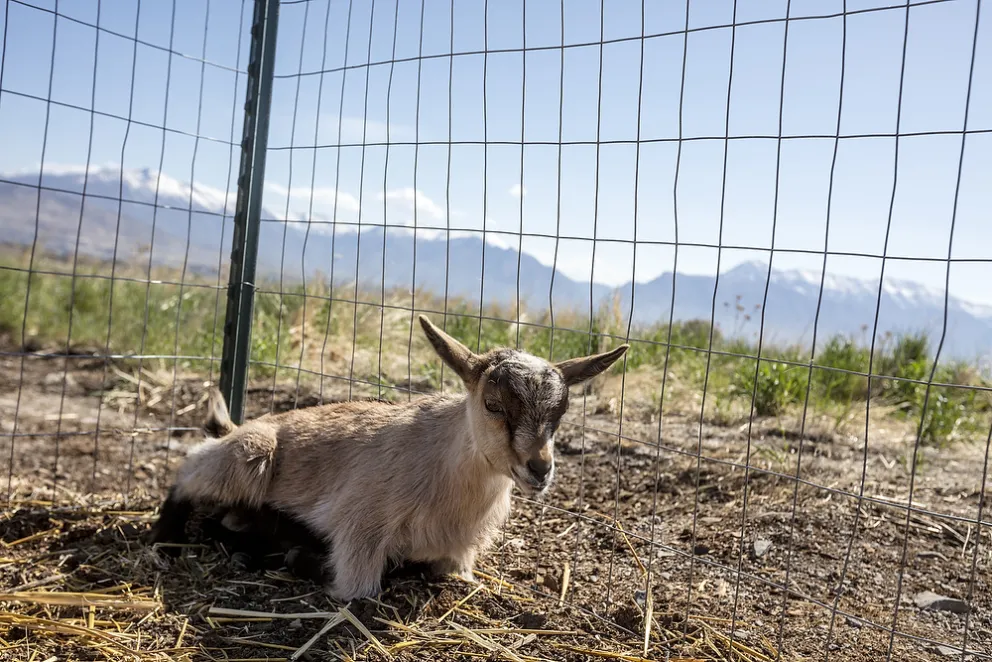 April is a busy month on many if not most campuses. How do you keep up the energy for discretionary extras like this?
This photo session was one of those enjoyable opportunities that fill up the creative tank. Like the rest of you April is crazy-busy for us. Working 65 hours a week is our norm leading up to graduation. It was well worth the extra couple of hours to hang out with the yoga goats.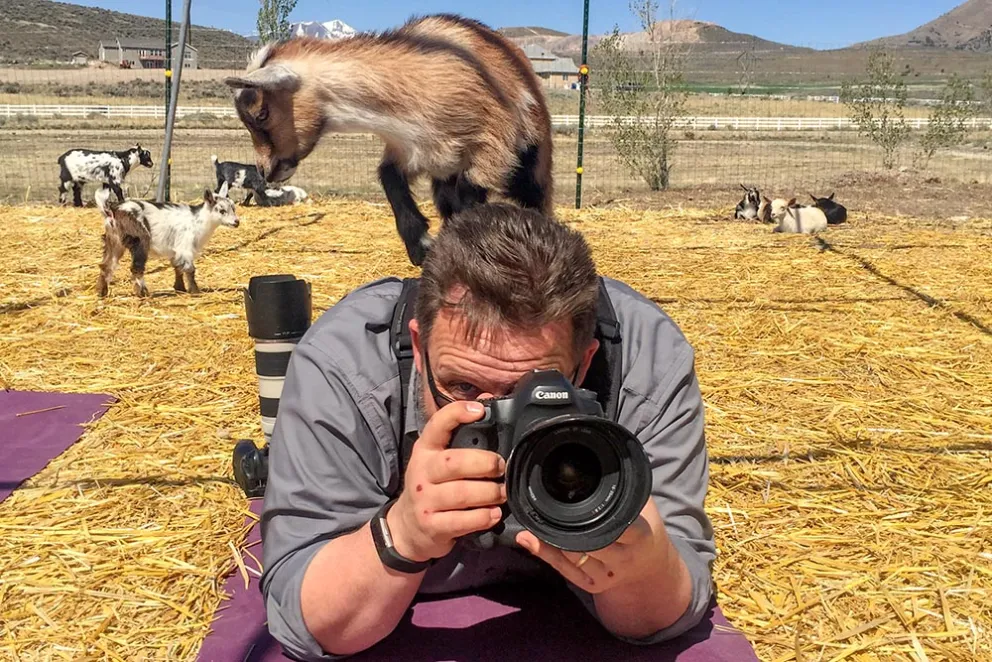 (photo provided)
You mentioned the MIC's influence on your day-to-day work and you alternate career in our last Q&A so no need to repeat those questions. The last question is where you go for creative 'fuel.' Any websites/magazines or other media you use for ideas or inspiration?
Visual exploration breeds creativity for me. I surf the web as much as the next photographer. Nothing gets my creative battery charge like making images that I like. 
In case you were wondering, the student entrepreneur that won the contest was raising worms for their fertilizer. He gets five dollars a pound and each pound of worms produces one pound a day. He feeds them byproducts that are given to him by other industries so the ongoing cost is the location. Before you ask, no I did not photograph that student. In a strange twist the student who is making a killing selling worm manure to legalized marijuana growers attends BYU. Nate and Jaren he is all yours. 
__________
"5/4 of people admit they're bad with fractions." Blog stories/ideas welcome any time, email editor Matt Cashore at mcashore@nd.edu