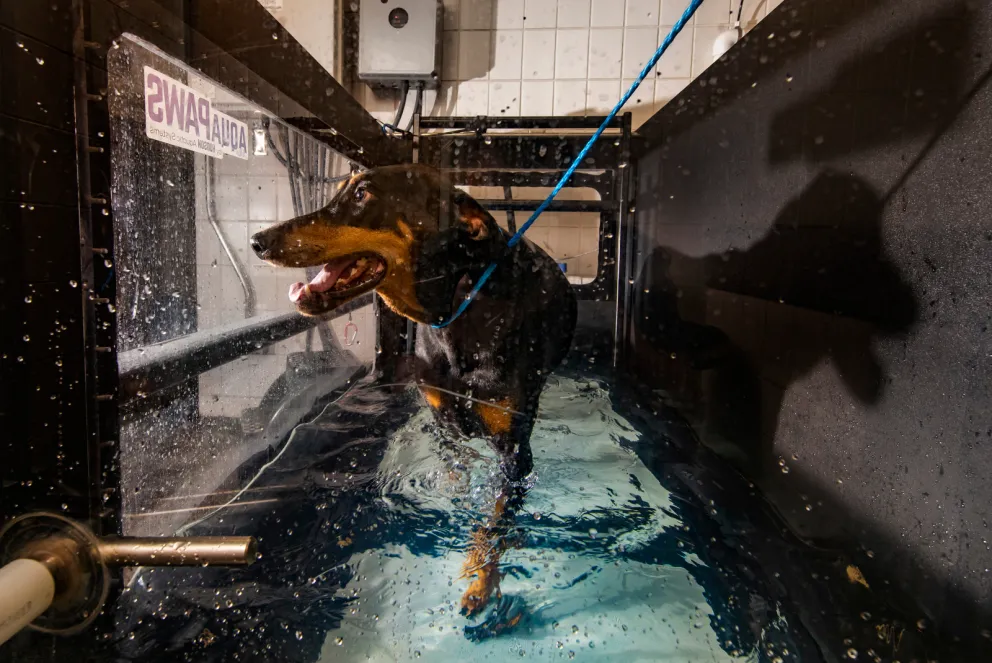 Photo by Fred Zwicky, University of Illinois
Being a University Photographer is one of the best careers! From the diversity of assignments to being immersed in the vibrant community of higher education, you will be hard-pressed to find a more rewarding career and better job on campus.
UPAA monitors several photography-related job forums and actively shares related information and career opportunities with its membership.
If you have a position opening that you'd like to share with the UPAA membership, here please email Jeff Miller with a link to the position advertisement and also provide your related contact information.  Jeff can re-post the listing to UPAA's closed-Facebook group.