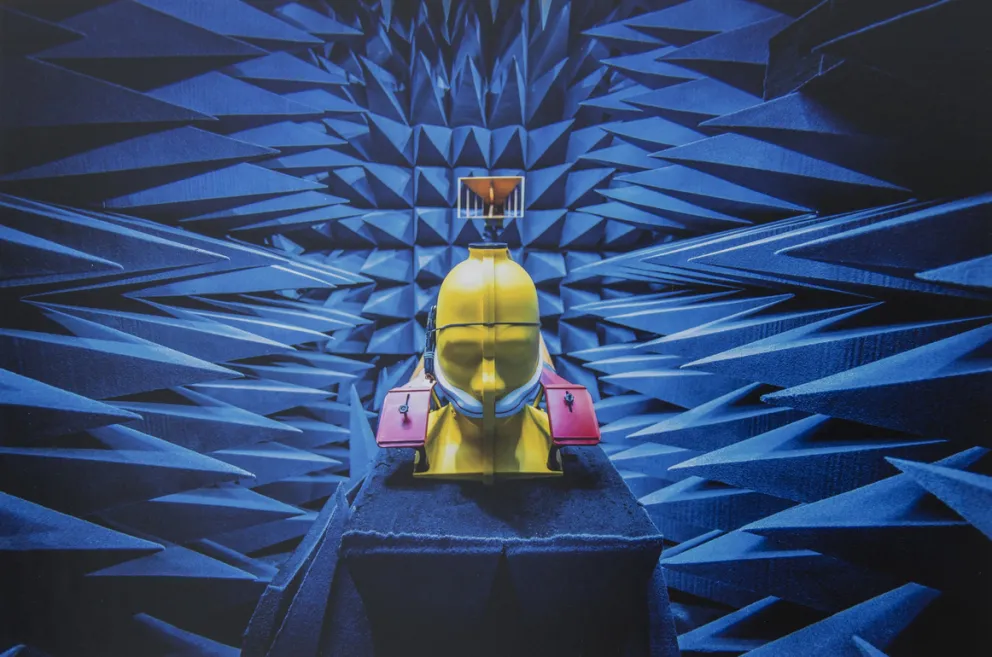 Photo by Matt Cashore, University of Notre Dame
Matt Cashore, a Notre Dame graduate and university photographer there since 2007, is the first recipient of the newly renamed Mark A. Philbrick Photographer of the Year Award for 2016. The name change honors eight time POY winner Mark Philbrick , who is retiring this year after a distinguished 40 year career as university photographer at Brigham Young University. Matt was presented with the award at the Austin Peay State University Symposium Awards Banquet on Friday evening, June 17th.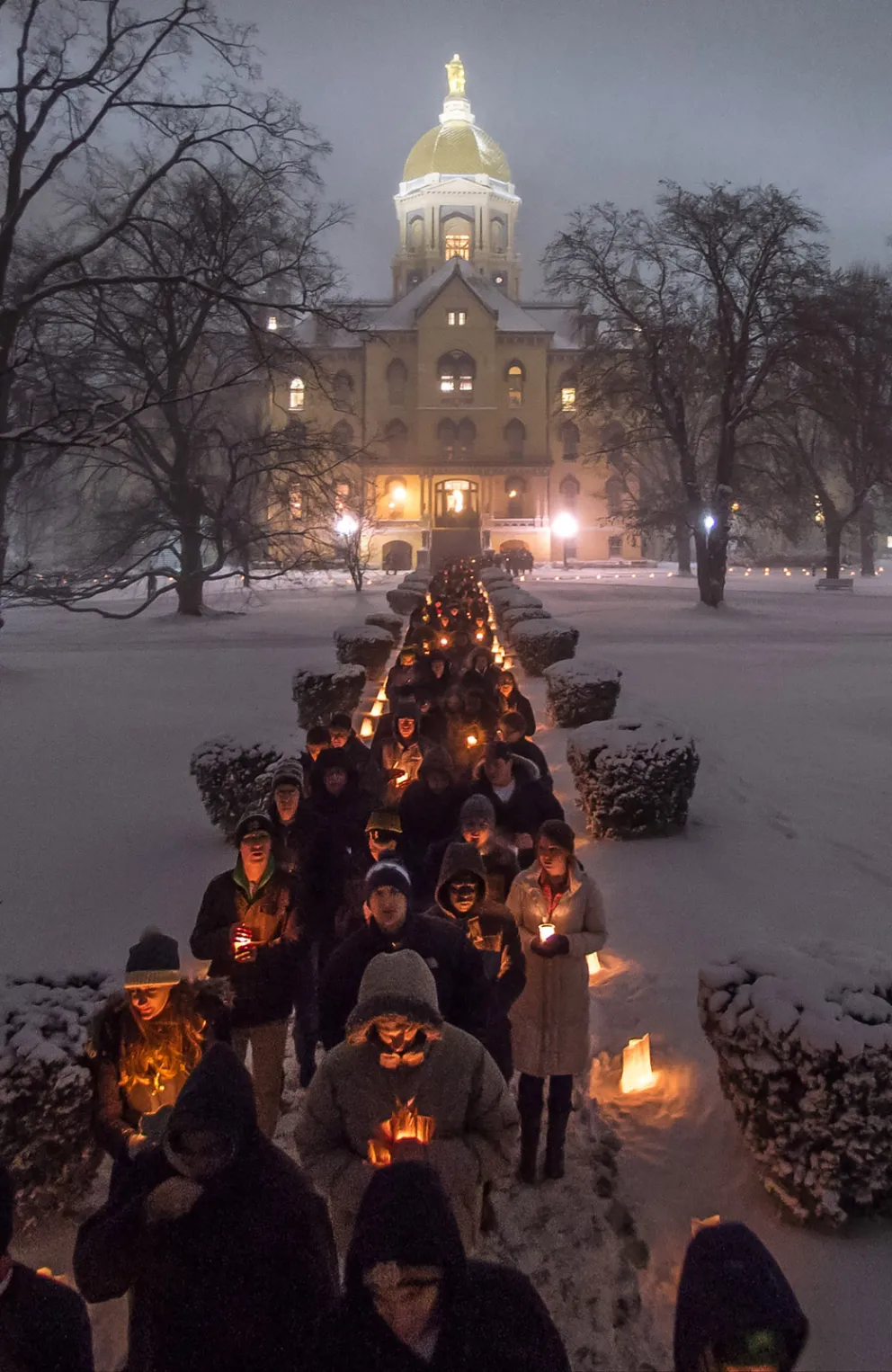 Matt captured his first POY honors, after coming close several times in recent years, with a very strong showing in this year's Monthly Image Competition and then placing three prints in the Annual Print Competition, including a First Place for News and College Life with an overhead shot of a candlelight procession in a snowstorm, and a Second Place winner in Science and Research for a photo of a isolation chamber. Both of these images were also picked by the UPAA panel for discussion as part of the member photo critique that took place on Friday morning at the symposium.
Matt was stunned when his name was announced as POY at the banquet, as he admits the mathematical formulation of the MIC and APC eluded him, immediately texting his wife "Holy #$$@ s$%% I won". Matt's exuberance reflects the importance of the award to him as he says 'I've had some recognition by CASE, but, and I'm not blowin' smoke here- UPAA is far more significant to me because it's photography judged by photographers, and specifically my peers in university photography. It's a jury of experts".
Matt wishes to express  "Thanks to my fellow UPAA members for this award and my highest regards to Mark Philbrick. Great idea to name the POY in his honor. Thanks Mark, for setting a high bar and keeping it there for 40 years!"
Canon USA sponsors the annual POY competition and donates a DSLR camera kit with lens to the winner. Canon's continuing support of higher education included sponsoring keynote speaker Tyler Stableford, who spoke at the symposium on Thursday evening, as part of their Canon Explorer of Light series.
UPAA Congratulates Matt on winning the 2016 Mark A. Philbrick Photographer of the Year award.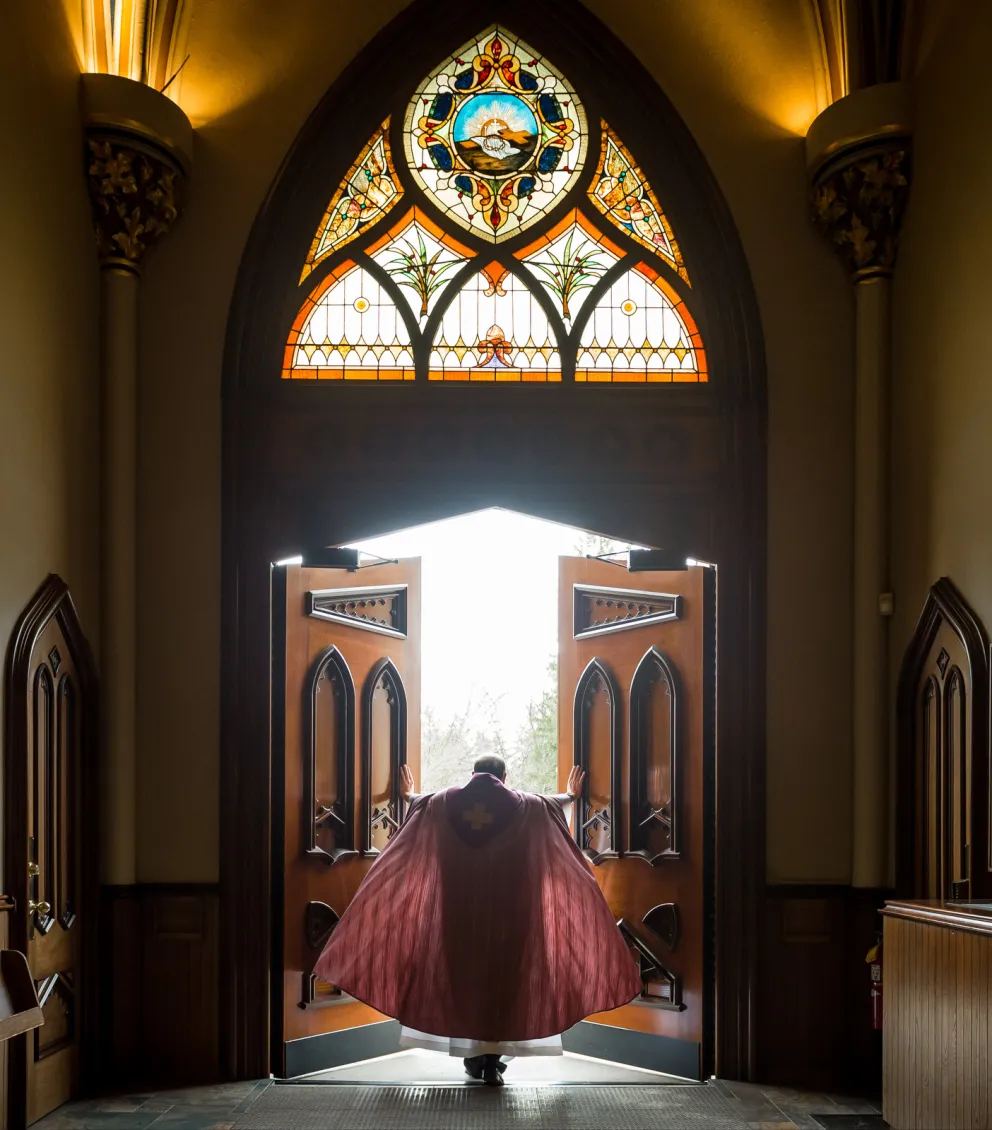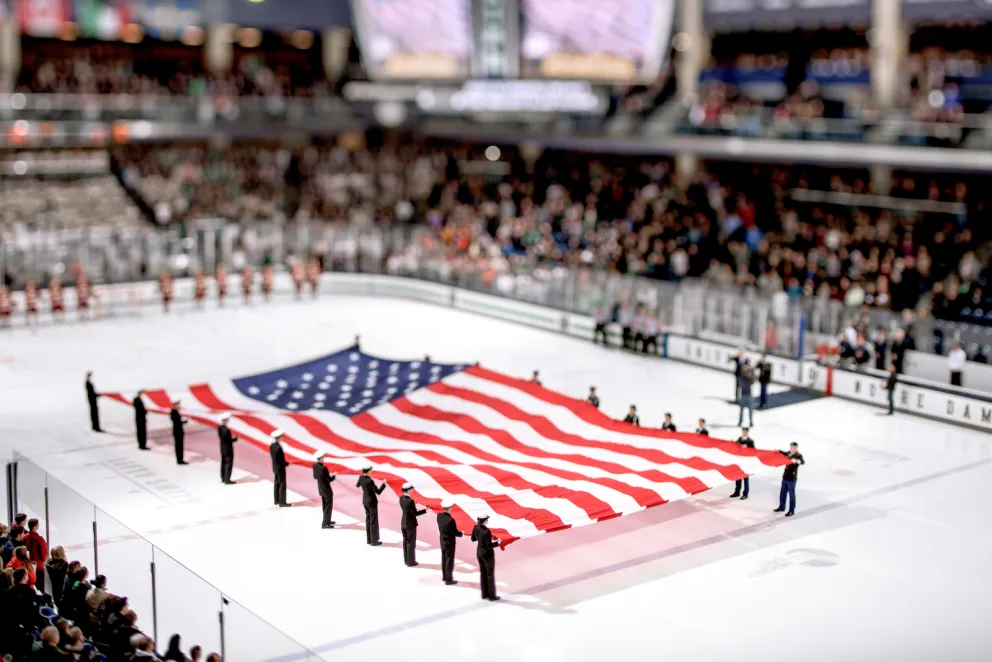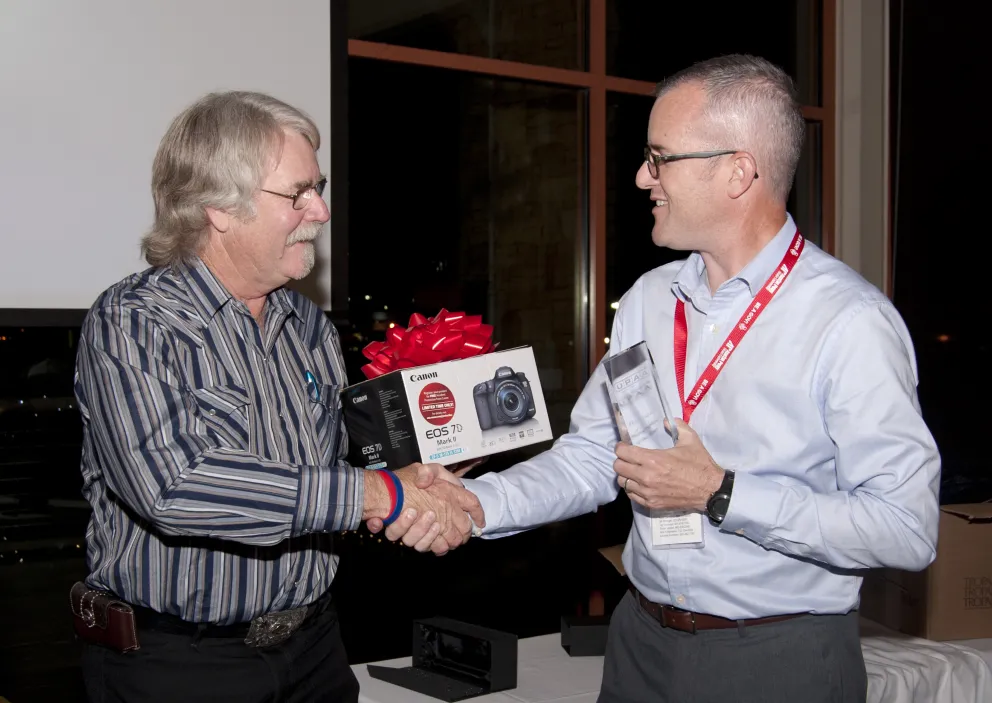 Matt won a Canon 7D mark II, presented by Charles W. Luzier, Canon Pro Specialist
Photo by Jay Ferchaud, University of Mississippi Medical Center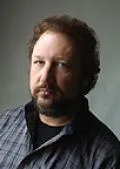 By Nick Romanenko, The State University of New Jersey- Rutgers nroman@rci.rutgers.edu