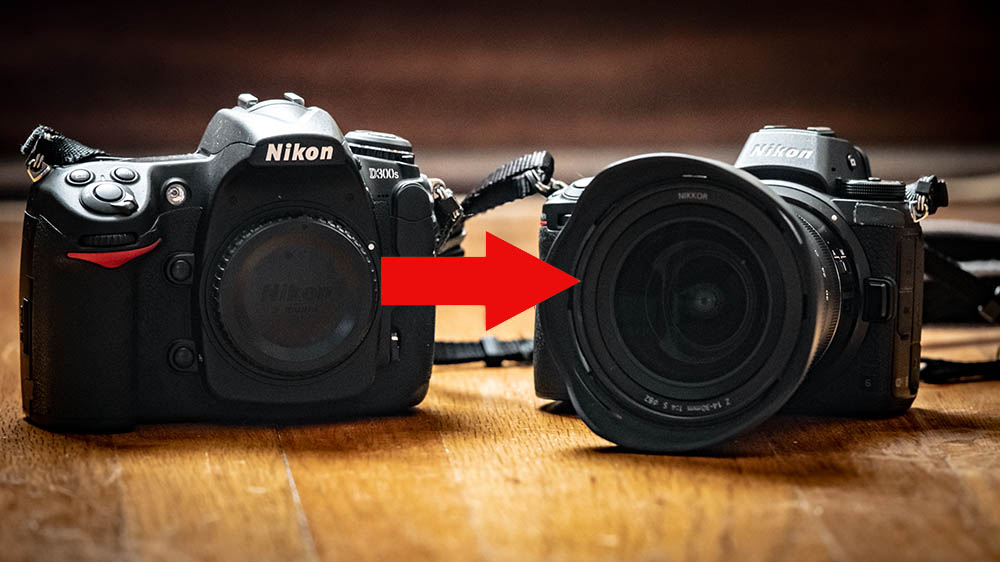 2009's Nikon D300s next to 2019's Nikon Z6
As the academic year ends, so too does the budget year for many UPAA members. Hopefully that means acquiring some new gear or at least replacing well-used gear with newer gear and the benefits of newer tech. 
Every school has different policies and in some cases state laws that dictate how to buy new gear and discard old gear, but you may find that approaching the right person or doing your paperwork due diligence can pay off in getting some value out of your old equipment. John Scott, Manager of Professional and Commercial Sales at Roberts Distributors, LP in Indianapolis (a longtime UPAA sponsor) gives a few tips and reminders on how to make the most of your trade in:
Common hurdles and how to avoid them
•Selling off or trading in university equipment helps to subsidize your budget, but can be a challenge to prove the value to the school.. The first thing to keep in mind is the gear you purchase is being depreciated. Most schools we work with have a 2-5 year depreciation cycle for capital purchases. If you can show the accounting folks a residual value beyond depreciation, then you are adding capital back to your annual budget. Simply showing the numbers is typically the best way to begin the process and we are happy to estimate values of gear to give you the information you need to support the conversation. 
•Some institutions (generally larger state schools) have contracts for liquidating assets through surplus companies. While selling off your photo and video equipment can be a challenge, it is not impossible. It very much depends on finding the right person with authority to approve going around the surplus liquidating companies and showing them the financial value of working through a specialist company rather than a contracted service. Surplus companies often pay very little for the equipment they buy as they must cost average everything from computers to couches.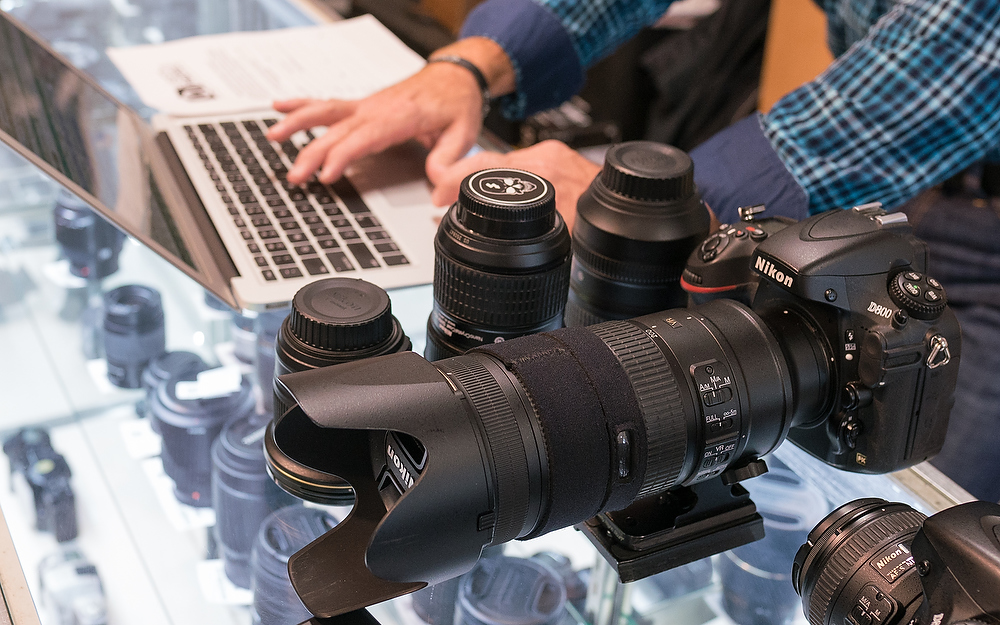 The experts on cameras are at the camera store! Used photo pro staffers check the trade-in value of recent-vintage gear.
Types of gear that are most attractive/valuable 
•Camera, lenses, and hot-shoe flashes tend to hold value the best but beware of being more than two generations back in (especially) a camera body as the used market value tends to drop significantly. We will typically not be interested in large studio stands, wide format printers, drum or flatbed scanners as they are costly to ship and rarely make it through a shipping service intact. Have you ever counted the number of little pieces of tape you pull off a brand new 44" wide photo printer? All those pieces of tape hold the printer in place so that it arrives in good working order.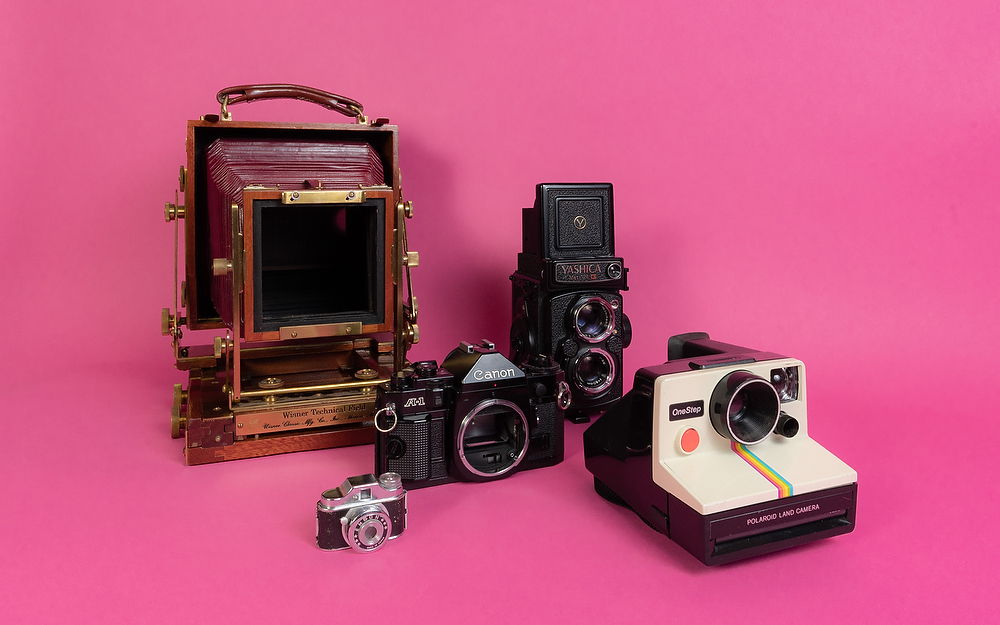 A conversation piece, perhaps...but probably not worth much in trade!
•If you want to know what something is worth, just ask – send us a list (and images if you know someone that can take a decent picture). Our used buyers are interested in almost any equipment in the imaging world.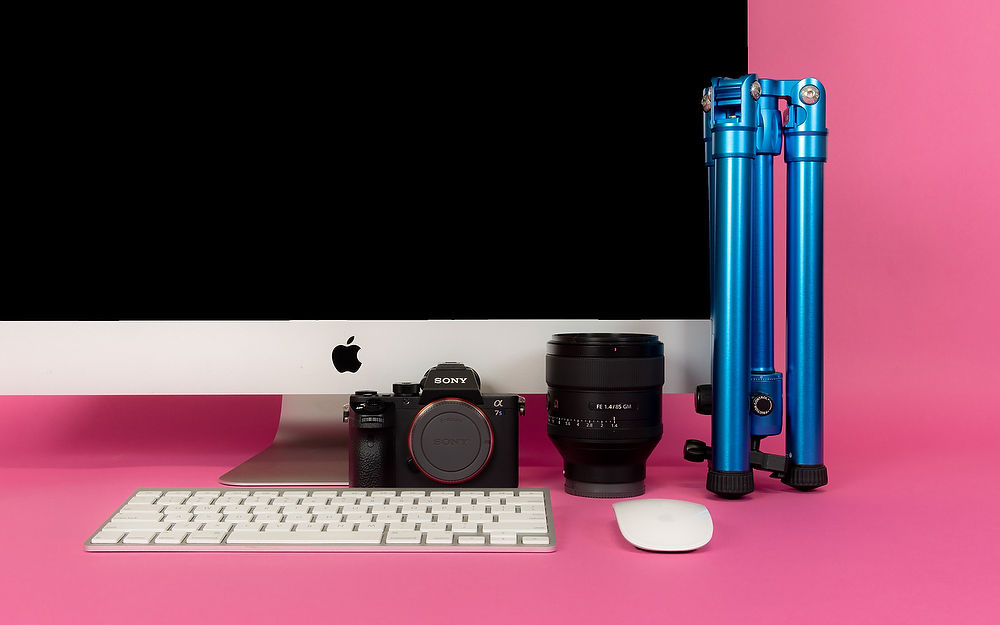 Recent but still-useful gear is the best.
•As items must be inspected prior to establishing an actual value, we provide a label for uninsured shipping to get the gear to us and pay the return shipping if you decide to not complete the trade-in. 
Lastly, more than 30 states now assess sales tax when orders are delivered inside the state. If a trade-in is credited and applied towards a purchase, the taxable total of the purchase decreases. For most of you, this is a benefit for personal purchases. Some institutions are not tax exempt, (i.e schools in California and the Carolinas) and the value of your trade-in will receive the benefit of your local tax rate if the credit is used towards an immediate purchase or applied as a store credit for use at a later date.
Why working through Roberts is going to make life easy
•UPAA members and educational institutions are encouraged to work directly with Roberts Pro team as a single point of contact regardless of equipment needs, buying or selling, used or new. Working as one team; Jody Grober, Nick Henry and John Scott will coordinate trade-ins and purchases of new or used equipment.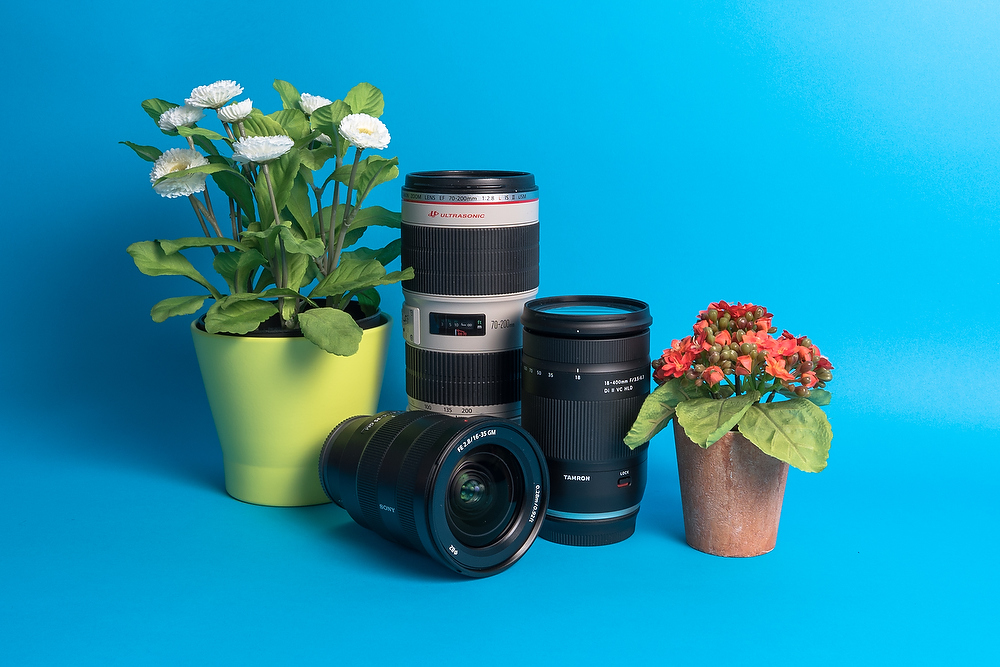 •Roberts owns and operates UsedPhotoPro, one of the largest used inventories in the country. We employ a team of buyers, inspection technicians and market analyzers to work quickly and efficiently and make sure we are market competitive. 
•While Roberts Camera has served the nation's best photographers since 1957, UsedPhotoPro was started in 2012 to help grow our used department outside of our brick walls. It is operated with the same business mentality as Roberts; customer service is our cornerstone. (See a video on UsedPhotoPro)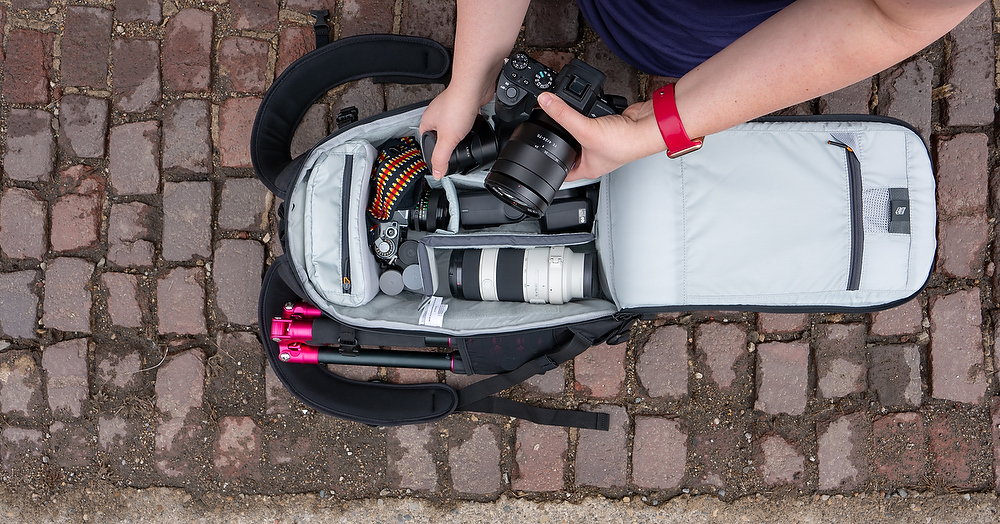 New year, new gear!
•Are you running a business as a freelancer? Let us know what information needs to be on your receipts so that you can prove what you purchase and what you sell. Roberts works nationwide and with a wide variety of different businesses. We understand that one size does not fit all when it comes to business operations. We will work with you to make any interaction as easy as possible.
Contact Info: prosales@robertscamera.com 800-726-5544 (ask for Pro Sales Team – Jody, Nick or John)
__________________
"What kind of car does a chicken farmer drive? A coupe!" Comments, critiques, story submissions...joke submissions...always welcome. Email editor Matt Cashore, mcashore@nd.edu.