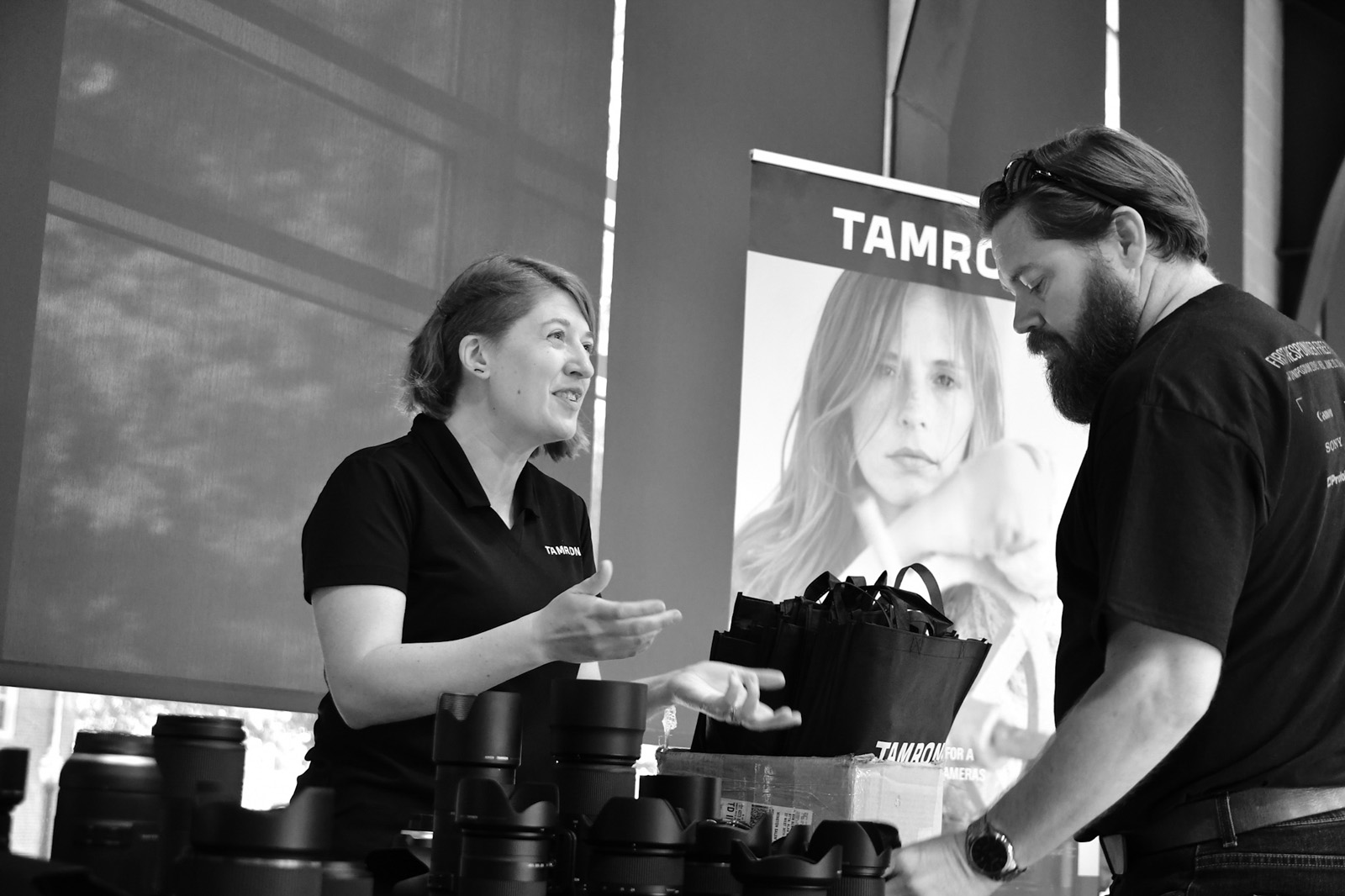 Photo by Caroline Summers, Samford University
Our Sponsors
The UPAA enjoys strong relationships with industry leaders. These relationships afford us many benefits, access to manufacture representatives, discounts, and feature speakers at the Symposium. One key benefit we enjoy is professional service at the Symposium which includes, Clean and Check service and loaner equipment.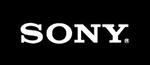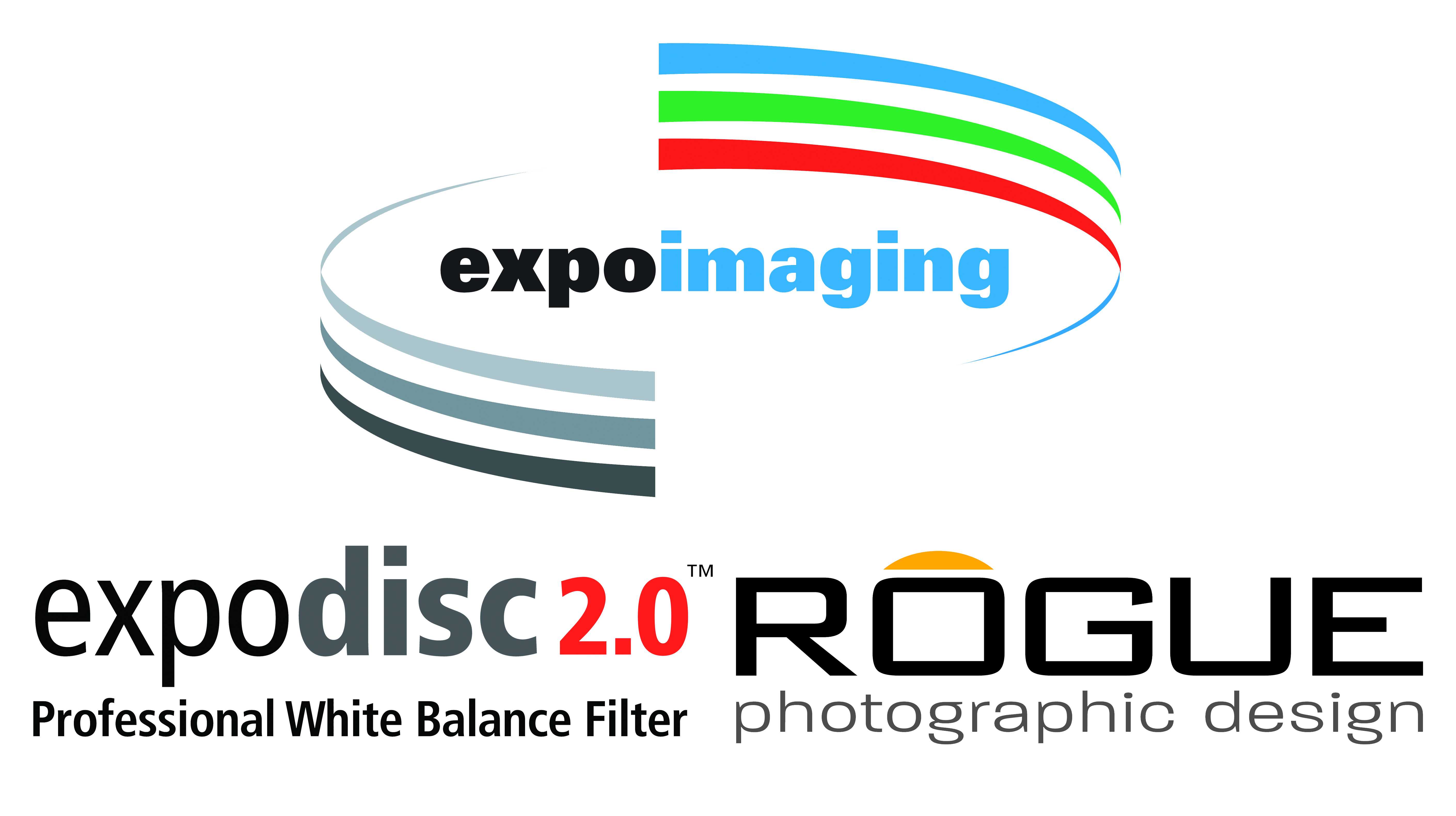 Becoming a UPAA Sponsor
​Sponsoring the UPAA Symposium is the best way to meet and promote your product or service. The UPAA is made up of members from across North America, Israel, Grenada, and Australia. As a group these talented photographers make decisions on over 3,000,000 dollars annually. Getting your ideas and merchandise in their hands is key to your success.
Sponsorship of the symposium can take many different shapes. To get more information about becoming a sponsor of UPAA or the symposium, contact Amanda Pitts, the corporate relations chair, for additional opportunities.