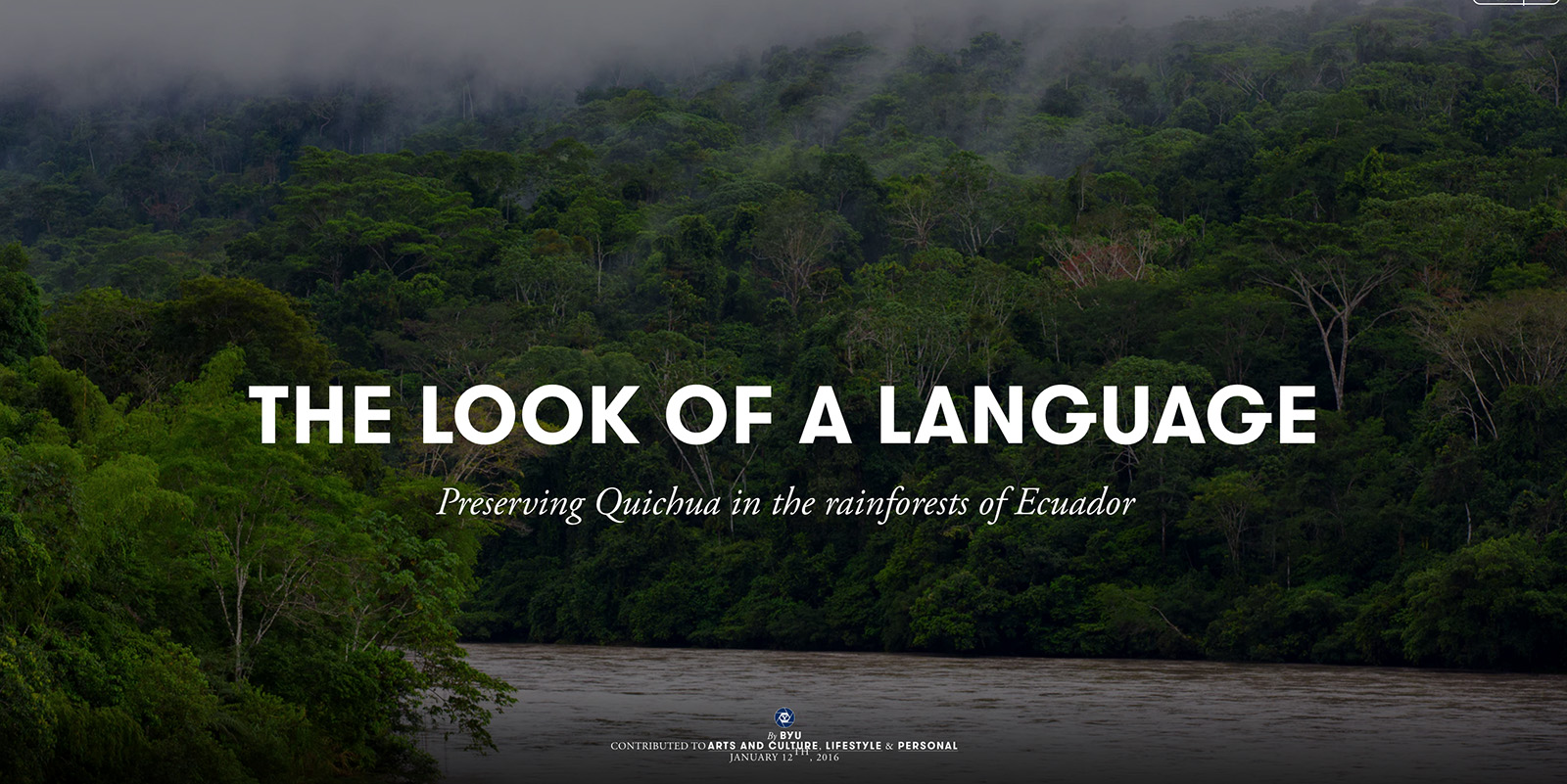 Photo by Jaren Wilkey, Brigham Young University.
The 2016 Multimedia Competition featured 22 entries a a wide variety of subjects. As in all UPAA competitions the winners were separated by a small margin, in this case less than .70 of a point. Familiar names again claimed the top spots but newcomers to UPAA are climbing closer to the top spots.
Members of UPAA voted throughout the month of May and awards were presented at the 55th Annual Symposium held at Austin Peay State University in Clarksville, Tennessee. 
The Winners
​Congratulations to all the winners!