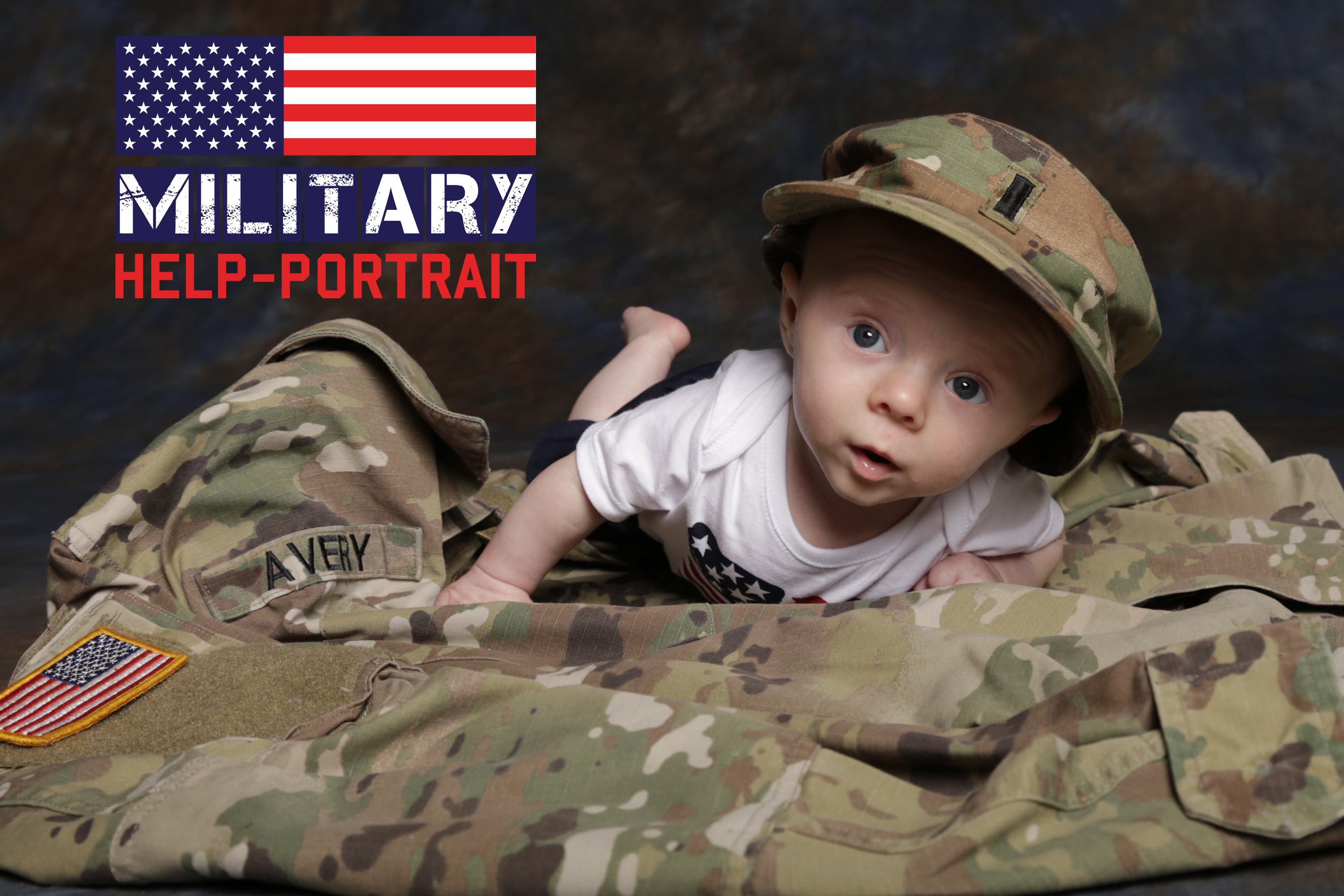 Photo by Matt Forer, Baylor University
Our very generous sponsors made this amazing opportunity available to us. With their help UPAA was able to offer portrait sessions to military families, veterans, and active duty members. For a full list of participating sponsors visit the sponsors' page.
The movie above was created using Canon C100 cameras and edited on Apple Macbook Pro.