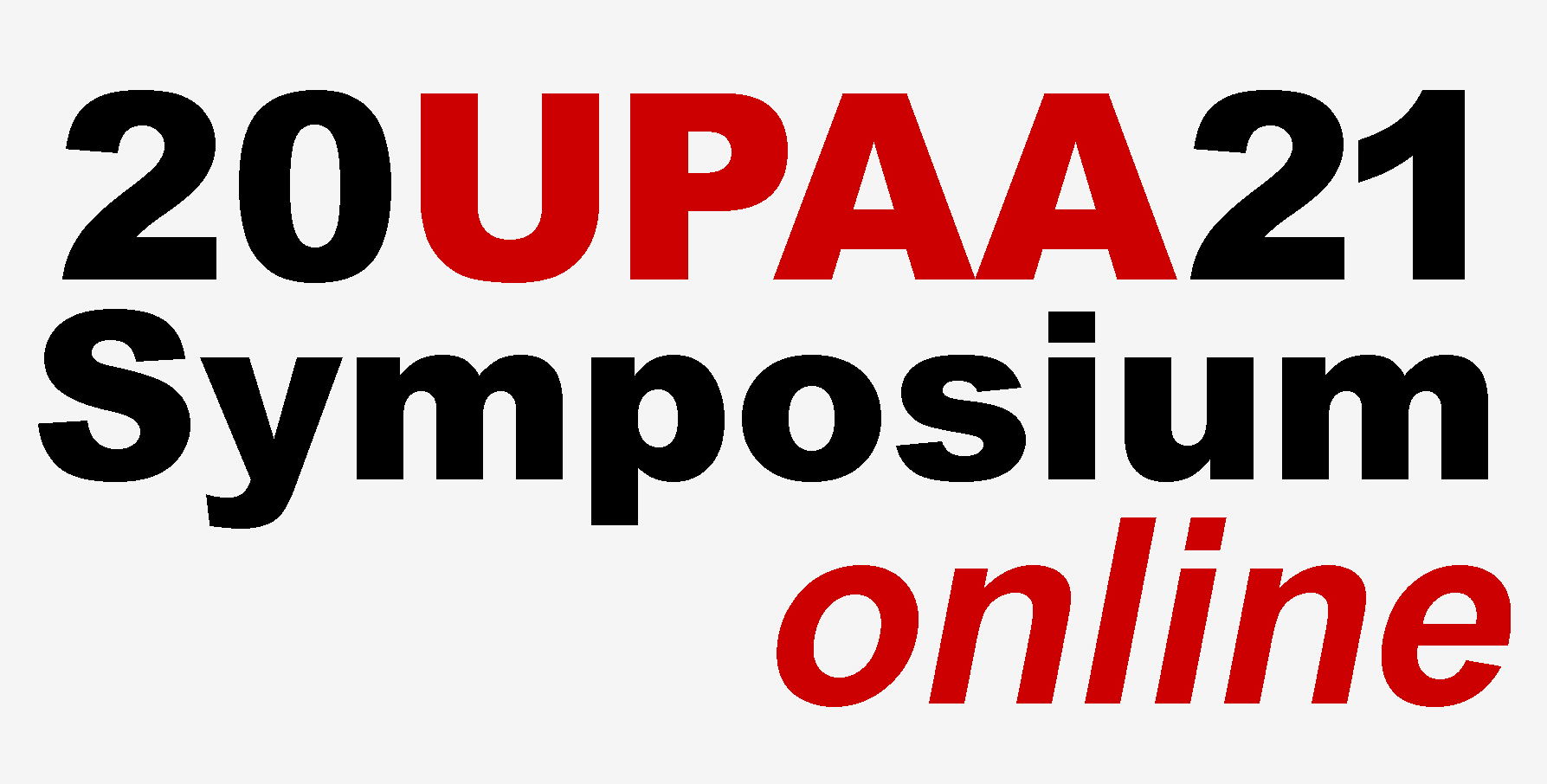 Join us for the 2021 UPAA Annual Virtual Technical Symposium this June, online. We have a terrific lineup of dynamic speakers, several hands-on gear workshops, our annual Trade Show with our corporate partners, and small hospitality rooms every evening. The cost is only $29 for any level of UPAA member. The sessions will run from 11:00am until 6:00pm EST to give all our members across the country a chance to join us. Look for a schedule soon.
Host:
The UPAA Board is hosting this year's Symposium. Wake Forest University is hosting the Zoom meetings.
Speakers: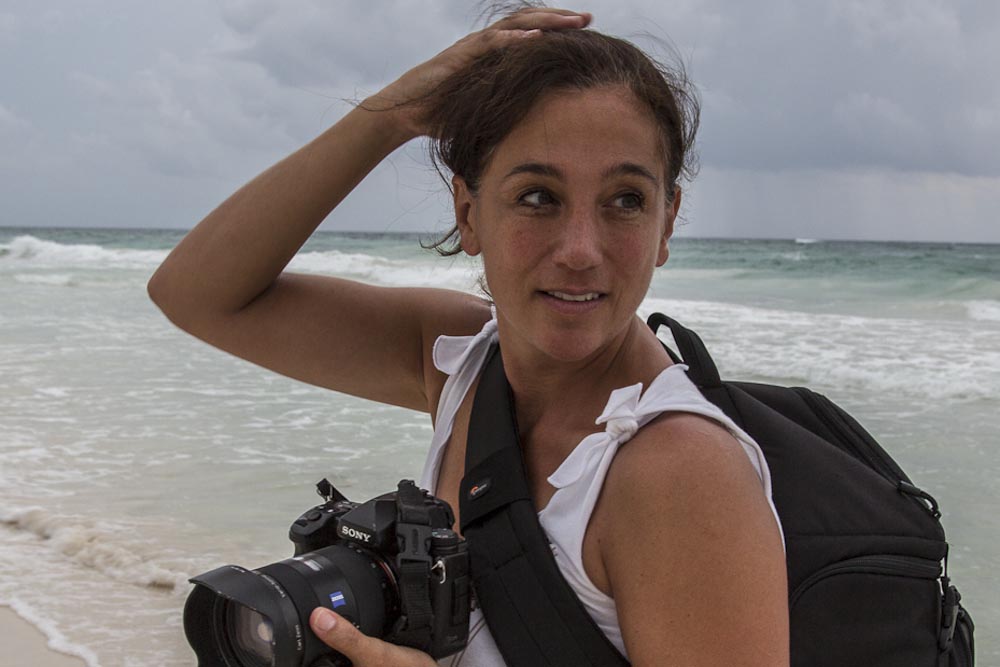 Cristina Mittermeier is the marine biologist and activist who pioneered the concept and field of conservation photography. Mittermeier founded the International League of Conservation Photographers (ILCP) in 2005 to provide a platform for photographers working on environmental issues. In 2014, Mittermeier co-founded SeaLegacy, a non-profit organization dedicated to the protection of the ocean. In 2020, on the fiftieth anniversary of Earth Day, Mittermeier announced the most ambitious project of her career: Only One, a new digital technology product that amplifies stories, campaigns, and solutions that sit at the intersection of ocean health and social justice and uses the power of media and technology to inspire individuals to take action to rebuild ocean life. Mittermeier is a Sony Artisan of Imagery and was named one of National Geographic's Adventurers of the Year in 2018. She is also the recipient of many awards, including the Mission Award from the North American Nature Photography Association, the Smithsonian Conservation Photographer of the Year Award, and the Imaging Award for Photographers Who Give Back. In recognition of her three decades of courageous journalism and making the pictures that tell the story of our planet, Mittermeier received the 2021 Seattle Aquarium Sylvia Earle Medal.
Cristina is sponsored by
​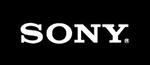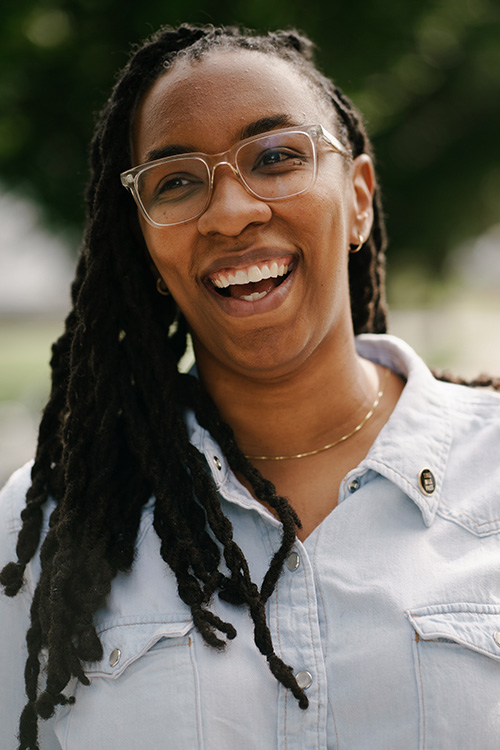 Lynsey Weatherspoon's first photography teacher was her late mother, Rhonda. Like her mentor-in-her-head Carrie Mae Weems, that first camera - a gift - delivered purpose. Her​      career includes editorial and commercial work that has been inspired and powered by her first teacher's love and lessons.
The #blackqueergirl is a photojournalist and portraitist based in Atlanta and Birmingham.  Using both photography and filmmaking as tools to tell stories, Weatherspoon's work has been featured in print and online in such publications as The New York Times, USA Today, NPR, Wall Street Journal, Washington Post, Time, ESPN and ESPN-owned The Undefeated. 
As a member of a modern vanguard of photographers, she is often called on to capture​  heritage and history in real time. The Equal Justice Institute's Bryan Stevenson. The National Memorial for Peace and Justice. The Legacy Museum. Ronnie the shoe repairman in downtown Birmingham. The people of the Gullah-Geechee Corridor. An entire family infected with and affected by a pandemic. Demonstrators with raised fists and sad, vulnerable eyes. The sons and daughters of history. The mothers of children who died making history. The majesty of Mardi Gras. The loving hands of family caregivers. 
Lynsey Weatherspoon's work has been exhibited at The African American Museum in Philadelphia and Photoville NYC. She is an awardee, The Lit List, 2018. Her affiliations include Diversify Photo, Authority Collective, and Women Photograph.
Lynsey is sponsored by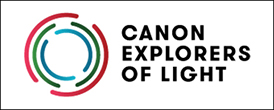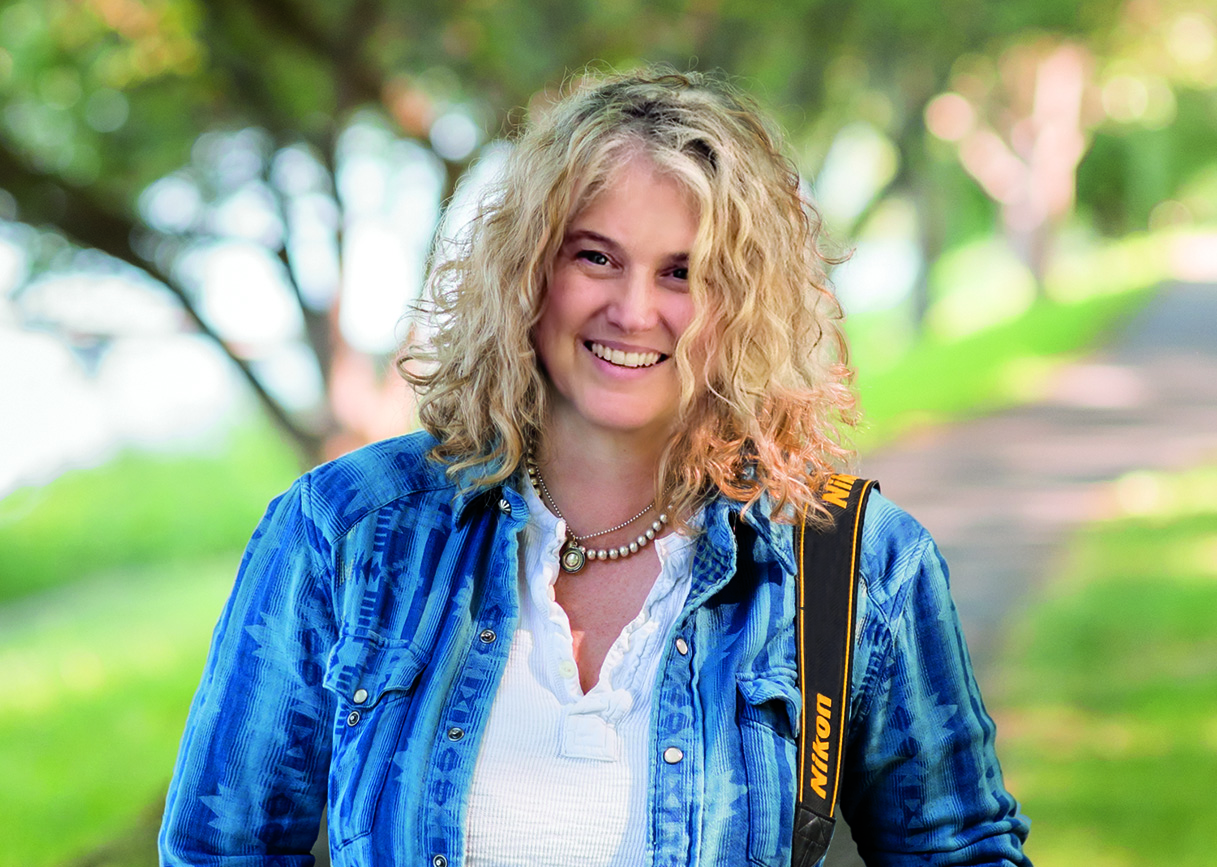 During her 25 years as a photojournalist, renowned photographer Robin Layton has produced countless notable photographs and earned a place among the world's top photographers. By age 24, she was honored by LIFE magazine as one of the eight most talented photographers in America. In 1991, her image of a young departing soldier, embracing his daughter on the USS John F. Kennedy, was used globally for ads including AT&T and the USO and was on the cover of LIFE Magazine's The Year in Pictures issue. Her photo story on runaway teens in downtown Seattle was nominated for a Pulitzer Prize. Sports enthusiasts will remember her iconic photograph of Ken Griffey Jr. from the 1995 American League playoffs ("The Smile at the Bottom of the Pile").  Seattle Magazine voted her one of the most influential people of 2020.  She has been a Nikon Ambassador since 2013.
After an award-winning career at five newspapers, including staff positions with the Virginian-Pilot and the Seattle Post-Intelligencer, Robin embarked on a freelance career that has taken her on assignments around the world. Along the way, she has photographed everyone from prom queens to actual kings, street people to presidents; personalities from Jennifer Aniston to Oprah Winfrey.
Since 2007, she has been commissioned to create artwork for architectural installations. commercial buildings and private residences. She has taken her photographic images in imaginative new directions, including multi-media projects, video art, wall coverings and even designer-quality, hand woven rugs created in Nepal from her images. She has also expanded the boundaries of traditional photography, combining her images and video with vintage found objects to create critically acclaimed and highly sought art pieces.
What pictures do best is capture a moment in time. Robin's work illuminates the life within that moment. She compels you to take a second look, a new view of the world around us.
Robin is sponsored by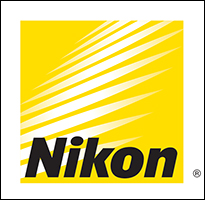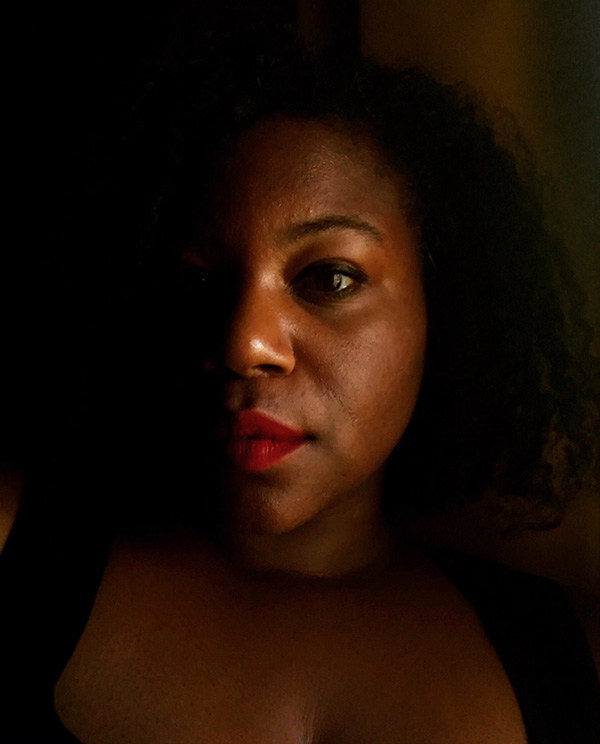 Nina Robinson is an award-winning documentary photographer and educator based in Minneapolis, Minnesota.

Including precisely what is necessary, her work has been described as tender, cinematic and visceral. It has been featured on international platforms including National Geographic, New York Times and Time Lightbox. She covers stories in the American South, Midwest, and East coast.

From timeless portraiture to varied editorial, commercial, and documentary assignments, Robinson continues to break the visual prejudices of race, gender, class, and age. She is also deepening her focus on memory, family, death, and reflection — how they live in the world and what they might look like to each of us.

Robinson developed a groundbreaking and innovative phototherapy program in 2015 with senior citizens at William Hodson Community Center in the Bronx. Through the use of photography, older residents were able to openly explore personal and social issues. She continues similar social workshops and programming centered around photography across the country. Robinson is committed to public art, making photography in and with communities to expand knowledge, build relationships and diversify visual narratives.
Nina is sponsored by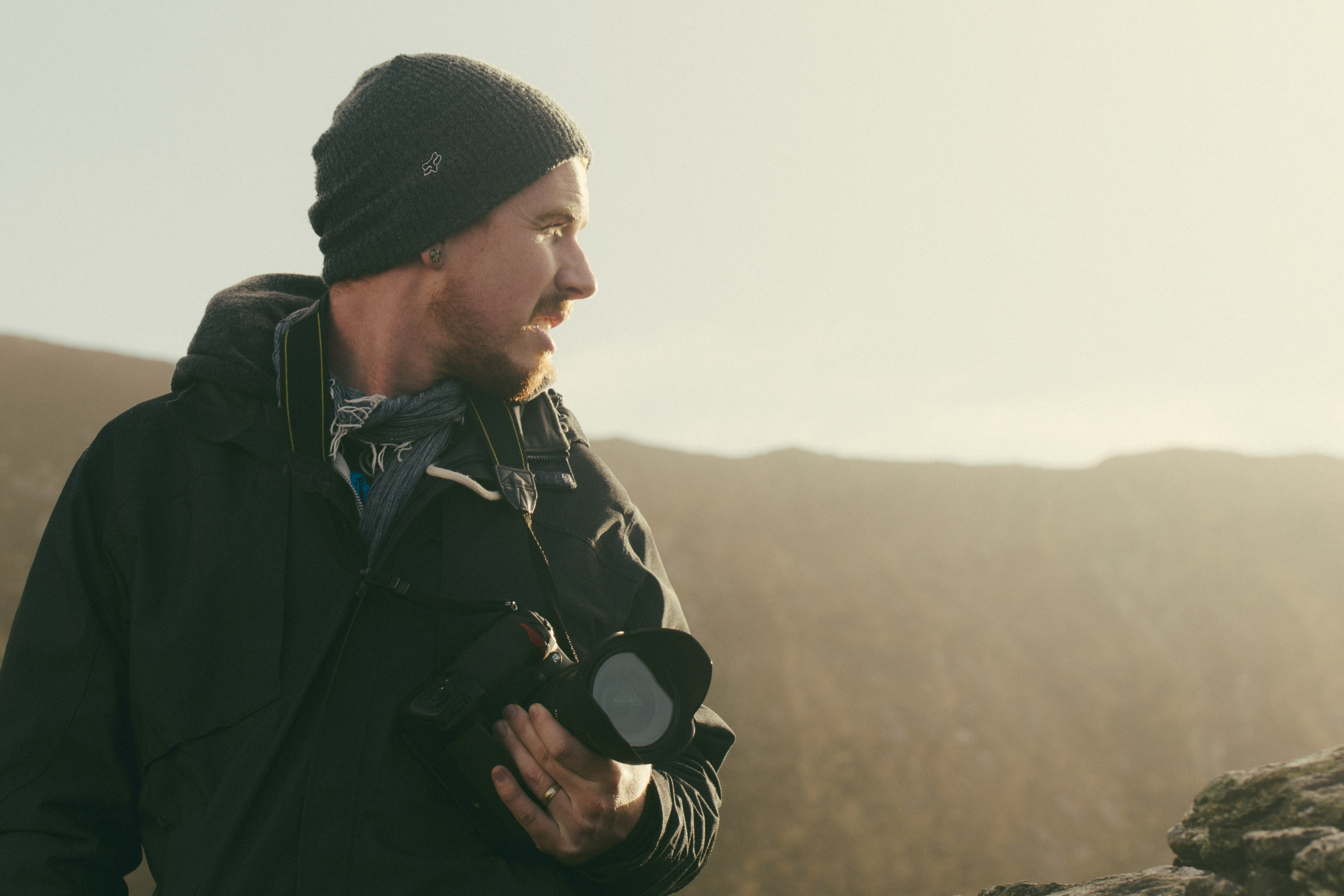 Photographer Aaron Anderson, sponsored by Tamron, will talk about situational lighting that is motivated and purposeful.
Aaron says, "My journey started back in 2009 when I stole my wife's camera (her birthday present no less) and fell in love with making pictures. I am now a commercial photographer who specializes in portrait, sport/action and composite imagery. Currently we are roaming the country as a family of 5 in an RV…seeking good lighting and a great cup of coffee!"
Aaron is sponsored by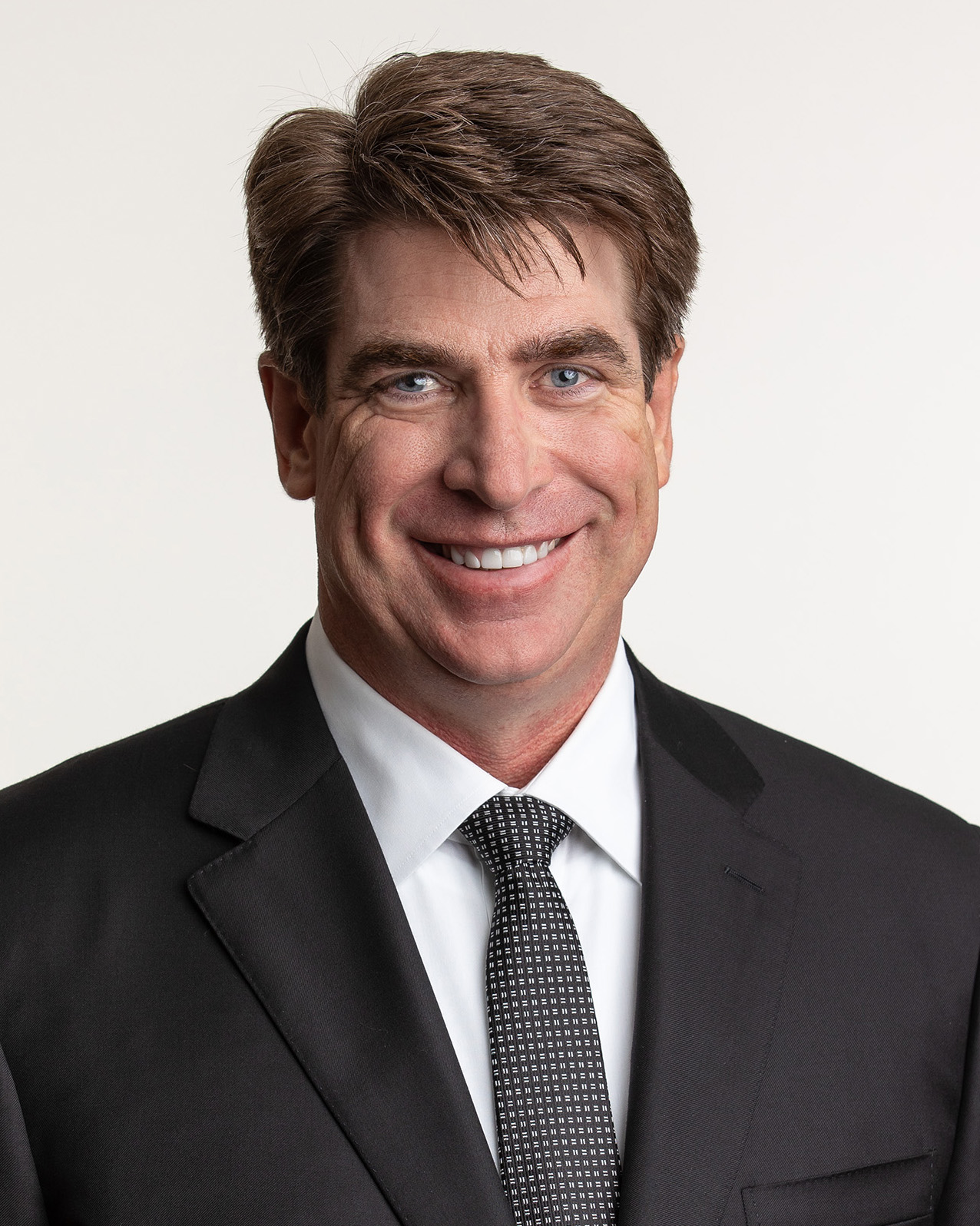 Robert Seale is a Houston commercial photographer who creates heroic portraits and other memorable photography for advertising agencies, corporate annual reports, and magazines.
Seale began his photography career as a photojournalist, where he worked as a staffer at several major newspapers. He next became a staff photographer at the Sporting News, a national sports magazine where he spent 11 years crisscrossing the country shooting Super Bowls and World Series games as well as slick cover portraits.
In 2006, he left his staff job to establish his own business as a Houston commercial photographer.  It was a calculated move to diversify and work for an assortment of new clients: other magazines (including a long association with Sports Illustrated), sports and fitness brands, oil and gas companies, and healthcare corporations. 
Since starting the business, Seale has leveraged his visual ability, and Houston-based location to become an expert in industrial photography for oil and gas clients.  This work has afforded worldwide opportunities to move seamlessly from the boardroom to the helipad, transforming hard-to-photograph refineries, plants, labs, and drilling rigs into beautiful graphic art for some of the world's leading brands.
Seale is known for his technical ability, graphic eye, photographic lighting skills, and visual problem solving.   He has the ability to coax multiple creative concepts from a single location with very limited time, keeping his subjects happy and on schedule. He's equally adept photographing celebrity athletes, busy CEO's, and normal folks in any environment with any level of production necessary to tell their story.
He has worked hard to become one of the leaders in the Houston corporate photography community, often mentoring assistants and emerging photographers and volunteering for speaking opportunities.  As a speaker in the industry, Seale has taught photographic lighting, portraiture, and photography business practices regularly at a variety of photography workshops in North America including the prestigious Eddie Adams Workshop, Photoshelter Luminance Conference, Rich Clarkson's Photography at the Summit Sports Workshops, and the Atlanta Photojournalism Seminar.
He has won awards from The National Baseball Hall of Fame in Cooperstown, was a finalist for Life Magazine's Eissie Award), and was featured in the Best of ASMP (2008, 2015).
A lifelong fascination with military pilots and aviation turned into an ongoing personal project chronicling aviation heroes and astronauts.  This work is a labor of love, but has been widely published in aviation magazines.
Sponsored by