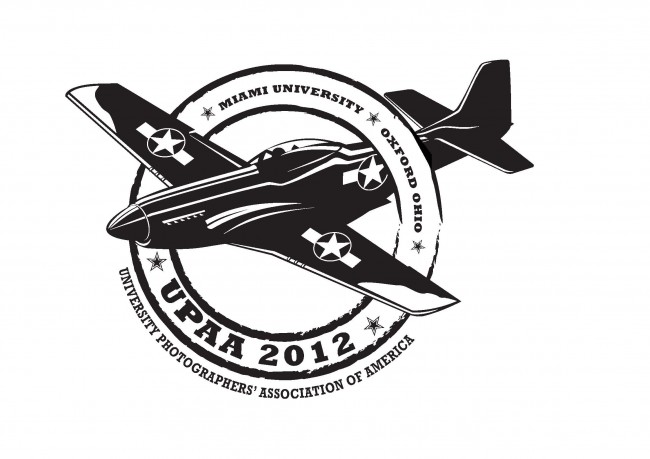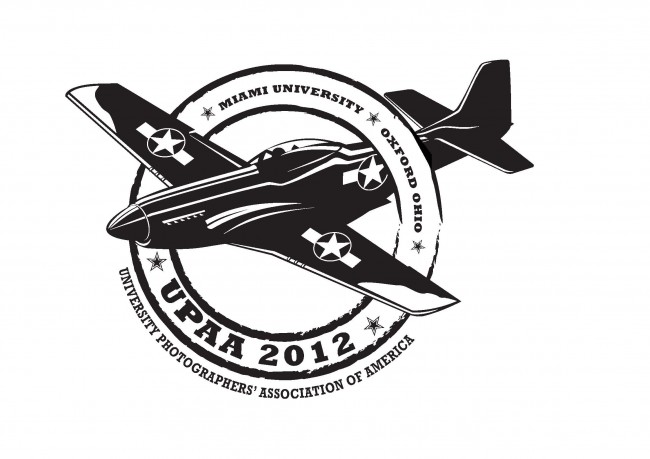 UPAA Members,
We are now just a little over one month away from the UPAA Symposium that takes place June 18-23, 2012 at Miami University, in Oxford, Ohio. It's not too late to signup, but the deadline for registration is May 27.
I was excited to see that we have several members that will be attending their first symposium. Whether this is your first symposium or 20th we all have something to contribute and it is important for all of us to attend. Like I have stated before the UPAA symposium has become an annual reunion of professional university photographers who help each other grow and succeed, and it needs you to accomplish this mission. So I hope you will be attending.
I also wanted to remind everyone that the deadline for the print competition has been moved up to June 5, 2012. Make sure you read the rules for this years contest because some things have changed. As I mentioned before this years print competition will be held at the Miami University Art Museum. . The images will be on display for public viewing from June 14 - July 3. This is an exciting opportunity for UPAA photographers to have their work in a Museum gallery show open for public viewing.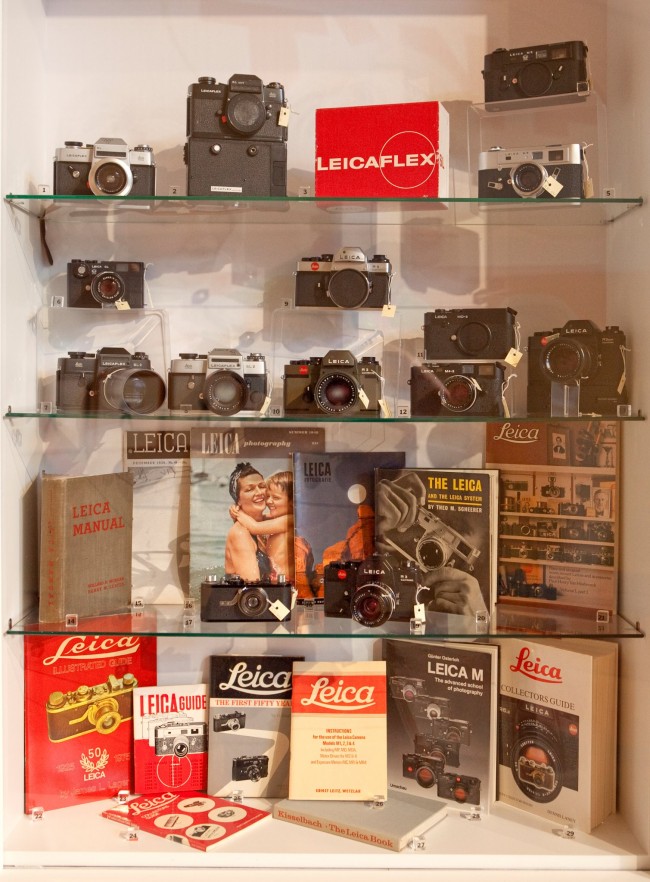 If you come to the symposium I invite you to attend the preview of the print competition at the Art Museum Monday from 12-5 p.m. While your there be sure to check out the Leica camera display at the museum. It's a little know fact that Miami Art Museum has the most complete privately assembled collection of Leica cameras in the country, and one of the largest in the world. The collection documents the intriguing history of Leica cameras through prototypes, special purpose and military cameras, gold-plated commemorative models and camera accessories. This is a must see for Leica camera lovers. Jeff and I look forward to seeing you this summer.
Sincerely,
Scott Kissell
Miami University Senior Photographer
2012 UPAA Symposium Registration