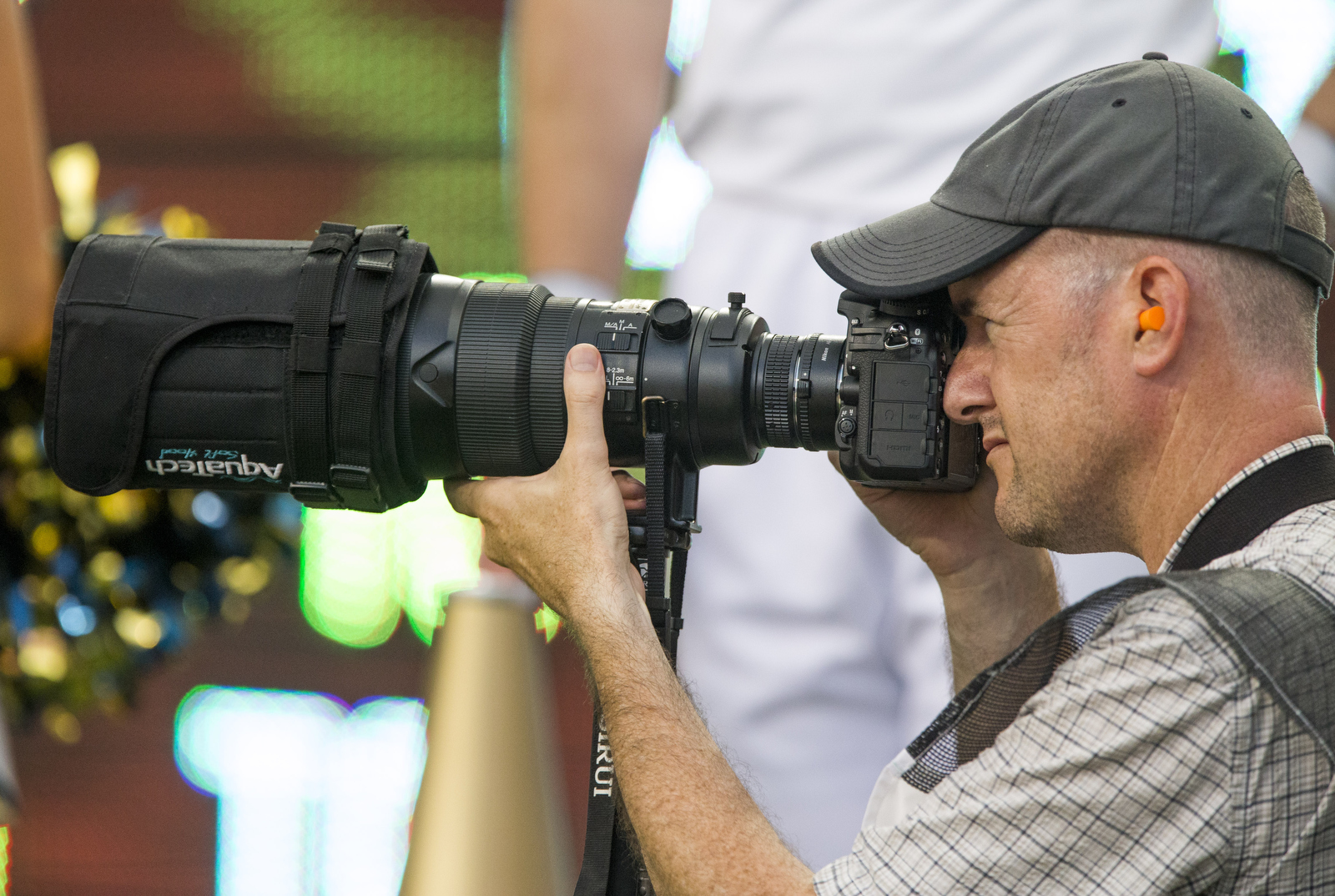 Matt Cashore University of Notre Dame, 2016 UPAA Photographer of the Year, Photo by Rob Franklin
Being a University Photographer is one of the best careers! From the diversity of assignments to being immersed in the vibrant community of higher education you would be hard pressed to find a more rewarding career. UPAA monitors major job boards and compiles listings of careers that are available. If you have an opening and would like it posted here please email us the link and any appropriate contact information.
Send listings to Jeff Miller
The best job on campus!
Current Listings
University of California-Irvine senior photographer, posted 6/17/17
University of Pennsylvania university photographer, posted 6/5/17.
The Citadel senior photographer, posted 4/17/17
Bates College Photography/Video fellow, listed 3/31/17.
University of Tennessee-Chattanooga Campus Photographer, listed 2/9/17.
UW-Parkside Campus Photographer (unclear about UW System employee only requirement), listed 2/12/17.